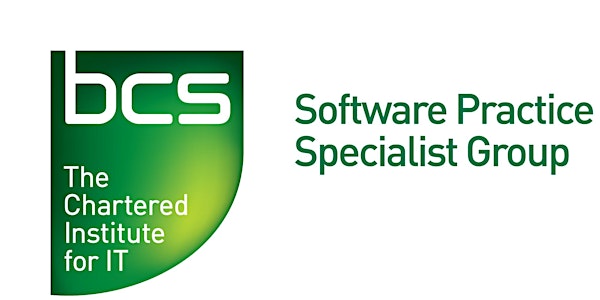 SPA-308: Accessibility - the developer's overlooked responsibility
Location
BCS London
5 Southampton Street
London
WC2E 7HA
United Kingdom
Description
Refreshments and sandwiches from 18:00.
Synopsis
You probably know that accessibility is A Good Thing. You probably also think you don't know enough about it, and freely admit that you don't do enough work towards making your apps accessible. And even if you wanted to, you know that your product owner would dismiss accessibility work as a nice-to-have. "It's an edge case," you imagine them saying, "we need to focus on delivering more value first."
In this talk, we'll look at how and why you should challenge these assumptions. We'll start with some disability theory, looking at different ways of modelling disability and how the modern "social" model of disability places the onus on us, as developers, to make our apps accessible.
We'll take a look at real-world examples, including "quick wins" to remove barriers for disabled people, and practical solutions on how to test your app's accessibility. We'll see common anti-patterns that create barriers for disabled people.
Finally, we'll take a look at some cold, hard numbers. We'll see how disability affects almost everyone at some point in their lives. And, armed with our new knowledge about the social model of disability, this talk will examine the fuzzy line between accessibility and general usability, and how we need to expand our definition of disability - and, by extension, our social responsibility to provide accessibility - beyond calling it "just an edge case".
About the Presenter
JONATHAN ROTHWELL has been easily entertained by making things light up and go "beep" since childhood. Having earned his degree at Queen Mary, University of London, he now does this professionally as a Software Engineer at Zuhlke. He works with clients to improve business processes, implement their big ideas, and build well-engineered software that confounds expectations.
He is particularly interested in education and knowledge sharing, in the intersection of technology and the arts, and also in the social and ethical responsibilities of developers in today's society. In his spare time, he enjoys travelling, and writing short stories and novels.