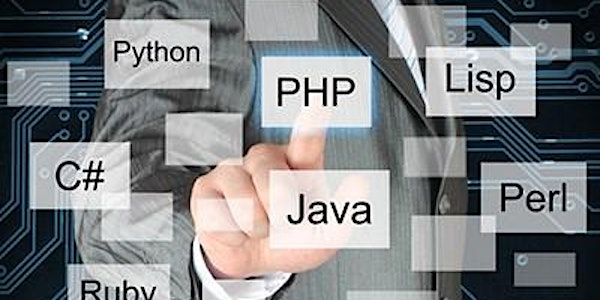 SPA - AGM and Consumer Driven Contract Testing - integration without tears...
Location
BCS, The Chartered Institute for IT
The Davidson Building
5 Southampton Street
London
WC2E 7HA
United Kingdom
Sales Have Ended
Registrations are closed
This event is now closed for any further registrations.
Description
Speaker: Immo Hüneke -Zuhlke Engineering Ltd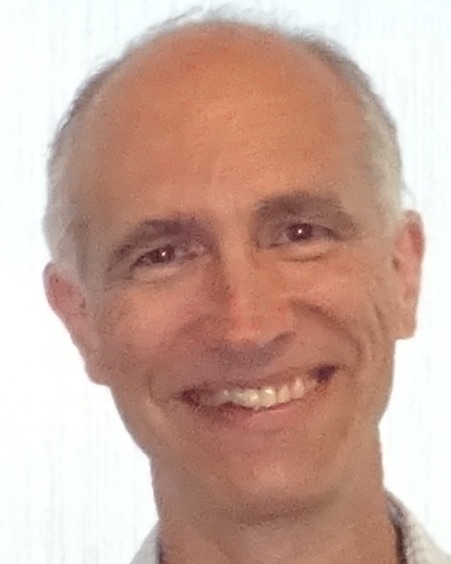 Summary of event:

One of the challenges of the micro-service architecture is to make sure that the micro-services will communicate correctly with each other. In today's world of distributed teams and multiple inter-dependent micro-services, this becomes an increasing challenge that needs to be tackled as soon as possible.
Consumer Driven Contract (CDC) Testing helps to bridge the communication gap between micro-services developed and deployed by different teams. Traditionally, such distributed systems are tested end-to-end by integrating each component with all of its dependencies and then exercising its functionality. Automated testing is impossible until all services are available or at least accurately simulated. Incompatibilities therefore emerge late in the development cycle, evolution of the API between consumer and provider requires careful co-ordination across teams, and automated tests are brittle, since they can break for any environment-related reason.
In CDC testing, a consumer defines its expectations of the consumed service in the form of a contract. The contract is generated as a by-product of automated unit tests against a mock service. The contract (which has an unmistakable version number) is published to a broker, from which the consumed micro-service (the provider) can download it at any time and validate the consumer's expectations against its own API. The consumer and provider are therefore fully aligned prior to being integrated.
This presentation will demonstrate how to integrate a simple notes storage and retrieval service with a notes client by using Pact, the leading CDC Testing framework. We will go on to show how to deploy the Pact Broker, client and server as Docker images in the Google Kubernetes Engine.
Speaker Biographies:
Immo is a veteran of software practice since 1980, a regular participant in SPA conferences, and has helped organise SPA monthly London events since about 1990. He works as a senior software engineer for Zuhlke Engineering Ltd, part of the Zuhlke Engineering Group based in Zurich. When not battling with bash or jousting with jUnit, his favourite activity is singing - choral, solo, or blues. He keeps fit by being consistently late for trains and buses.

Overview of Agenda:
Registration, refreshments and sandwiches: 6pm
Annual General Meeting: 6:15pm
Presentation: 6:30pm
Further networking and refreshments: around 8pm
Will catering be provided?
Sandwiches will be provided, along with refreshments
Will catering be provided?
About the organiser: The *BCS Group SPA* organises this event; find out more about the group at http://www.bcs-spa.org
For overseas delegates who wish to attend the event please note that BCS does not issue invitation letters.