Bruntwood Works invites you to this free roundtable event giving you information on the future of the world of work.
About this event
The next great disruption is here – the new world of work promises to be virtual by design, led by distributed and hybrid teams, focused on people, and continuously changing. But decisions are complex, and the stakes are high as we consider the needs of our people, our customers, and our business – today and into the future.
Top talent is seeking remote flexibility and leaders are wondering how to maintain connection among employees and customers. How does an organisation align on a vision for the future of work. The stakes are high and organisations must evolve rapidly, but how?
Join us for a roundtable discussion on what the future of work will look like. Chaired by Slalom and Bruntwood Works, we will explore how businesses are looking to adopt a hybrid model, share experiences and perspectives and delve deeper into specifics such as equity, culture, sustainability and collaboration.
Meet the Panel
Practice Area Director at Slalom
After 2 years, I'm still delighted to be working with the Slalom Manchester team, helping companies based in the North West solve business problems and build for the future, with solutions spanning business advisory, experience, technology and analytics.
My role at Slalom offers me the opportunity to leverage the experience and skills I've gained over the past 16+ years leading technology enabled business transformation programmes; working in a collaborative and agile way to deliver fast, creative, analytical and digital solutions.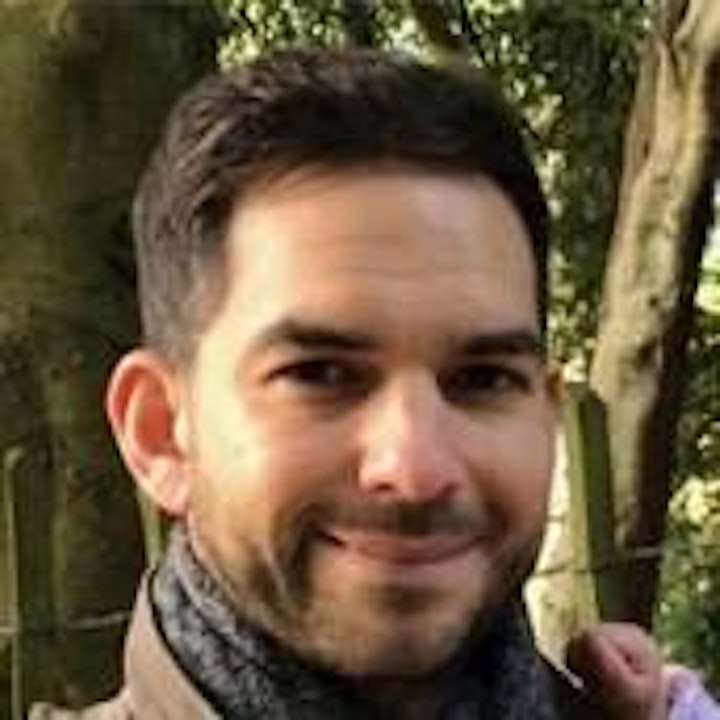 Principal Consultant at Slalom
Ollie recently joined the Slalom Manchester team bringing significant experience in change management, collaboration, and continuous improvement. Ollie has a particular interest in employee experience and design thinking techniques.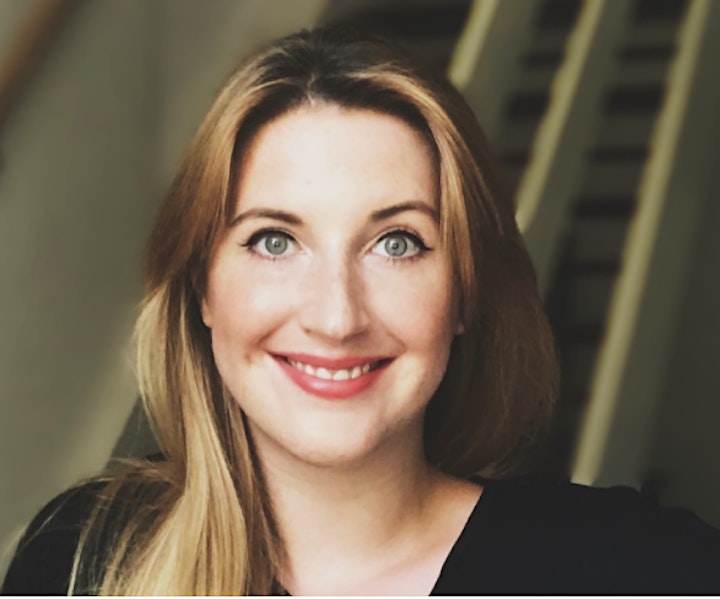 Head of Customer Development at Bruntwood Works
Heather is Head of Customer Development for Bruntwood Works, a family owned Property business based in the North. Her role involves building relationships and taking on new customers, as well as accelerating growth for businesses within the current portfolio, acting as a Strategic Lead for Bruntwood Works' business support programme Spark. Heather is particularly active in the property and professional services business community, as co-chair of Pro-Manchester's Property and Regeneration committee, and sits on the North West Women in Property Committee.
Drawing on her passion for empowering and championing young women in business, she has advised at 10 Downing Street on how to better support female entrepreneurs. In 2016, she was named a Rising Star in the Manchester Young Talent Awards for her work building partnerships to better support fast growth businesses in the Manchester Business community. In 2018, she was named on the Northern Power Women Future List, and in 2019 was awarded "Female Networker of the Year" at the City of Manchester Business Awards.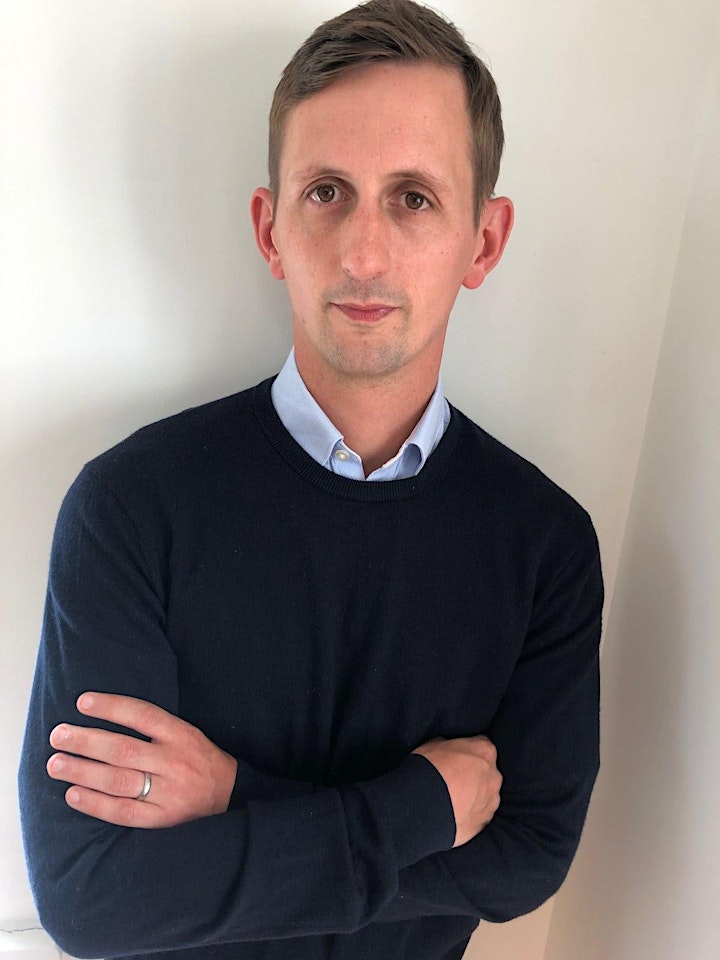 Head of Commercial Strategy & Finance at Bruntwood Works
Ben Jaffray is Head of Commercial Strategy & Finance at Bruntwood Works. His role covers product strategy, developing commercial models and overseeing the growing flex product division of the business. Ben has been involved in a number of successful innovation projects at Bruntwood including launching the Spark Business Support Programme and was Finance Lead on the £50m Pioneer scheme to innovate the future of workspace design.
About Spark
Sometimes we need some inspiration or a helping hand to spark a great idea. Something that could enhance your product, a better way of working, or even a brand new company. We want to spark your great idea and together, with the right people and tools, we can grow it into something incredible. So that's why Bruntwood Works has created a Business Support programme of insightful Spark Webinars, one-to-one Spark Advisor sessions, practical Spark Workshops and curated Spark Connections. We're here every step of the way - you've got this!
Find out more at bruntwood.co.uk/spark
About Slalom
Slalom are a modern consultancy focused on Strategy, Technology and Business Transformation – their vision is to enable a world in which each person has the opportunity to love their work and life.
Find out more at slalom.com