Sales Have Ended
Registrations are closed
Oh blimey, we're busy again for Ignyte. Email Lauren on lgoodenough@despark.com to see if she can rework the guestlist and squeeze you in! Hopefully see you there! Lauren and the Ignyte Team Despark.com/events
Sales Have Ended
Registrations are closed
Oh blimey, we're busy again for Ignyte. Email Lauren on lgoodenough@despark.com to see if she can rework the guestlist and squeeze you in! Hopefully see you there! Lauren and the Ignyte Team Despark.com/events
Description
How can you use human behaviour to help make focused product decisions that will help drive growth? And what user behaviour types should a business focus on?
"SparkUp: Powering your Product" is an engaging panel event discussing the top opportunities and challenges as a marketer, product manager and business founder, when it comes to your product proposition, and how to better understand humans.
Businesses are becoming more personal, humanised & convenient with fewer physical interactions than virtual ones. Things are moving so fast these days that in order to stay afloat, you need keep innovating and thinking fresh.
We have brought some experts to the panel who have diverse experiences across big brands and startups. They will spark up a conversation about topics including big data, psychology and growth hacking. We promise that each attendee will leave with tips to attract and influence humans through innovation and marketing.
---
The Panel





As one of the youngest entrepreneurs in the UK, starting his first business at just 14, Timothy has built up Fanbytes to become the largest video influencer platform in the UK. They help brands including GoPro and Disney to engage with millennials. Forbes describes them as "the millennials redefining how brands market to other millennials".


Timothy will be joining the SparkUp panel to share his 'no bullshit guide' to redefining the market, attracting millennials and measuring influencer campaigns. His insights will offer any brand in the audience powerful tips to start using straight away.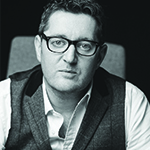 Pete Trainor, Behavioural designer, accidental polymath and author

Pete talks all over the world on creative & social technologies & the physiological & psychological effects on their audiences. He regularly appears in the press as an analyst on digital media, creative industries, emergent technologies, and tech markets. He also sits on the executive committee of BIMA and the board at the BSI shaping the guidelines for the Internet of Things & Connected Lives.
Pete has a very simple mantra: "Don't do things better, do better things."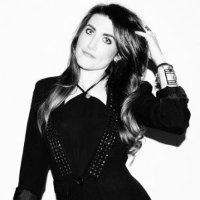 Jessica Riches, Di
gital strategist specialising in social media​, ​content​ & growth
​
Jessica has been working in social media since 2008 and has worked with a variety of startups and big brands - from the Nike Foundation, Toshiba and Pottermore through to the next big thing! She's been named in PR Week's 30 Under 30 as well as the BIMA 100 and has appeared in countless media outlets talking about digital developments.

A self-confessed social media addict - Jess is writing a book about the impact of addictive products on society. She gives training sessions on how to make captivating digital campaigns and how to make products people want, but also on how to be productive and not glued to your phone. She even persuaded Hugh Grant to get social, so we know her insights will captivate the audience.

Hristo is an energetic business leader, social entrepreneur and has a passion for the digital world, web technologies and startup endeavors. Hristo is CEO Despark, an International digital specialist in developing brands and products. He is also Co-Founder of two NGO's.
---
Photos from recent events: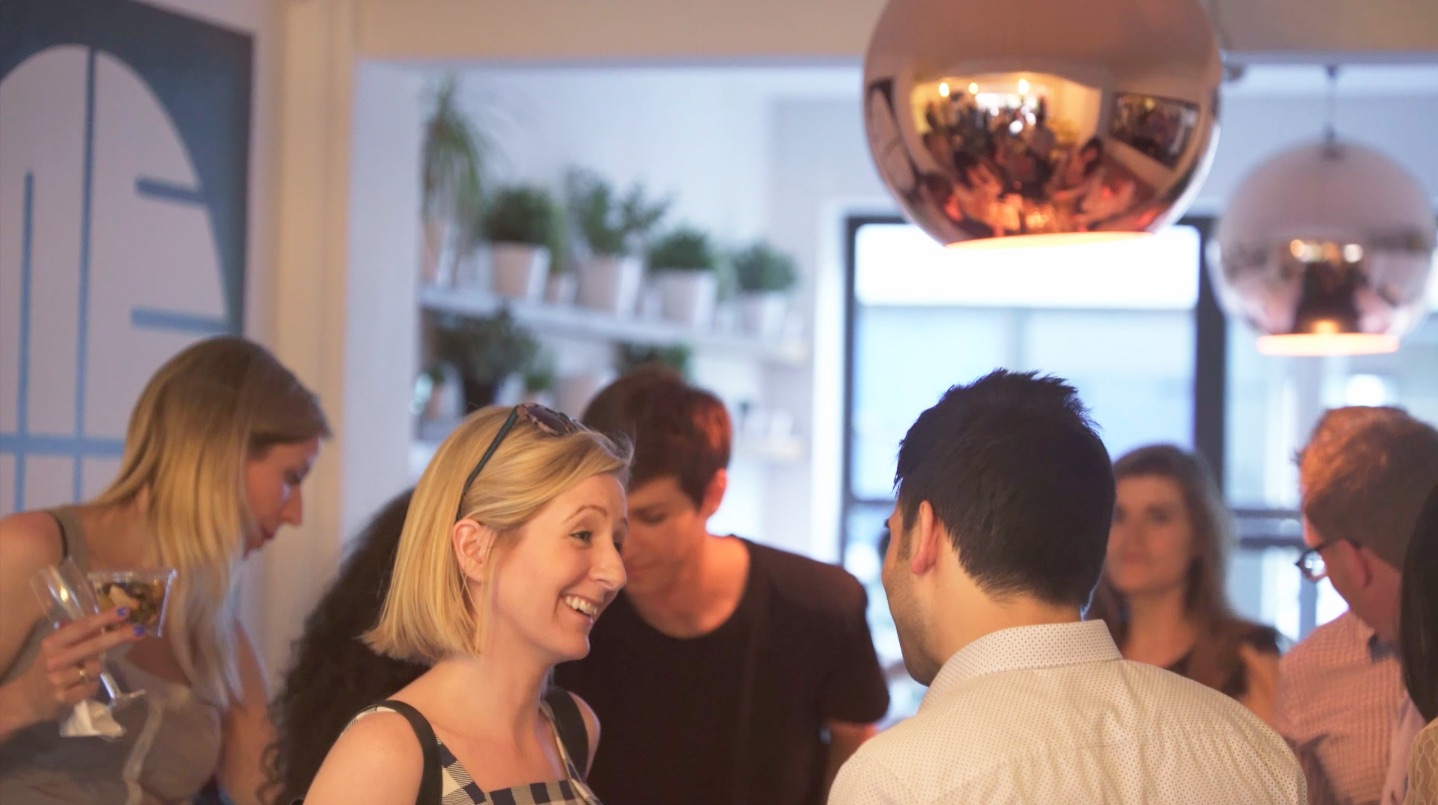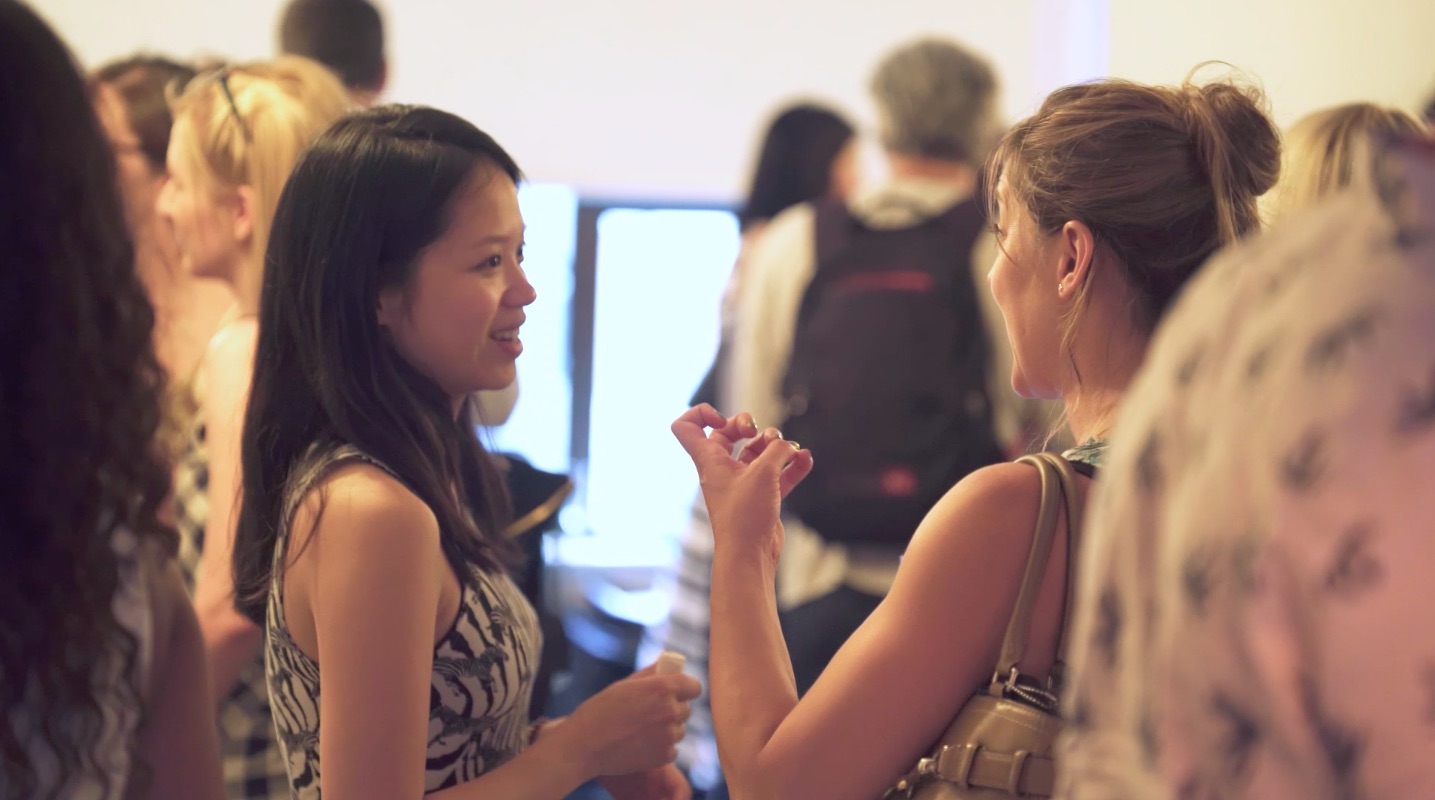 ---
FAQ's
What is the agenda for the evening?
6:30pm - Doors open, networking and drinks reception with canapes
7:00pm - Interactive panel begins with QA throughout
8:00pm - Extra time for QA
8:15pm - Networking & drinks until 10pm (ish)
What topics will be covered?
Just a few of the topics we will cover:

Opportunities for your brand to deliver more value to your audience
How to think about your audience as individuals, not users
How to support rapid audience growth
Understanding big data to optimise your user journey
Evolving your product for international markets and expanding your service offering to meet your user/customer needs
Who usually goes to these events? Can I turn up alone?
We have a mix of people joining Ignyte events, the audience is usually split 50/50 between startups and larger organisations.
Guests include: King, Hive, Amazon, Audible, Google, Ticketmaster, Twitter, Facebook, Credit Suisse, Wall of Comedy, Innovate UK, Burberry, IBM and a mix of many more to engage with over drinks.
Many people turn up by themselves, so get yourself along - we'll introduce you to people! Like-wise you're welcome to bring a +1!
What can I expect from Ignyte series?
Check out the highlight videos from the last Ignyte events:
What's the venue like and where is it?
The Den is an amazing venue in central London, Bedford square. There is lots of seating, cloakroom, a bar area and two outside terraces.
Nearest tubes are Goodge Street, Tottenham Court Road and Warren Street.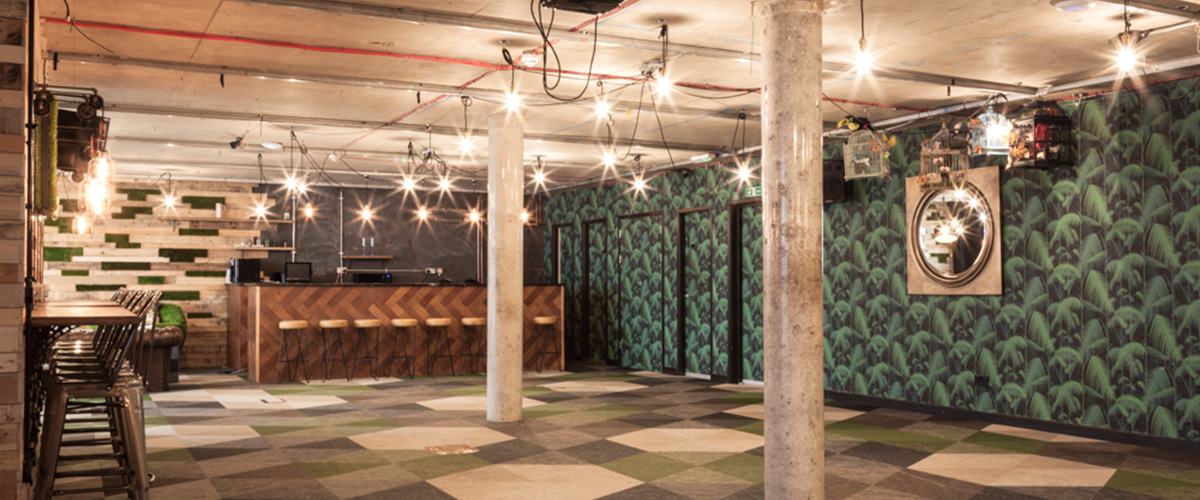 How do I find out more about Despark?
Read our thoughts here: www.Despark.com/thoughts. These include interviews with Simon Sinek on product innovation and tips on how to think like a startup.
You can sign up to our newsletter to receive upcoming interviews with innovators and industry insights.
I have a question, who should I contact?
Email Lauren on lgoodnough@despark.com or call her on 07940 247 512.
---
Get signed up quickly, Ignyte events are usually packed out!
We look forward to meeting you there!
From the Ignyte Team