Holborn Speakers are proud to be hosting another public speaking masterclass - this time on impactful, engaging or funny speechwriting!
About this event
This event will be held online using Zoom. A link will be emailed to attendees shortly before we begin.
This online workshop will be led by Robin Sundström and Dan Magill in two parts:
Part 1: How to write an impactful speech
In this workshop Robin will cover the most important aspects you need to be aware of when writing and developing a speech - in order for it to have a lasting impact on your audience. In his presentation he will cover topics such as...
How to find great material when developing a speech.
How to structure a speech for maximum impact.
How to speak so that people will listen - and remember what you said.
The presentation is followed by a Q & A where you'll be able to ask your most burning questions related to speech writing and how to bring the speeches you're working on to the next level.
Robin Sundström - Award-winning Speaker, Video Presenter & Communications Coach.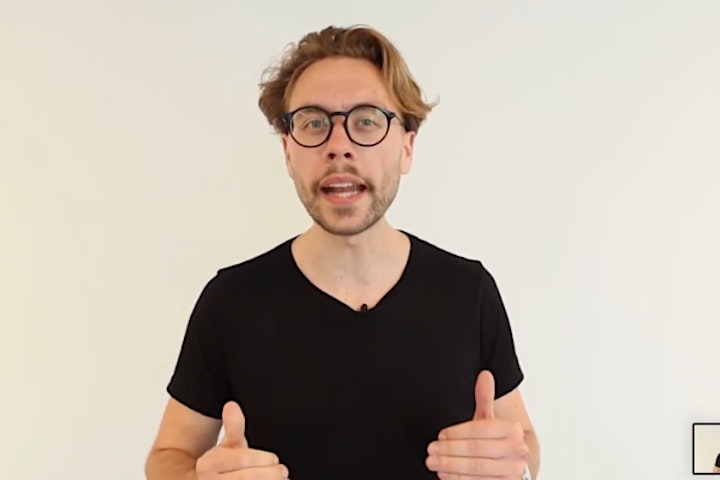 Robin started his speaking journey in 2019 and has already made it to two national public speaking finals - winning the District 91 International Speech Contest in the UK & Ireland. Apart from being a speaker & communications coach Robin works as a video presenter and Head of Communications for a London based fintech, has successfully delivered high stakes presentations fundraising in the startup world and performed at several stand-up comedy nights around London.
Part 2: Help! I'm Not Funny
In his upcoming workshop, Dan will focus on the common misconceptions associated with humour when we speak. Dan will cover elements including:
Where to find your comic inspiration
Being aware of your audience
How to structure a humorous speech
Online humour
Tips on delivery
About Dan Magill
Dan has been a member of Toastmasters since September 2017. He is currently Club President at London's Society Speakers.
Dan Is a Digital Copywriter and Communications Consultant who works with big businesses, helping them shape their outgoing digital communications.
In recent years, Dan has worked with British Airways, TSB Bank, Vodafone, More Than Insurance and St. James's Place.
Dan has been the Division H Champion of the International Speech Contest in 2018, 2019, and 2020 and has competed at each of the last three District 91 International Speech finals. In 2019, Dan became the District 91 Humorous Speech Champion.