Startupbootcamp InsurTech Big Data & IoT Hackathon

Friday, 26 February 2016 at 17:00

-

Sunday, 28 February 2016 at 20:00 (GMT)
Event Details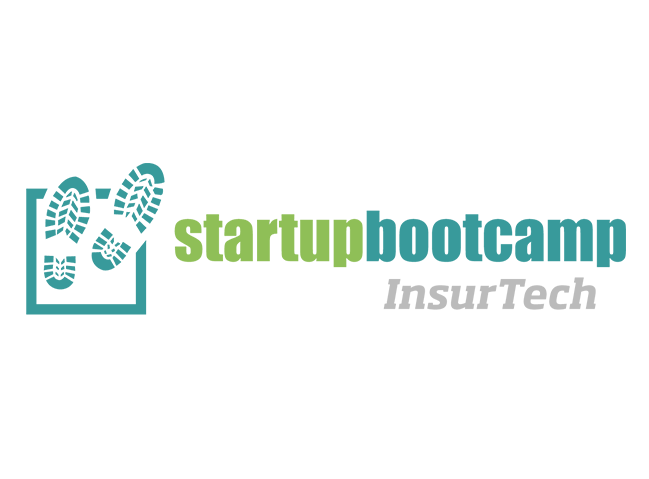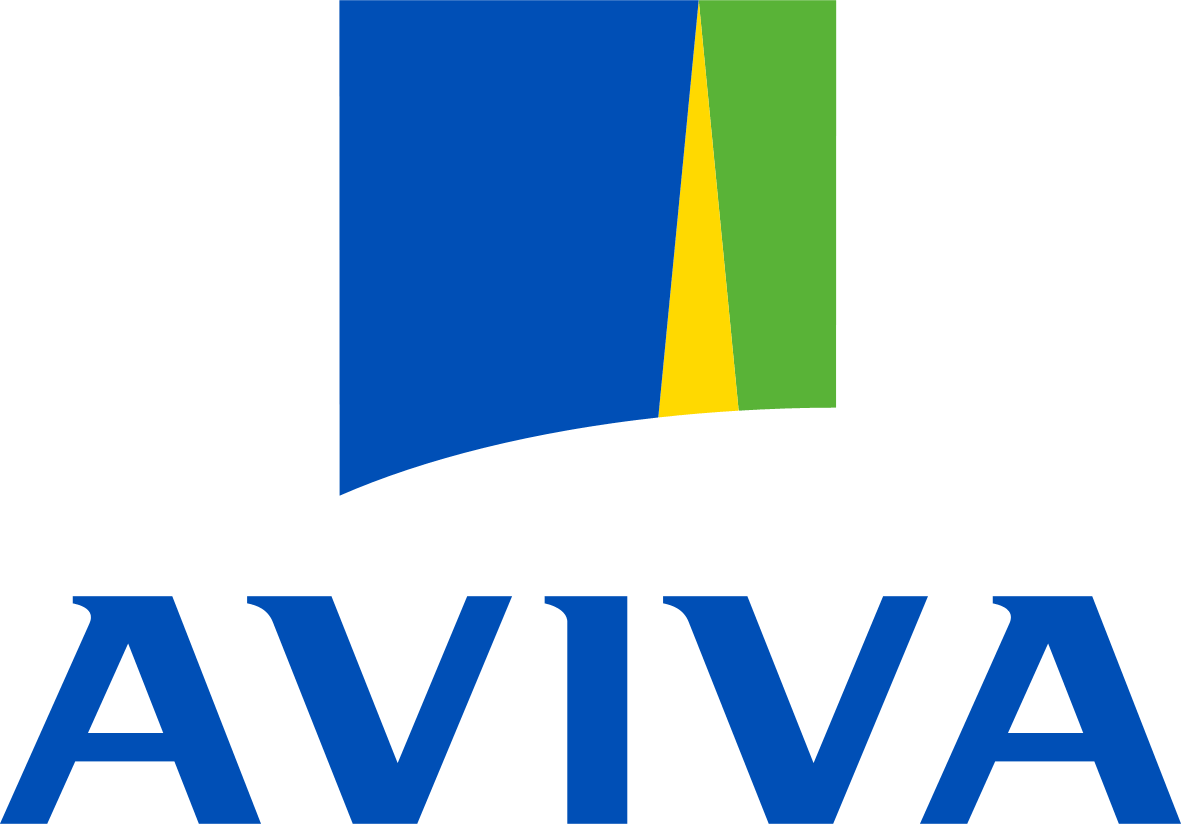 Do you want to shake up the insurance industry?
Could you help us deliver on the promise of the Internet of Thing, Connected Devices & Advanced Analytics?
Are you a coder, a passionate designer or just a hackathon obsessor?
If so, join Startupbootcamp InsurTech for a very innovative and creative weekend of exclusive insurance challenges and API access from elite insurers, for you to choose and work with. 
To secure your place, please sign up NOW and save the following dates now:
26th, 27th and 28th February

Don't miss this event - take the challenge!
Follow us on Twitter @sbcInsurtech
JOIN US
Register now to secure one of the limited places available for this unique "Insurance Meets Emerging Technology" hackathon!
We are excited to host this event in collaboration with Aviva at the Aviva Digital Garage on the Hoxton Square! Amazing.
Startupbootcamp InsurTech is a leading global accelerator that welcomes a series of disruptive startups wanting to deliver innovative products and services for the insurance sector.
We have a global community following us from our location in the heart of London, as well as some incredible partners supporting the program. These include Admiral, Allianz, Ergo/Munich Re, Innovation Group, Momentum, Lloyds Banking Group, PwC, Route66 Ventures, Unipol, Intesa San Paolo, Swiss Re, Metropolitan, MJ Hudson, Scottish Widows, and Liverpool Victoria.
Once again, these partners will provide exclusive challenges and access to APIs for the attendees to work with during the Hackathon. We look forward to seeing you solve digital, distribution, customer acquisition, rating & pricing, product design, complaints, claims, etc. related problems. 
THE TASK
You will be able to form a team at the start of the event, and then work on one of the exclusive challenges or APIs the insurance partners will provide. You will have 48 hours to complete the task.
CHALLENGES
1. Motor (Admiral & Unipol Sai)

 How can IoT and smart phones be used to not only improve the safety of our roads, but to also gather data about road trips and crashes which can be used during the claims process and to better price insurance premiums?
2.Health (Tryg & PwC)
 We are moving from wearable technology and the Internet of Things to the age of the Internet of Emotions (IoE). We now live in an age where our emotional data can be recognized and stored by multiple sources whilst Artificial Intelligence technology can now read our emotions (facial recognition, voice, walk, text, emojis). How could you combine data from these various sources (wearables, IoT and IoE) to design and deliver improved health insurance products and services?
3. Engagement (Swiss Re & Lloyds Banking Group)
         ​
The insurance industry struggles to engage with the under 30 and Millennial generations. How could you transform the market proposition to attract this segment of customers in the areas of investment, protection, pensions, life insurance?
4. Data Sources / Ratings (LV, Intesa Sanpaolo, Momentum, Ergo)

How can we use new and different data sources in order to establish alternative risk models and pricing?
5. "Protect – Prevent – Fix" (Aviva)
WHAT WILL BE PROVIDED?
Wifi is available throughout the building. Sockets, ethernet cables, as well as other cables of all sorts will be provided. We do NOT provide laptops and computers so please bring your own and any associated chargers (don't forget phone chargers too). If you have your own wearables and connected devices do not hesitate to bring those also. Partners to the event are planning to provide APIs and real-data.
WINNING CATEGORIES
Best Technical Solution

Best Overall Concept

Best Design & Usability

Best answer to a challenge
REFRESHMENTS & FOOD
Don't worry you won't be hungry, we will ensure you are well fed and that you have sufficient fuel to build a pioneering product. Please let us know of any dietary requirements when you register.
PROVISIONAL AGENDA
INTRODUCTION

- Friday, 26th February
5:00pm Registration
5:30pm Welcome & agenda
6:00pm Partners speak about their challenges and introduce their APIs
6:30pm Ice breaking exercise
6:50pm Participants pitch their idea for 60 seconds
7:15pm Form Teams
7:30pm Start hacking or go home and sleep
7.45pm Workshop: Designing Usable Products (1 hour)
8.45pm Continue Hacking
ALL DAY HACKING - Saturday, 27th February
9:00am Breakfast served
10:00am Workshop: Intel Kits Explained (1 hour)
12:00pm Lunch
6:00pm Dinner
HACK & MEET THE DEADLINE

- Sunday, 28th February
9:00am Breakfast served
10:00am Pitch Training
12:00pm Lunch
2:00pm Coders self-assessment session
3:00pm Final Presentations
5pm END
---
Sponsored and supported by: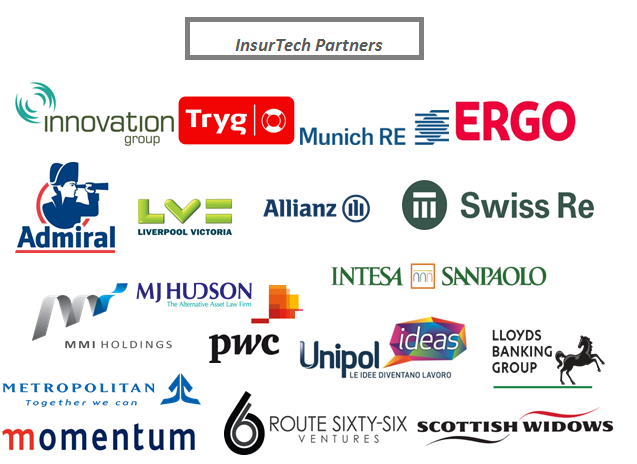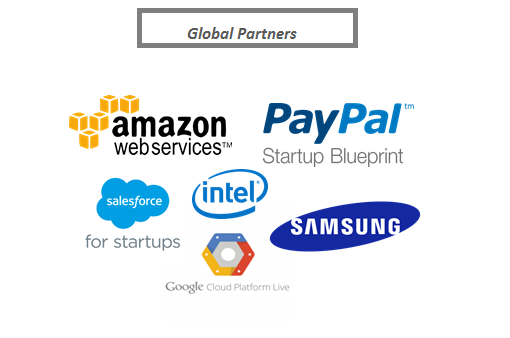 1. Motor (Admiral & Unipol)
How can IoT and smart phones be used to not only improve the safety of our roads, but to also gather data about road trips and crashes which can be used during the claims process and to better price insurance premiums?
When & Where

Aviva Digital Garage
33-35 Hoxton Square
N1 6NN London
United Kingdom


Friday, 26 February 2016 at 17:00

-

Sunday, 28 February 2016 at 20:00 (GMT)
Add to my calendar
Organiser
Startupbootcamp InsurTech is the first global accelerator with a focus on supporting insurance startups propel their growth, by delivering disruptive and innovative products, services and solutions for the insurance sector. In the very heart of London financial hub, 10 promising startups receive funding, mentorship, office space, as well as access to best practices and an extensive network of insurers, angel investors and VCs. 
For three months, the startups have the unique opportunity to collaborate with an ecosystem of market experts to build winning world-class insurance propositions and business models with the ultimate goal of becoming industry-leading companies.