Description
Join us at the Arches on Argyll Street for a masterclass in all things gin!
---
When you arrive you'll be greeted with a Still River Gin and tonic by our brand ambassador Ryan Rhodes before grabbing a seat at one of our copper pot stills.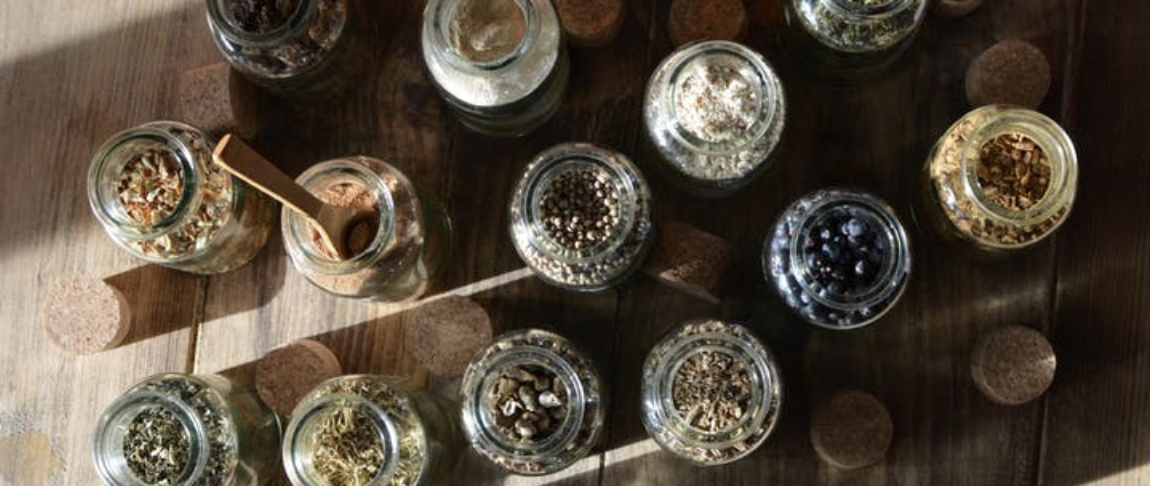 The class will start with a brief history of gin as well as all things about our distillery, Still River in Royal Deeside. We then get hands on with a wide variety of botanicals from spices, roots, herbs and of course Juniper, these are the building blocks of your own personal Gin.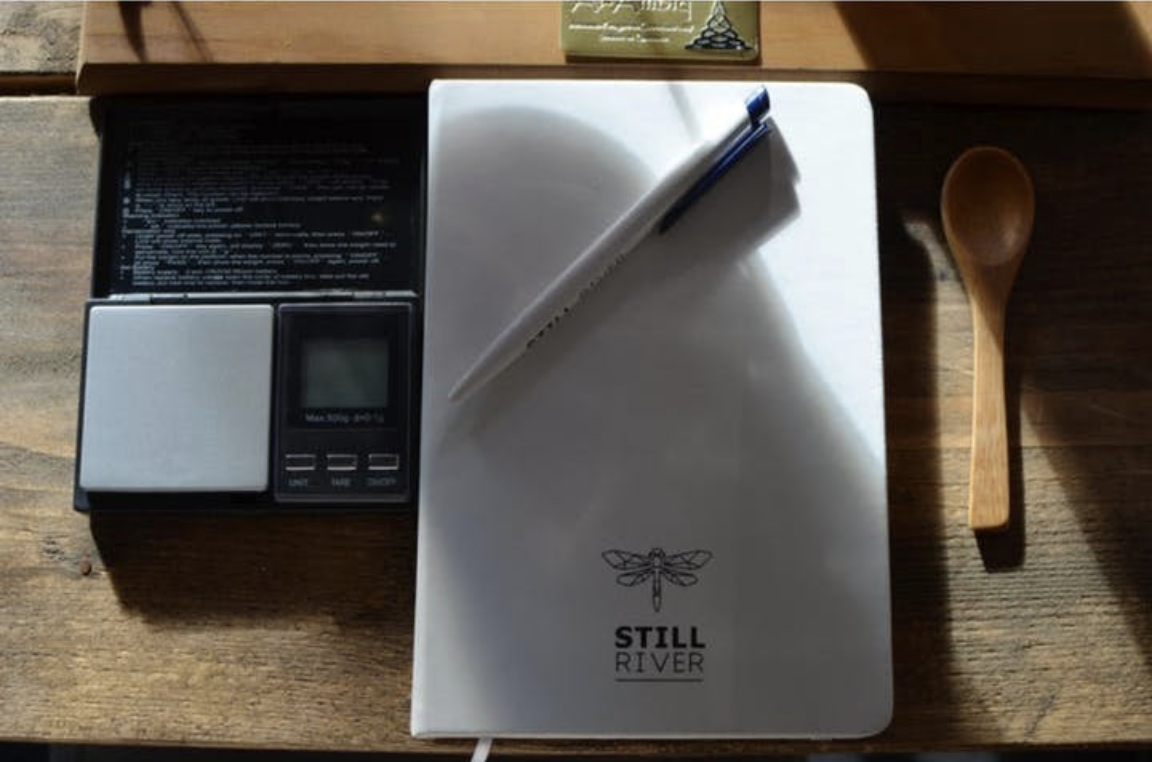 Choose your botanicals, flavour direction and style before filling the still and getting the distillation underway. Once distillation is complete you will test the alcohol, fill your bottle and hand sign your very own gin label!
Now to the tasting, we will sample your very own gins against our Still River Gins, not for competition but for comparison due to the botanical choices.
The day ends with photos, questions and of course you having your very own bottle of gin!
---
Your Ticket Includes:
During a 3 hour masterclass, you will have the opportunity to design the flavour profile of your gin through guided botanical selection, enjoy a tasting of a selection of Still River Gins as well as distil your own personalised Gin.
- Ticket Price is £120 per person plus bring 1 guest for free.
- Take away your own 50cl bottle of personalised Gin.
- Receive a discount of 20% to purchase any Still River Gin on the day.