About this Event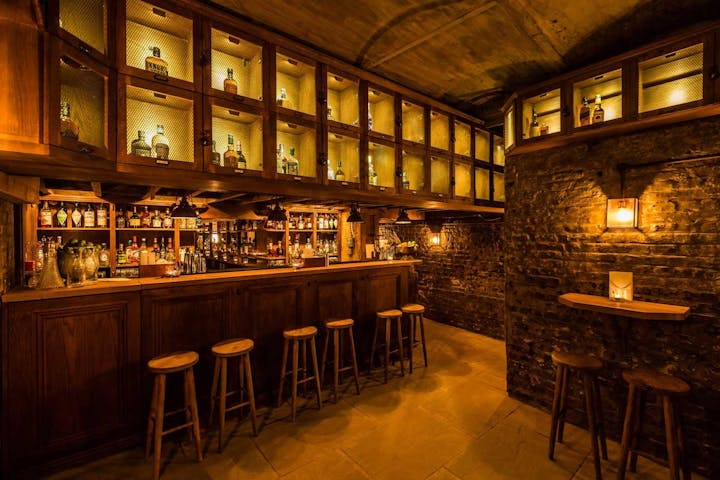 Stories from the Norse, legends of the Viking Gods ... and an awful lot of giants along the way.
"Jason transported us back in time, bringing gods and giants to life, effortlessly. If you get a chance to hear him book a ticket, you won't be disappointed, it was a magical evening." SC, Winchester.
Now joined by lovely chums from Highland Park Whisky, from the ancient Viking kingdom of Orkney, who'll be providing some whisky cocktails for you to try in the interval!
List of stories...
The Creation … of everything
The building of Asgard's walls and the birth of Odin's eight legged horse Sleipnir
The treasures of the Gods, and the forging of Thor's hammer Mjolnir
The theft of Mjolnir, and Thor is dressed as a bride
Loki's monstrous children and the binding of the great wolf Fenris
The Death of the bright God Balder
The imprisonment of Loki
Ragnarok - the end of everything ... and the beginning?
"Wonderful stories, beautifully told. Inspiring and haunting", Steve, Brighton
"A modern day bard. Skilful in his story weaving, he had me held in the clutches of his stories, sitting like a child, wide eyed and on the edge of my seat", Vedie, Brighton
Ages: 18+ (due to licensing)