Event Information
Location
MMU Shed
Chester Street
Manchester
M1 5GD
United Kingdom
Description
In 36 hours, participants will team up to brainstorm ideas, create open-source projects and demo prototypes of their own responsive/perceptive storytelling experiences. Participants compete against the clock, not against each other. Teams will have access to unreleased cutting-edge tools and be mentored by experts from research and industry sharing their knowledge and expertise.
The most promising prototypes will be demoed at a mini-conference dedicated to the future of storytelling as part of BBC Digital Cities Manchester 2019.

Ideal participants are from the creative sectors such as,
Freelancers, Sole-traders and SMEs working in new media fields combining data with media,

, may have tried twine, eko, inkle, etc



Producers and Directors interested in adaptive and

non-linear

narratives, may have tried twine, eko, inkle, etc

Developers with a interest in audio & video combined with data and used javascript libs like the VideoContext.js, Seriously.js, etc
Students and Academics with a deep interest in object based media, adaptive narratives, interactive digital narrative

Artists exploring mixed media and

non-linear

narratives
Remember tickets are a expression of interest...

Wednesday 20th Feb - tickets will close
Friday 22nd Feb, alll participations will be informed of their place in the hackjam

The event is run with support from BBC R&D and BBC Academy, MMU's School of Digital Arts, Storytellers United, Popathon, University of York's Digital Creativity labs and Creative England.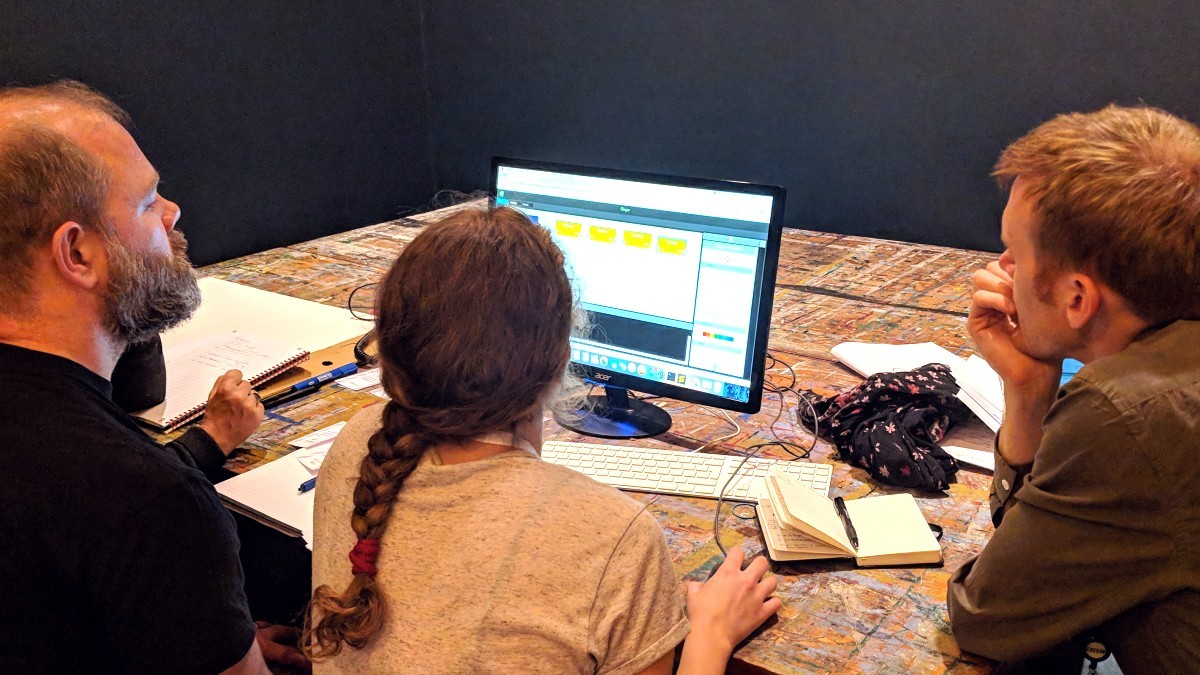 Schedule (TBC)

Wednesday 27th Febuary
0900 - Coffee & Teas
0930 - Welcomes and challanges
1015 - Team ideation
1200 - Workshops
1300 - Lunch
1345 - Hacking in teams
1830 - Dinner
2000 - Hacking in teams
2300 - Close
Thursday 28th Febuary
0900 - Coffee & Teas
0930 - Welcome back

1300 - Lunch / Hack deadline

1315 - Demos
1500 - Closing circle
1600 - Join Storytelling in the age of the internet conference mini conference

1800 - Demo at mini conference

2000 - Networking drinks

2200 - Close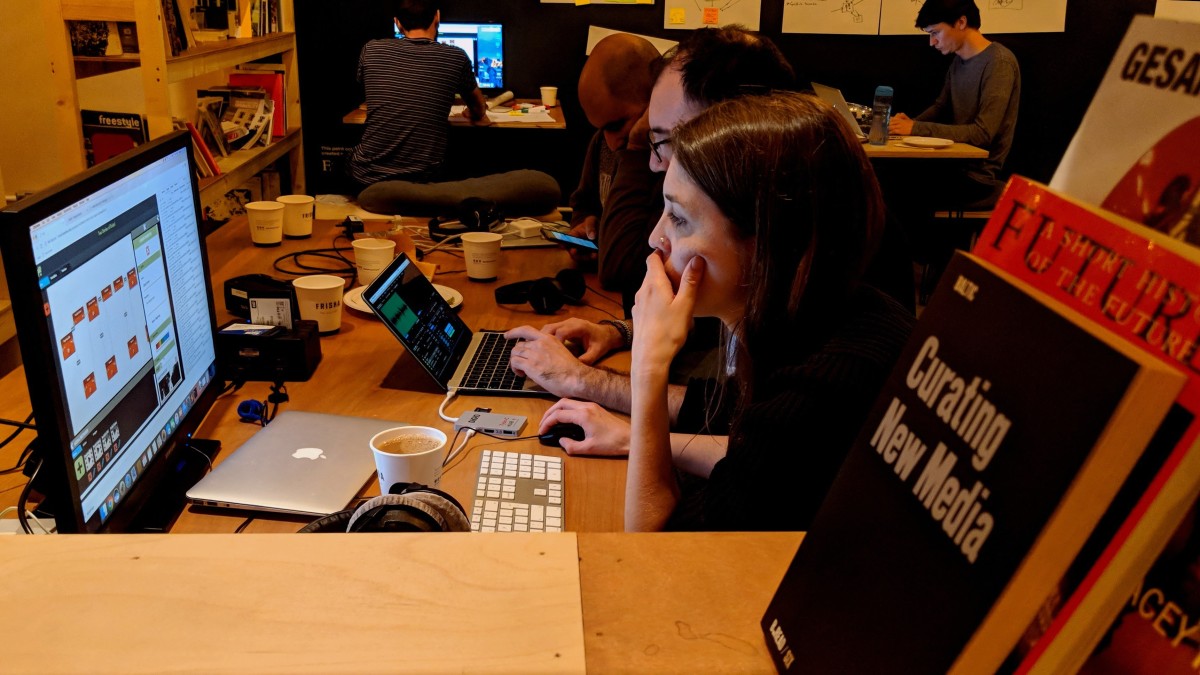 Creative Enterprise
Creative Enterprise is a Creative England programme centred around storytelling businesses in the English regions outside of London. Our aim is to increase the sustainability of sole-traders and SMEs within the screen industries. We support talent with a flair for moving image for storytelling purposes and help them build meaningful connections and insight to grow their business. We encourage participants who work in film and television, games and technology. Specifically, those who are interested in diversifying their output or working with new platforms and mediums for storytelling.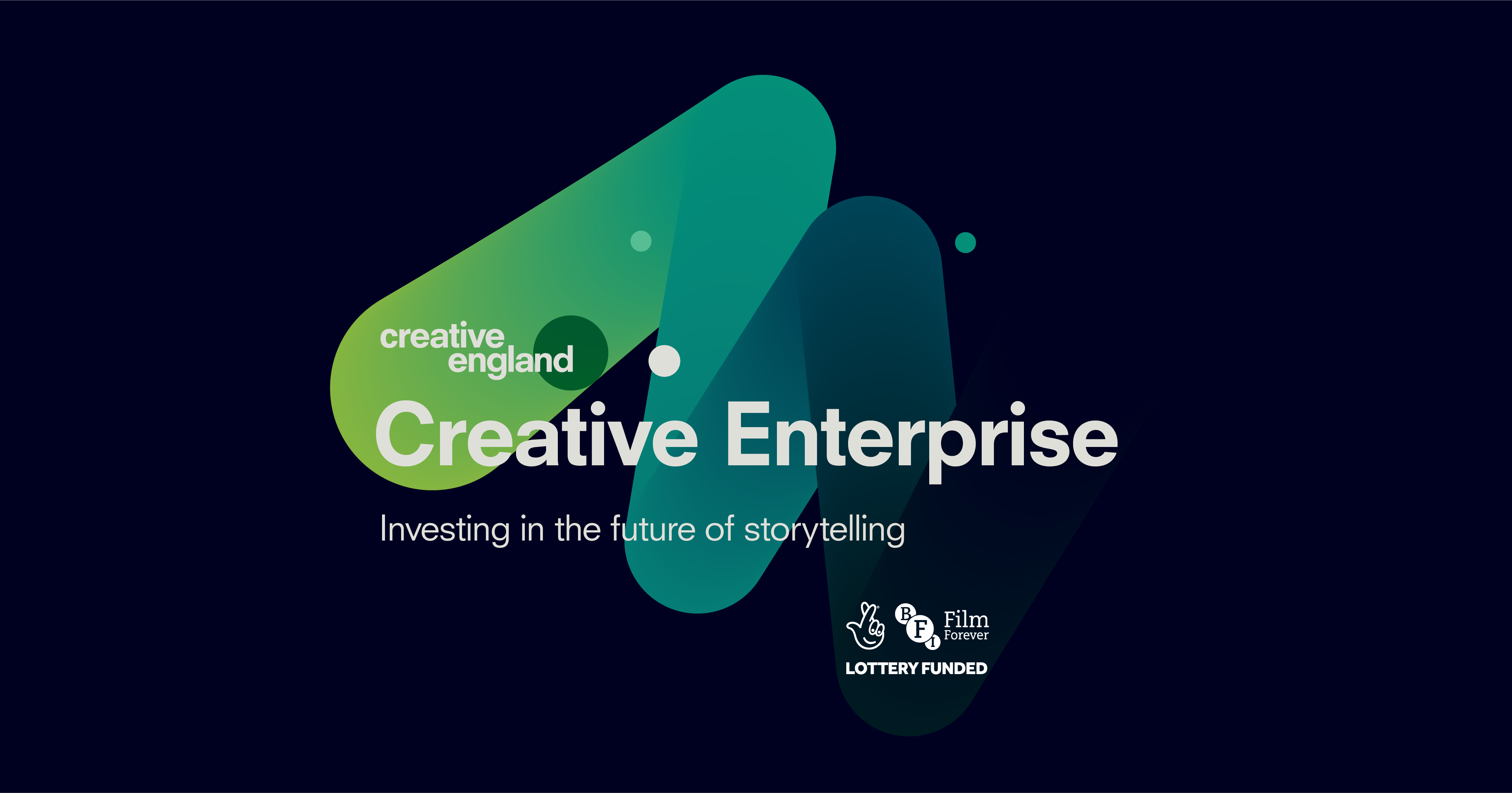 Tickets
Tickets are to register your interest at this stage. We will contact you on the email you supply with exact details of the challenges, tools, etc. A registered interest doesn't automaticlly entitle access to the hackjam.
Privacy Policy
Please note that, by signing up to this BBC Digital Cities and Storytellers United event, you are also providing consent for Creative England to retain your personal information, and to share with their third-party funder British Film Institute in line with data protection policies under GDPR.
Date and time
Location
MMU Shed
Chester Street
Manchester
M1 5GD
United Kingdom