Description
We're keeping this one STRICTLY VAUXHALL.
SCD has showcased a phenomenal range of pop princesses (and other assorted chart royalty) over the years, and we feel it's time to celebrate them under the RVT glitterballs! Dust off your sequins...
It'll be MURDER ON THE DANCEFLOOR as we pay homage to SCD contestants: Sophie Ellis Bextor, Louise, Rachel Stevens, Holly Valance, Pixie Lott, Jamelia, Will Young, Anastacia, Alesha Dixon, Emma Bunton, Kimberley Walsh, Jason Donovan, Claire Sweeney, Mica Paris …and Anita Dobson.
Who'll end up with a Ten from Len, and who'll be heading home with the Bottom Two?
Now it's over to the judges for their scores…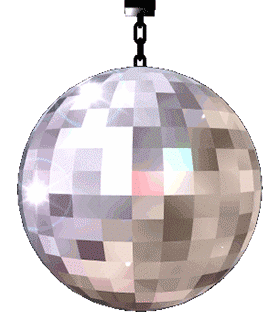 We'll also be playing ALL THE HITS from 1990 - present day. PUSH THE BUTTON is a celebration of the last 2.5 decades of POP! Synths, guitars, keytars, drum-machines, girl bands, boy bands, impossible princesses - it's a glamophonic, electronic, d-d-disco baby!
NIGHT BUS: 2, 36, 77,87,88, 187, 344, 360, 436 (NIGHTBUSES:) N2, N36, N344, N87, N88
NIGHT TUBE: Vauxhall Station (zone 1) on the Victoria Line. Exit the Station Via Exit 1 and turn right under the tunnel, walk to the end and turn right again, The RVT is the big, gorgeous Victorian pub in front of you!