Gene Bellinger will present a webinar titled Systems Thinking: Trial and Learning
About this event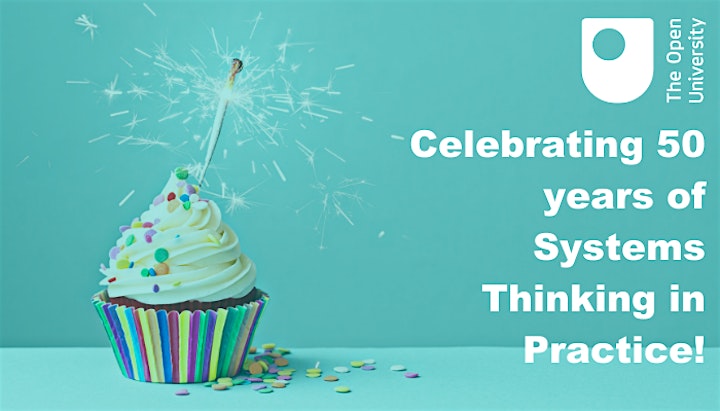 In 1971, the Open University in the UK pioneered academic education with the creation of the Department of Systems responsible for presenting a widening range of Systems learning opportunities, now under the aegis of STiP. Since 1971, nearly 50,000 students have studied STiP modules, and many systems resources can be found on the OpenLearn and FutureLearn platforms.
After 50 years, the Open University offers a thriving postgraduate suite of qualifications in STiP, supported by internationally acclaimed academics. STiP capabilities are increasingly demanded to make sense, strategise and improve problematical situations in all areas and at all levels, from global human-induced climate change to public health, addressing domestic violence through community health services or business viability.
Please join us in the 2021 event series that celebrates the STiP Jubilee of the Open University. We look forward to your participation in fruitful conversations to appreciate the value of STiP for the betterment of all lives in Home Earth.
You can see links to the other 5 talks on YouTube that we have had through the link on STiP@50 (events 2021). The page includes a link to the recent potted history of systems thinking teaching at the OU from ASTiP colleague Ray Ison Systems Thinking at the Open University: 50-year celebration (OU Systems @50) (Ison, 2021).
Privacy Notice - Open University Events booked through Eventbrite, document owned and updated as necessary by the Data Protection team.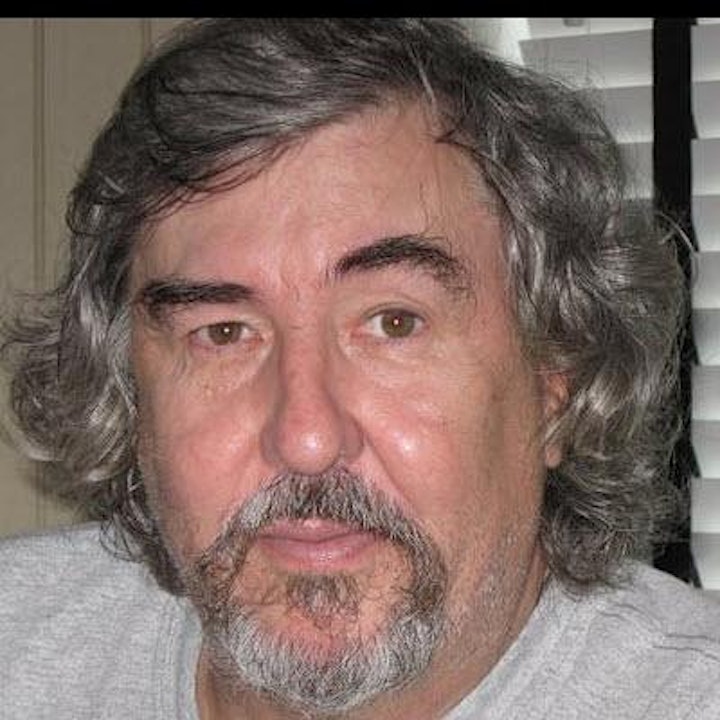 12th October: Sixth of 50th birthday celebrations of systems teaching at the OU
Gene Bellinger will present a webinar for our 6th event scheduled for Tuesday 12th October at 12 noon (UK time). The title of the talk is Systems Thinking: Trial & Learning. Gene will be introduced by Dr Rupesh Shah from the Applied Systems Thinking in Practice (ASTiP) group at the OU.
A brief synopsis of Gene Bellinger presentation: During the past four-plus decades of travelling in the realm of systems there have been some Aha! moments I really would have benefitted from tremendously had they not taken years to show up. It is hoped that the presentation aids others in not taking nearly as long as it took me to arrive at these meaningful learnings.
Gene has been a passionate Systems Thinker for over four decades. He is a highly respected member of the systems thinking community, authored hundreds of models, and articles, created over 1,500 videos about relationships and their implications, and from time to time a member of the System Dynamics Society. Gene spent several years working with the developers of both Insight Maker and Kumu. In 2013 Gene co-authored "Beyond Connecting the Dots: Modeling for Meaningful Results" with Scott Fortmann-Roe, the developer of Insight Maker. Gene shepherded the Systems Thinking World discussion group on LinkedIn to 20,000+ members focused on developing a better understanding of and employing systems thinking principles. Gene is also the developer of the Systems-Thinking website. Presently Gene is actively engaged in developing learning threads on various aspects of relationships and their implications, conducting weekly internet sessions and participating in various projects as well as discussion groups on LinkedIn and Facebook.