Tackling mental health problems in children and young people: the importance of early intervention

Wednesday, 16 May 2018 from 09:15 to 10:45 (BST)
Event Details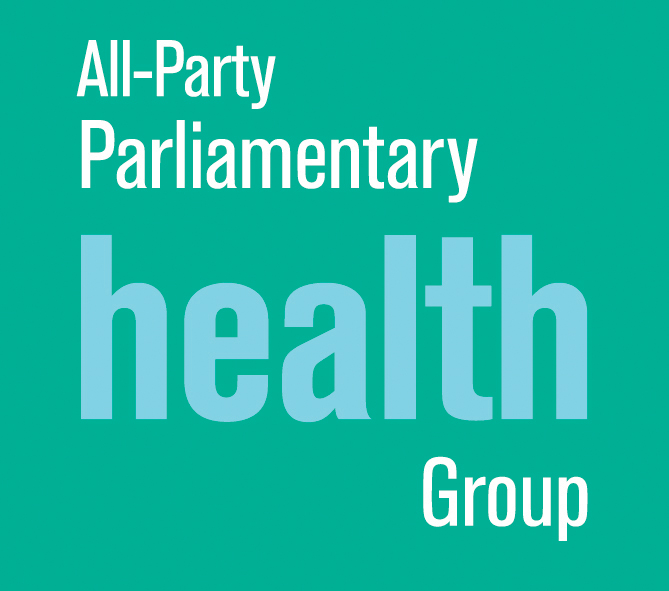 Tackling mental health problems in children and young people: the importance of early intervention
A joint event by the All-Party Parliamentary Health Group and CLOSER, the home of longitudinal research 
According to the Mental Health Foundation, 50% of mental health problems are established by the age of 14 and 75% by the age of 24. Society is waking up to the fact that children and young people are today dealing with many psychological pressures affecting their mental health, not least of all those linked to social media and to cyber-bullying.
Social media is only part of the problem. Children and young people's family circumstances may be less secure, disadvantage is increasing in some social groups, and other factors such as sedentary lifestyles, eating disorders and substance abuse may be contributing to children and young people having a diminished sense of wellbeing, as well as heightened anxiety about the future.

If we do not tackle mental health problems in young people, they could face a lifetime of stigma, disadvantage, mental ill-health, and even suicide - now the leading cause of death in men under 45.
To discuss this pressing problem and potential solutions, we are joined by four speakers who are experts in their field. Professor Arseneault's research focuses on the study of harmful behaviours such as violence, bullying and substance dependence, their origins, their inter-connections with mental health, and the consequences for their victims.
At a time when the Commons Health and Social Care and Education Select Committees are holding a joint inquiry into transforming children and young people's mental health provision, designed to scrutinise the Government's green paper on the subject, we do hope you can join the APHG and CLOSER for this important event in Parliament.
Chair: The Rt. Hon Norman Lamb MP
Speakers confirmed
Luciana Berger MP, Member of the Health and Social Care Committee

Sarah Brennan, Chief Executive Officer, Young Minds

Louise Arseneault, Professor of Developmental Psychology, King's College London, and ESRC Mental Health Leadership Fellow

Helen Gilburt, Research Fellow, The King's Fund
When & Where

Macmillan Room
Portcullis House
1 Parliament Street
SW1A 2JR London
United Kingdom


Wednesday, 16 May 2018 from 09:15 to 10:45 (BST)
Add to my calendar
Organiser
The All-Party Parliamentary Health Group
Our Role
The All-Party Parliamentary Health Group (APHG) is a group dedicated to disseminating knowledge, generating debate and facilitating engagement with health issues amongst Members of Parliament. The APHG comprises Parliamentarians of all political parties and both Houses of Parliament, it provides information with balance and impartiality and it focuses on local as well as national health issues. 
By acting as a forum for discussion and a vehicle for the dissemination of information about health and social care, we enable Parliamentarians, policy makers, healthcare professional and other health stakeholders to play their part in working towards the best possible delivery of national health and care services.
Our Activities
We inform and engage Parliamentarians in three main ways:
- holding seminars and events at Westminster;
- producing a Daily Media Bulletin and a Weekly Parliamentary E-Bulletin for    Parliamentarins and other key stakeholders in health; and
- providing web-based health information resources.
Our Structure 
The APHG's agenda is set by its All-Party team of elected Parliamentary Officers in consultation with its distinguished Advisory Panel, and delivered by a dedicated secretariat based in the social enterprise Policy Connect in Southwark. 
The Group is supported by an Associate Membership of 14 leading organisations in the UK health sector who, as well as providing an independent source of funding, offer a valued insight into present developments occurring within the wider healthcare community in the UK.