Location
Myatts Field Centre
1 Eythorne Rd
Vassal
Lambeth
SW9 7RH
United Kingdom
Tea & Tech comes to Myatts Field North. This time we focus on "Using apps to access your GP"
About this event
Date and time: Thurs, 31st March 2022 14:00 – 16:00
Location: Myatts Field Centre,1 Eythorne Rd, Vassal, London SW9 7RH.
We host our first Tea & Tech at Myatts Field North and we focus on "Using Apps to access the NHS".
It can be frustrating waiting for an appointment or getting to speak to the right person so if there is anything you can do to make your life easier it has to be good thing!
During our talks, you will learn how to find your GP on the internet , what information is there & find out about all the useful apps you can use to prepare for and manage appointments.
What we will cover:
• Finding your GP online
• NHS App/ Patient Access / Dr iQ / Patient Access
• Safety & Privacy
Our social events are an opportunity to listen about a digital topic, get information from other local groups or get some 1 to 1 assistance.
GUEST SPEAKER: We will have a special guest speaker from Lambeth Healthwatch - Anna d'Agostino
INFORMATION TABLES: There will be information and signposting from range of local organizations including AGE UK Lambeth, Disability Advice Services Lambeth, Community Tech Aid, WLM and many others.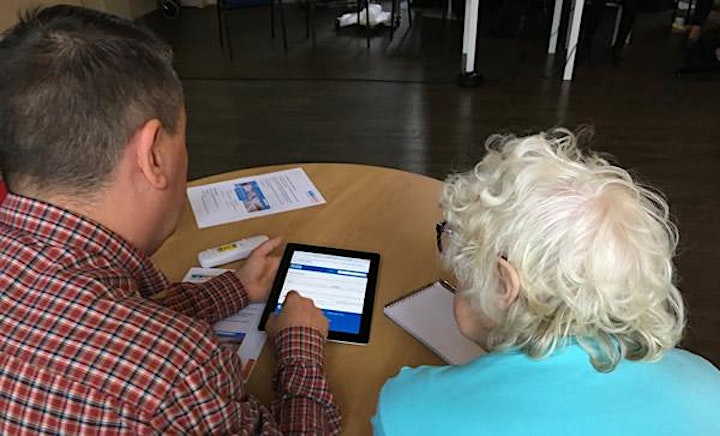 About ClearCommunityWeb
ClearCommunityWeb are a social enterprise, that provides borough-wide digital skills training, advice and support services to community groups, older people, vulnerable adults and carers across South London.
We understand, for many people, technology can be overwhelming. Making information as simple as possible can go a long way in giving people the confidence to overcome their fears and anxieties. Our services walk through the steps to resolve computer issues and difficulties people are having in staying connected.
We work closely with community groups and non-profit organisations, providing training and direct support for remote working. Enabling support workers to have keep in contact with vulnerable service users, share digital skills within their organisation and promote digital inclusion in their network.
We have become a place where people feel comfortable contacting and asking, no question is too basic, and we work together to overcome the challenges we face. As the demand of our digital one-to-one support services increase, we are working hard to expand our reach, and include everyone in our online community.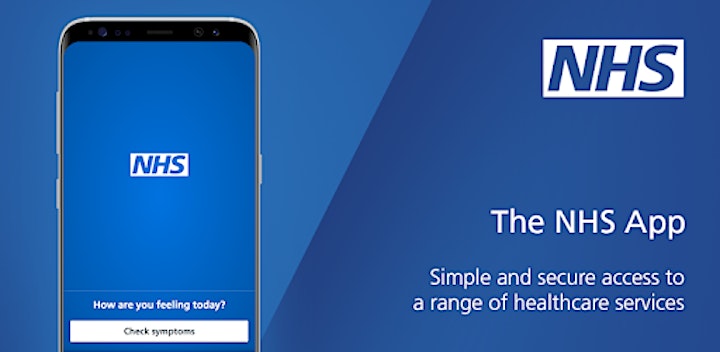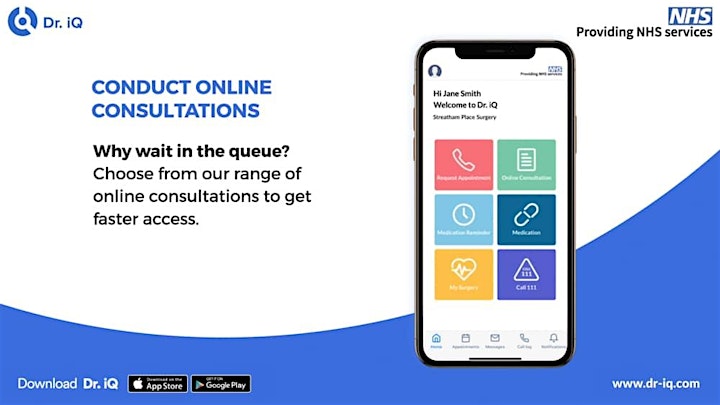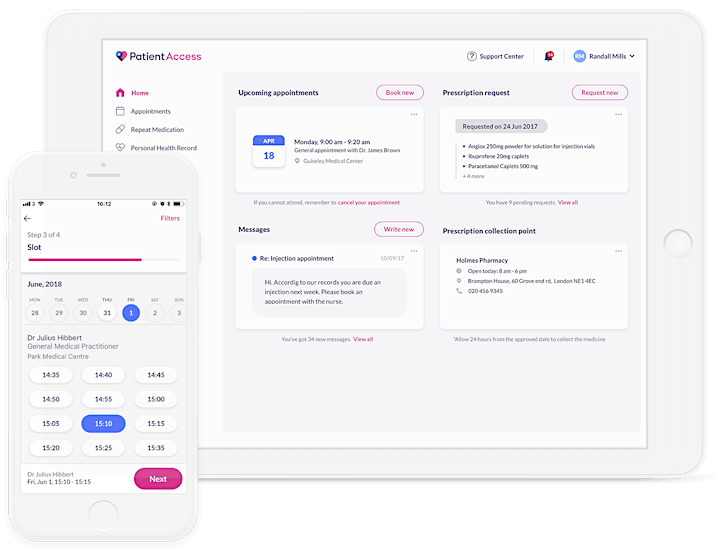 Photos & Videos
ClearCommunityWeb takes photographs and videos in classes, workshops & events which are used for publicity and monitoring purposes including social media, our website, and annual report.
Please let your facilitator know if you do not want to be photographed or have other concerns.
Additional Support
If you require additional support to attend or to participate during this event please contact us directly.