Location
Bunker Coffee and Kitchen
11 Carliol Square
Newcastle upon Tyne
NE1 6UF
United Kingdom
Description

Want to get more involved with the North East Tech Community? Tech Breakfast is the perfect opportunity for you to meet more people, chat about what you're up to and get inspired!
What's it all about?
Once a month we start the day with an informal drop-in Tech Breakfast, giving you the chance to make contacts and connections over tea, coffee and breakfast!
Where is it?
Bunker Coffee & Kitchen, Carliol Sq. Newcastle upon Tyne, NE1 6UF
When can I come along?
We host Tech Breakfast on the 2nd Wednesday of the month, from 8.30am - 9.30am. As it is an informal event, feel free to pop in at any time!
What can I expect from August's Tech Breakfast?

We have our new sponsors FSB on board and sponsoring Tech Breakfast this August. As experts in business, FSB offers members a wide range of vital business services including advice, financial expertise, support and a powerful voice in government. If you'd like to find out more about how FSB can help your business, pop along from 8.30am.
Fancy coworking with us for the day after Tech Breakfast?
Speak to one of the Campus North team on Wednesday morning. For £15 pd, we provide high-speed broadband (WiFi and wired connections), B/W printing, tea and coffee! All you need is your laptop!
Sponsored by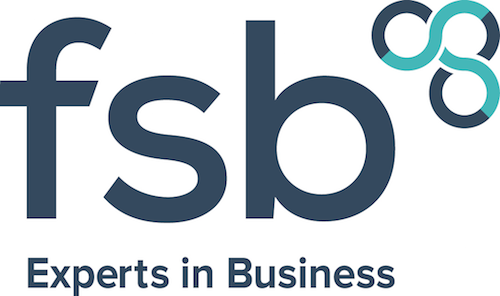 If you have any questions, or would like more information on sponsoring a Tech Breakfast event, please contact Gemma: gemma.sayers@campusnorth.co.uk