Location
Campus North
5 Carliol Square
Newcastle upon Tyne
NE1 6UF
United Kingdom
Description
What to expect from March's Tech Breakfast event:
Want to get more involved with the North East Tech Community? Tech Breakfast is the perfect opportunity for you to meet more people, chat about what you're up to and get inspired!
Once a month we start the day with an informal drop-in Tech Breakfast, giving you the chance to make contacts and connections over tea, coffee and breakfast!
Did you know you can co-work with us for FREE for the rest of the day after Tech Breakfast?
Why not bring along your laptop, log on to our WiFi and co-work with us in our members' section for the day, totally free of charge!? Flat Caps Coffee will be on hand to keep your caffeine levels stable and they have plently of sweet treats too!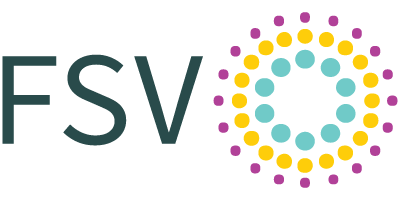 'Harnessing your people power to drive growth and innovation in your business'.
Future Skills Vision (FSV), Start up Business of the Year 2017, was founded by director Holly Thompson in August 2016. The business formed through her passion of wanting to support and develop employees with the end goal being to help to create successful businesses and business teams both across the UK and internationally. As a company, we offer three main services designed to give businesses the support and guidance needed to progress. Our services include:
Learning and Development

Business Support

Education services
As a business, FSV has developed bespoke packages, designed to help provide support and guidance for SMEs who are looking to scale quickly by offering specialist leadership support. These are backed up by the promotion of our new subscription services which offer support for different business types and sizes.
We also offer services to a range of educational clients, from primary schools through to post-grad and beyond, offering support through workshops and courses, such as Microsoft Educator. We aim to equip the provider with the tools to become successful and more efficient in the workplace.
We are also a network towards business support, by aiming to offer support to businesses looking to hire, whether this be an Apprentice, Intern or Graduate. Within this support network, we also offer to training and support to upskill your staff, through training such as Leadership and Development.
With the services we offer, our clients are the forefront of what we do and therefore we will work with you to offer services you specifically need suited to your issues.