Description
For our first Tech Talks of 2019, we are delighted to welcome Jim Mawdsley, Chief Executive of Generator, and Digital Union.
---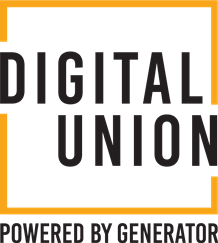 We will be joining forces once again with The Industry Angel Business Podcast. Host Ian Farrar will delve into Jim's story, how he became an adopted Geordie, his passion for music and live festivals and building up the North East's leading digital network - Digital Union.
A born entrepreneur, Jim has worked with Generator for 20 years now. For around ten years, he has led the organisation, achieving some fantastic work with the creative, music and more recently digital sectors - creating innovative business support programmes that deliver real results.
The journey has not been without it's challenges, and as well as developing support initiatives for businesses across the North East, Jim has led the team and evolved the business model for Generator as a business itself.
Join Jim at One Trinity Green as he chats to Ian Farrar, sharing his story…
5.30pm - Arrival & registration
6pm - Q&A with Jim Mawdsley, hosted by Ian Farrar
7pm - Pizza, drinks & networking, sponsored by Sintons Law
8pm - close
Spaces are limited, first come first served.
---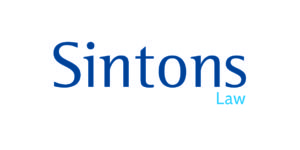 Sintons Law are proud sponsors of Tech Talks. Sintons supports both established businesses and SMEs in the region's tech sector. Contact Lucy Cook for more info.
---
About The Industry Angel
Ian Farrar hosts The Industry Angel Business Podcasts, informally interviewing Business Leaders, Entrepreneurs, Social Influencers, Marketing Guru's, Sales Rockstars, Motivational Speakers and even the odd Adventurer or two!
His informal, friendly style engages both the interviewee and listeners providing an informative and fun listening experience.
Find out more, or subscribe to the podcast here: The Industry Angel Business Podcast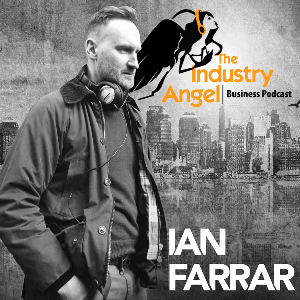 ---
Tech Talks is brought to you by Invest South Tyneside.