Description
TEDxSquareMile is the TEDx event for The City of London.
We are celebrating our fifth edition and the theme for this year is "The School of
Tomorrow
".
When learning no longer stops at school or university, and life changes faster than you can spell 'curriculum', the burning question on our minds this year is: "what is the future of education and learning?"

We are honoured to bring you ideas worth sharing from some amazing speakers!
Selected speakers:

- David Cornthwaite, Author, Filmmaker, Yes Man

- Joanna Webster, Global Editorial Director, Reuters TV

- Seren Dalkiran, Co-Founder of Synergized Earth Network

- Jamie Maddison, Senior Editorial Strategist, NewsCred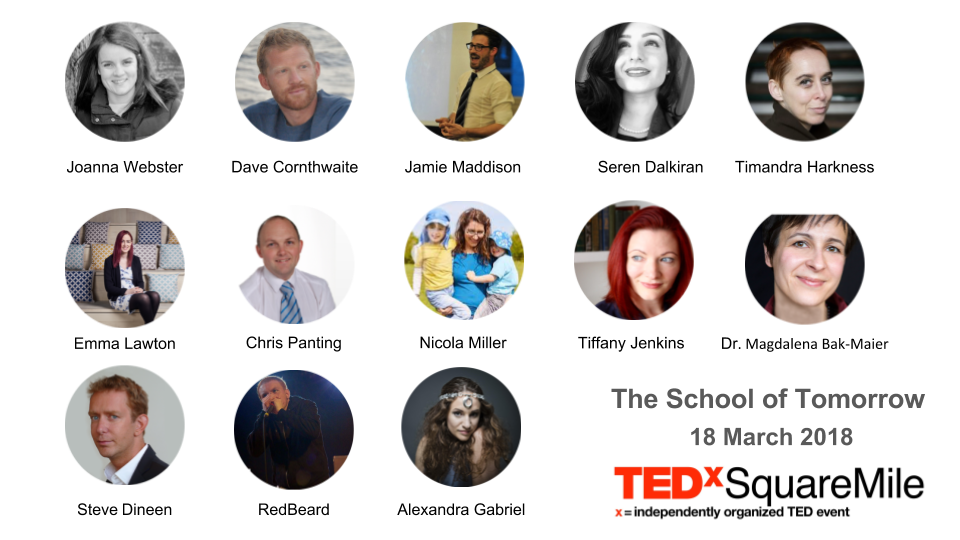 Included in the ticket price:
- Full day attendance at conference
- Opportunity to network with our speakers and sponsors
- Interactive area
- Lunch and hot drinks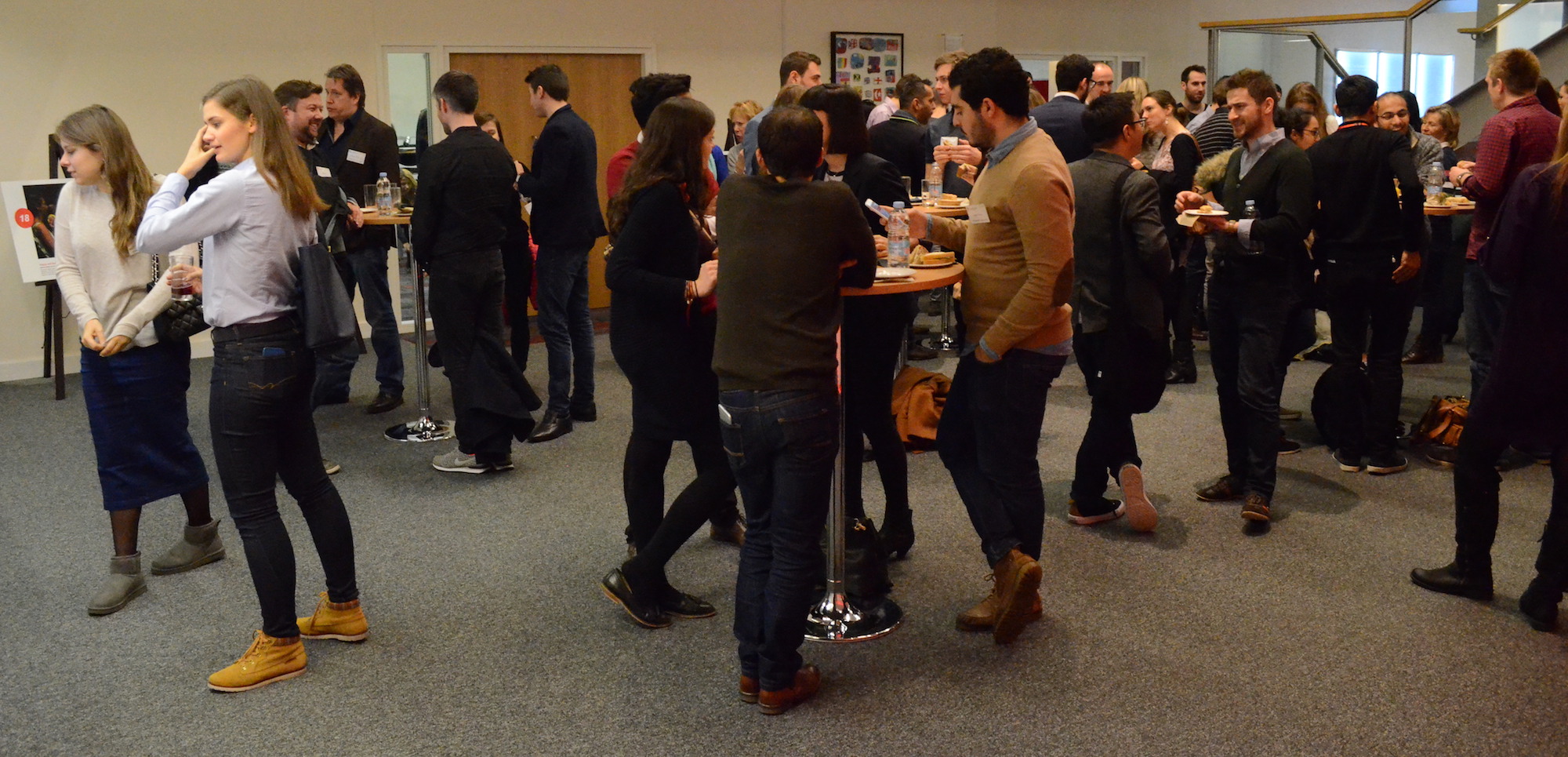 We are excited to have you join us at TEDx Square Mile 2017. Follow and keep up to date on everything before, during and after the event through our social media channels.
Twitter: @TEDxSquareMile
Cancellation & Refunds
We are unable to refund tickets less than week before the event unless there are extenuating circumstances. We will provide as much notice as possible if we need to cancel an event and if we do we will refund your ticket We will not be responsible for any expenses incurred in reaching the venue.