Description
Motion: This House Believes that British Diplomacy toward Russia is Leading to a New Cold War
The Richard Austen Butler Debating Society invites you to debate Anglo-Russian relations with guest speakers Peter Hitchens and Rupert Wieloch.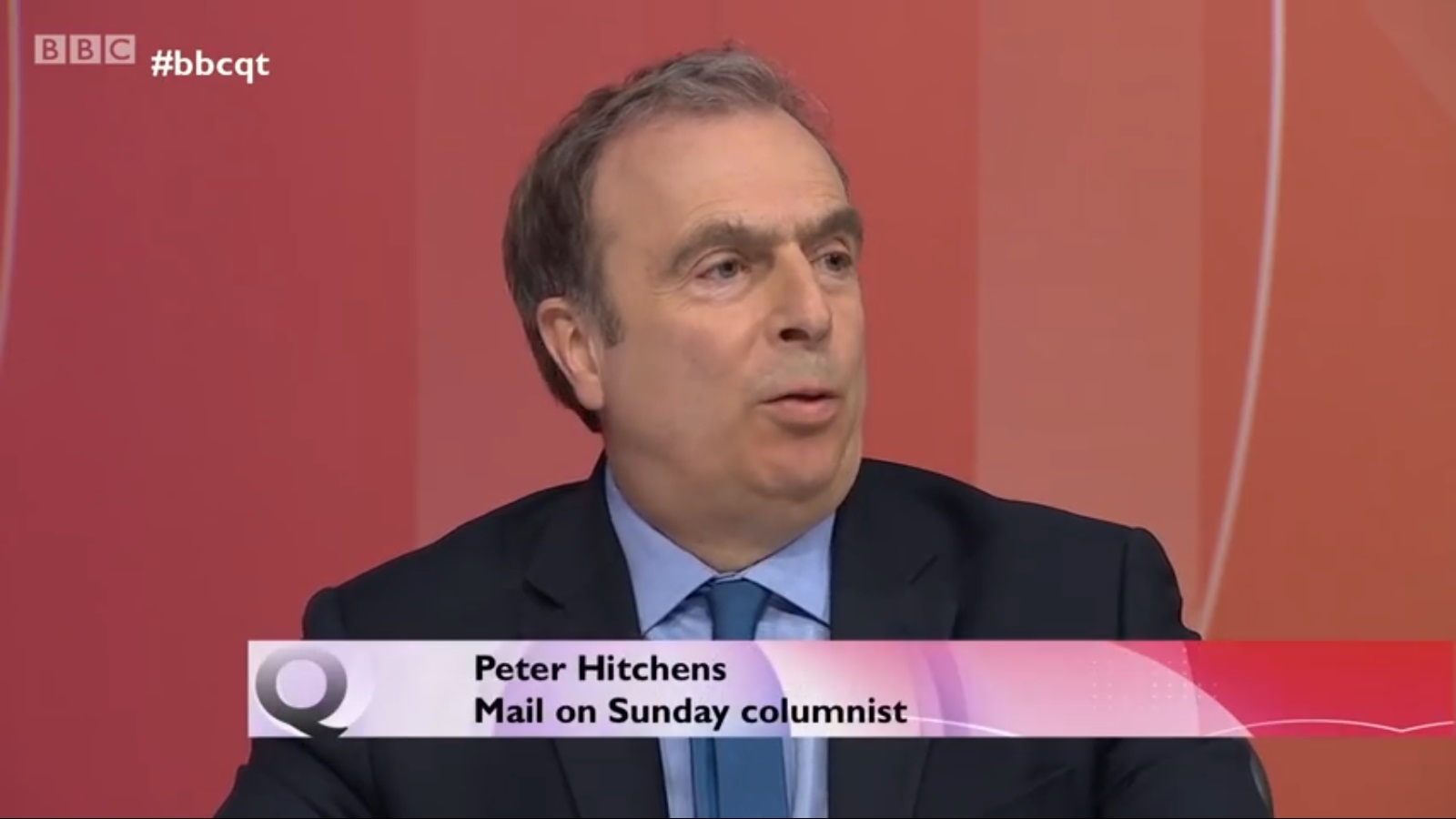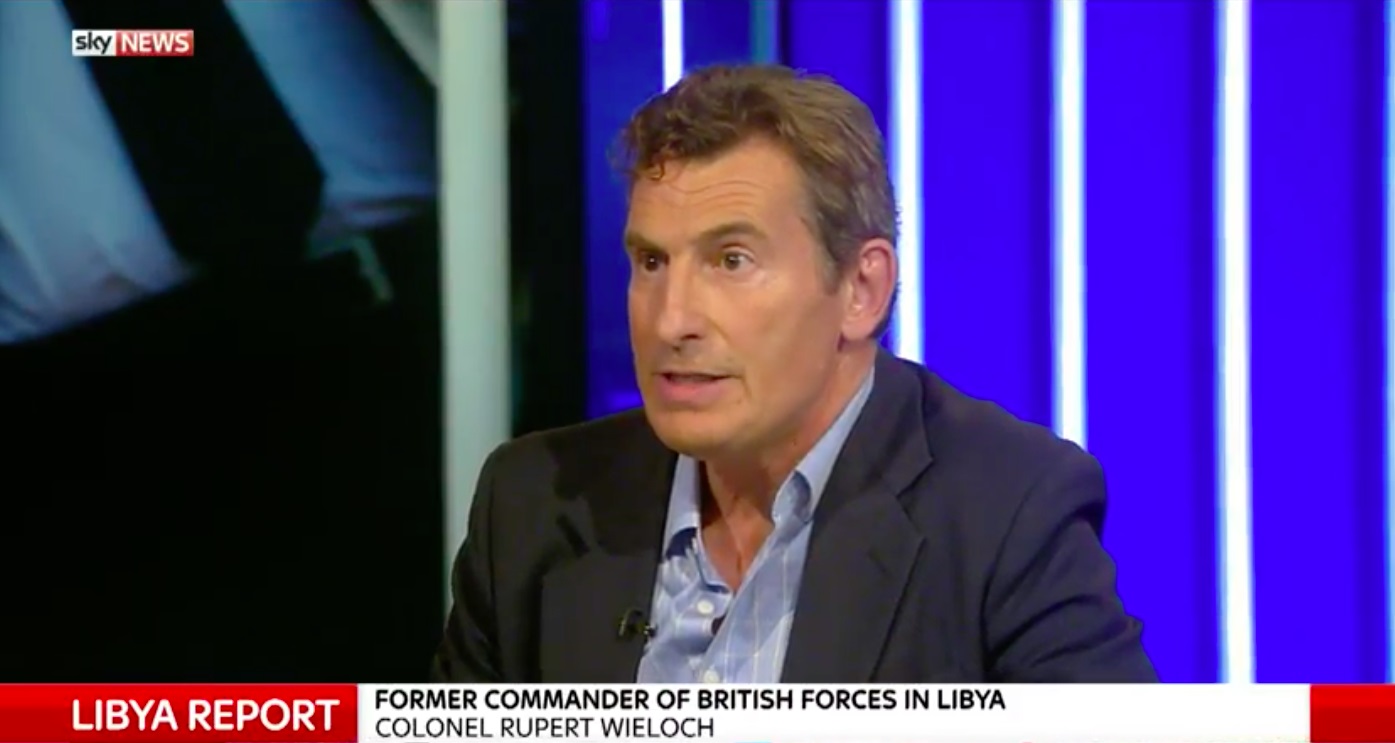 The Salisbury nerve agent attack has led to the collapse of goodwill between Britain and Russia. 23 Russian diplomats have been expelled, with many others in Western countries also removed as part of a co-ordinated international effort led by Theresa May.
Previously, Britain responded to Russia's annexation of the Crimea and its intervention in Ukraine under President Putin by taking part in economic sanctions led by the United States and European Union. Between threats of cyber attacks and interference in Western elections, Russia's support for President Assad's government in Syria risks geo-political stability.

Or, is it the case that Britain has actually misunderstood Russia over so many years, needlessly supporting the continuous eastward expansion of NATO? Could Britain's actions have actually precipitated the current military tensions and diplomatic frost? Has the British Lion provoked the Russian Bear into a new Cold War?

We are delighted to continue working with the brilliant Hart's Books to host events. Their bookshop has regularly attracted praise as a picturesque debating chamber from speakers and attendees alike.
Members are invited to attend for free as part of their annual subscription while tickets for guests are only £5.00, with complimentary wine served on arrival.
If you would like to join the Society, please e-mail us at rabdebating@outlook.com to find out more about membership!
We will retire to the Kings Arms pub for drinks following the debate, where we have booked the side room.
The Society's standard debating format will be in effect. First, a vote will be called to gauge pre-debate opinion. The speakers will then have 10 minutes each to make their opening statements, before offering retorts to cross-examine each other's positions for 15 minutes. The floor will then be given to members and guests who will have the opportunity to ask questions for 15 further minutes. The speakers will then have 5 minutes each to summarise their closing arguments to draw the debate to a close. A final vote will then be taken to carry the motion.

The Rab Butler Society will consider registration as an active subscription to receive updates about this event, as well as further newsletters. You may opt-out at any time. Your e-mail will be held only by the Society.
Proposition
Peter Hitchens, Mail on Sunday journalist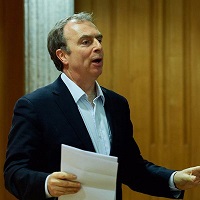 Peter is an acclaimed columnist and author who won the Orwell Prize for political journalism in 2010. Previously covering defence and diplomatic affairs, he reported on the decline and collapse of communist regimes in several Warsaw Pact countries, which culminated in a stint as Moscow correspondent and reporting on the final months of the Soviet Union and the early years of the Russian Federation in 1990-92.
Opposition
Rupert Wieloch, former British Army Colonel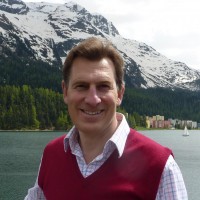 Rupert has worked as a spokesperson for the Army Board, before his role moved to planning and strategy at the highest level. He played a key role in Operation Veritas, the UK's response to 9/11, as part of the team which developed the UK's campaign against international terrorism. With this wealth of experience, he went on to command the British contingent in the NATO mission to Iraq and later to serve as the Senior British Military Commander in Libya following the fall of Gaddafi.