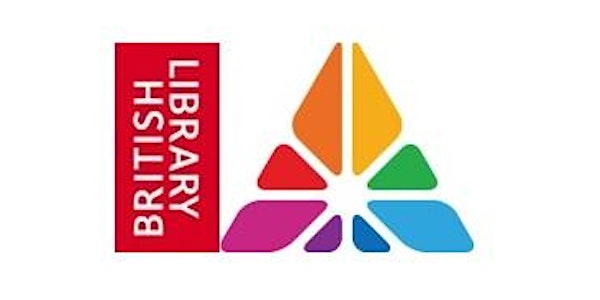 The Audio and Audio-Visual Academic Book of the Future: A Symposium
Location
Foyle Room
The Conservation Studios, The British Library
96 Euston Road
London
NW1 2DB
United Kingdom
Description
This symposium continues an investigation into the use of audio and audio-visual resources in the academic book. The project is being undertaken by the AHRC funded Academic Book of the Future and Britrish Library Sound Archive.
You can find the background to the project here.
The symposium will bring together researchers from many disciplines as well as curators, librarians, publishers and copyright experts working in the fields of academic research, output and publishing.
The event is a talking shop around some of the questions outlined below –
What is the current state of academic publishing with audio and audio-visual content?
What might be possible with audio and audio-visual content in the academic texts in future?
How do/will academic outputs utilising audio and audio-visual content impact publishers and libraries?
Could changes in academic publishing to incorporate audio and audio-visual content actually influence the direction of academic research?
Please do explore the link above for more information.
10:45am: Registration
11am - 1pm: Presentations
Steven Dryden - British Library Sound Archive Specialist
Bex Lyons - Academic Book of the Future, Research Associate, Department of Information Studies, UCL
Lara Speicher, Publishing Manager at UCL Press and Chris Penfold, Commissioning Editor at UCL Press.
Richard Mason, co-founder of Orson & Co
1pm - 1:30pm: Lunch (light lunch will be provided)
1:30 - 3:30pm: Round Table/Open Floor
Discussion with researchers engaged with AV content in Research and publishing, members of British Library Digital Labs & Research Development. Opening out to an open floor format rather quickly for ideas and discussion.
The event is free to attend but booking is essential.
The symposium is generously supported by the British Library Labs project – http://labs.bl.uk

Please do not hesitate to contact us before the event with questions or thoughts.