Description

Join us for the inaugural 'Big Sponge Hangout' online this summer!
Building on the popularity of our regular podcast and webinar series, the event will share insights and information from the world of learning technologies.
Over the course of four days, some of the biggest names in L&D will share their tips for achieving success across a variety of topics.
You'll hear case studies from a range of organisations and be able to take away ideas and suggestions to implement into your own L&D programmes.
Each day there will be a live event, allowing you to ask questions, get involved and learn how other organisations have achieved their goals.
You will also receive access to a series of video interviews offering guidance in how to boost your programmes and engage with your staff.
Event schedule
Each day of the Big Sponge Hangout features a live webinar event and video content.
July 18 – Launch Hangout: It's a small elearning world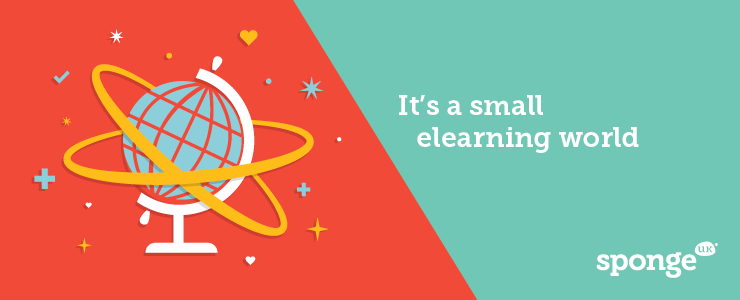 LIVE
13.00 – 13.30 BST

A panel from across the world discuss the global differences in the industry and what we can learn from each other.
Speakers:
Nicola Appel – International Community Manager at Articulate
David Kelly – Senior VP & Executive Director at the Elearning Guild
Con Sotidis – Learning and Performance Consultant at LearnKotch Consulting
Donald H Taylor – Chairman of the Learning & Performance Institute, Chairman of the Learning & Skills Group


---
July 19 – Innovate: Transformation through innovation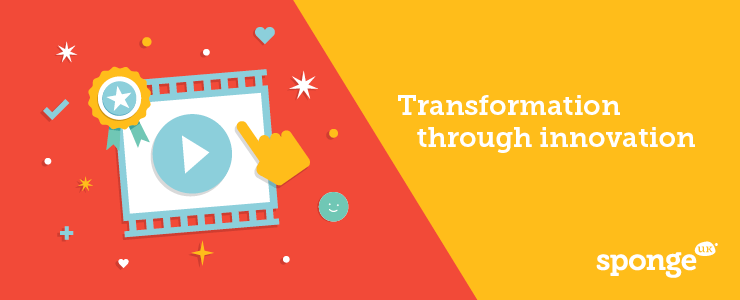 LIVE
12.30 – 13.00 BST
How Royal Mail used Interactive Video to improve organisational performance.
Speaker:
James Barton – Online Learning Manager at Royal Mail

VIDEOS
Released 11.00 BST
The right game for you
Are games suitable for your audience, budget and technology?
Speakers:
Monica Cornetti – Founder & CEO of Sententia Gamification Consortium
John Curran – Chairman of the Elearning Network
The truth about games and gamification
Test your assumptions on the use of serious games and gamification in workplace learning.
Speaker:
Karl Kapp – Gamification Analyst, Elearning Consultant & Professor at Bloomsburg University

Released 14.00 BST
Top tips for using video in elearning
Speakers:
Nick Beddows – Creative Director at Arcobaleno Media, media consultant and former BBC producer
Carly Stuart – Senior Project Manager at Sponge UK


Released 16.00 BST
Making the most of mobile
Speaker:
Geoff Stead – Director of Digital at Cambridge English Language Assessment
---
July 20 – Integrate:
Delivering a difference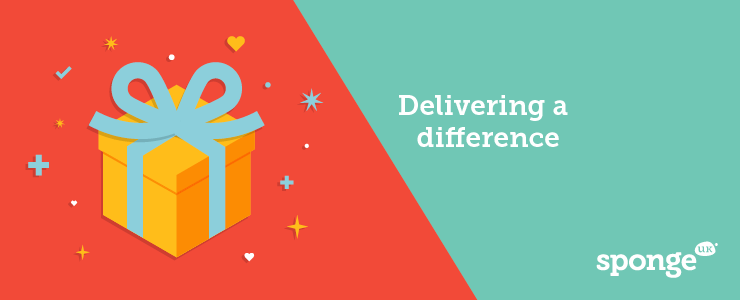 LIVE
12.30 – 13.00 BST

How Specsavers combined elearning with CSR (Corporate Social Responsibility) to impact company culture.
Speaker:
Simon Poole-Anderson – Global Learning Technologies Consultant at Specsavers

VIDEOS
Released 11.00 BST
Natural born learners
What social means for L&D.
Speakers:
Jo Cook – L&D Specialist, LPI Consultant & Deputy Editor of Training Journal
Julian Stodd – Author & Founder of Sea Salt Learning


Released 14.00 BST
The LMS is dead. Long live the LMS
How Learning Management Systems can help integrate learning resources.
Speakers:
John Leh – CEO and Lead Analyst at Talented Learning LLC
Chris Jones – Lead LMS Developer at Sponge UK

Released 16.00 BST
Getting the message out
Developing an integrated communications campaign.
Speakers:
Emma Barrow – Senior Learning Solutions Manager at Yorkshire Building Society
Kate Graham – Content & Communications Manager at Fosway Group
---
July 21 – Inspire:
Pushing the boundaries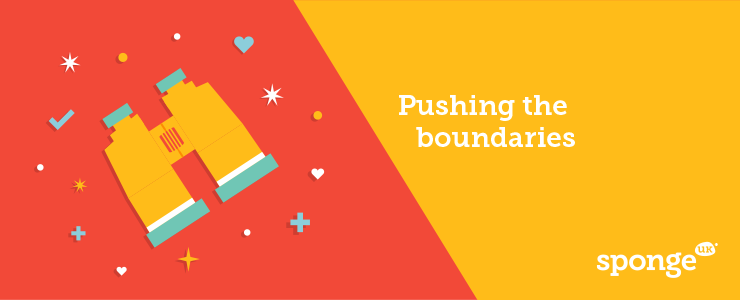 LIVE
12.30 – 13.00 BST

How Southern Health NHS Foundation Trust is boosting employee engagement in compliance while saving time and money

Speaker:
Stuart Harris – Development & Training Business Manager at Southern Health NHS Foundation Trust.

VIDEOS
Released 11.00 BST
Getting the story right
How STORY is inspiring employees through a new induction programme.
Speaker:
Claire Mclean – Head of HR at STORY Contracting Ltd


Released 14.00 BST
Engaging with a global workforce
What to consider when localising content.
Speakers:
Emma Hayesmoore – Head of Operations at Comtec Translations
Sophie Howe – Director at Comtec Translations


Released 16.00 BST
Giving people what they want
Why knowing about your learners is crucial for delivering relevant and inspiring content.
Speakers:
Phil Reddall – Vice Chair of the Elearning Network and Learning Innovation Manager for a global specialist chemicals company
Marnie Threapleton – Head of Advisory Services at Towards Maturity
Rhea Stevens – Senior Learning Designer at Sponge UK
---
It's free to sign-up - click the link to register your place.
Places for the live events are strictly limited to 100 each so please only register for the dates that you can attend, or you may prevent someone else having the opportunity.

Once your registration has been approved you will be emailed access to the conference sessions and videos.