Description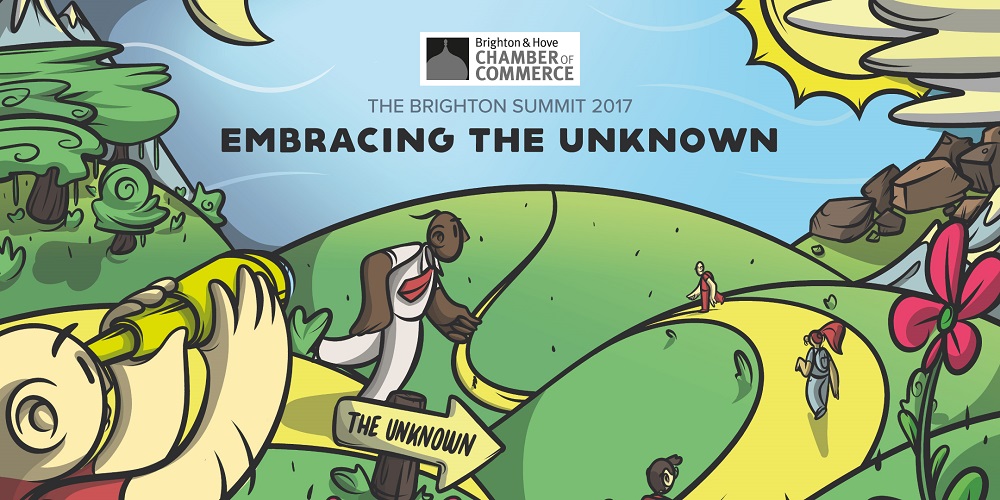 Brighton Summit: Embracing the unknown
So your business was ticking along nicely, you were making plans for the future, and then…2016 happened. The British people voted to quit Europe, America elected a reality TV host as President, and the world seemed to tilt on its axis. The pound nose-dived, businesses worried about hanging on to their EU employees, and everyone thought….WTF?
In this time of change and uncertainty, you can confidently stick one thing in your diary - the Brighton Summit. It's a high energy conference bringing together the city's distinctive business community and it's the highlight of the Chamber's year.
This year's theme is Embracing the unknown. It will encourage you to think about how to deal with the unfamiliar, seize new opportunities and take advantage of the altering landscape.
Some things won't change. You can rely on the usual great networking, brilliant keynote speakers and inspiring workshops. But there will be challenges and surprises to reflect the mood of the times. So come prepared to leave your comfort zone and expect the unexpected…

Who is the Brighton Summit for?
It's for anyone who wants a better business and a successful future.
You are: an entrepreneur, a CEO, a freelancer, a manager, an employee…
Your business is: a multinational, a small business, a start-up, a social enterprise, a charity…
The Brighton Summit brings together our city's diverse, expert business community. And when a community like ours comes together, great things happen.
Missed the Brighton Summit last year? Watch our video here.

Cancellation policy
Please note the special price Super Earlybird and Earlybird tickets are non-refundable.
Cancellation of all other tickets will entitle you to a 50% refund if cancelled before 13th September 2017 and are non-refundable thereafter.
However, if you are unable to attend you can transfer your ticket by changing the name on the booking.
THANK YOU TO:
Our Headline Sponsor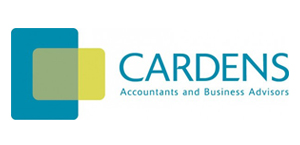 Our sponsors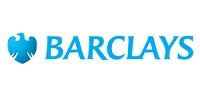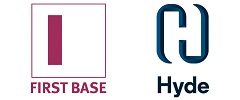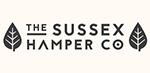 Our supporters:
To see all our Brighton Summit supporters click here.

Organiser of The Brighton Summit: Embracing the unknown
Brighton Chamber has lots of brilliant events on offer each month. Events are at the heart of Brighton Chamber. Our varied programme offers first-class opportunities for connecting and learning both in-person (when it's safe to do so again) and at the moment - virtually. We offer Learning, networking and topical events.
If you have never been a member of the Chamber you can book and join as a guest at two of our events (just one Chamber Breakfast). After this, you will need to join the Chamber to enjoy the benefits of membership.