The Day I Found Him - Book Launch & Conversation with Doris D. Charles.

Saturday, 6 February 2016 from 18:00 to 22:00 (GMT)
Event Details
The Official Book Launch of
The Day I Found Him
and a Conversation with Doris D. Charles.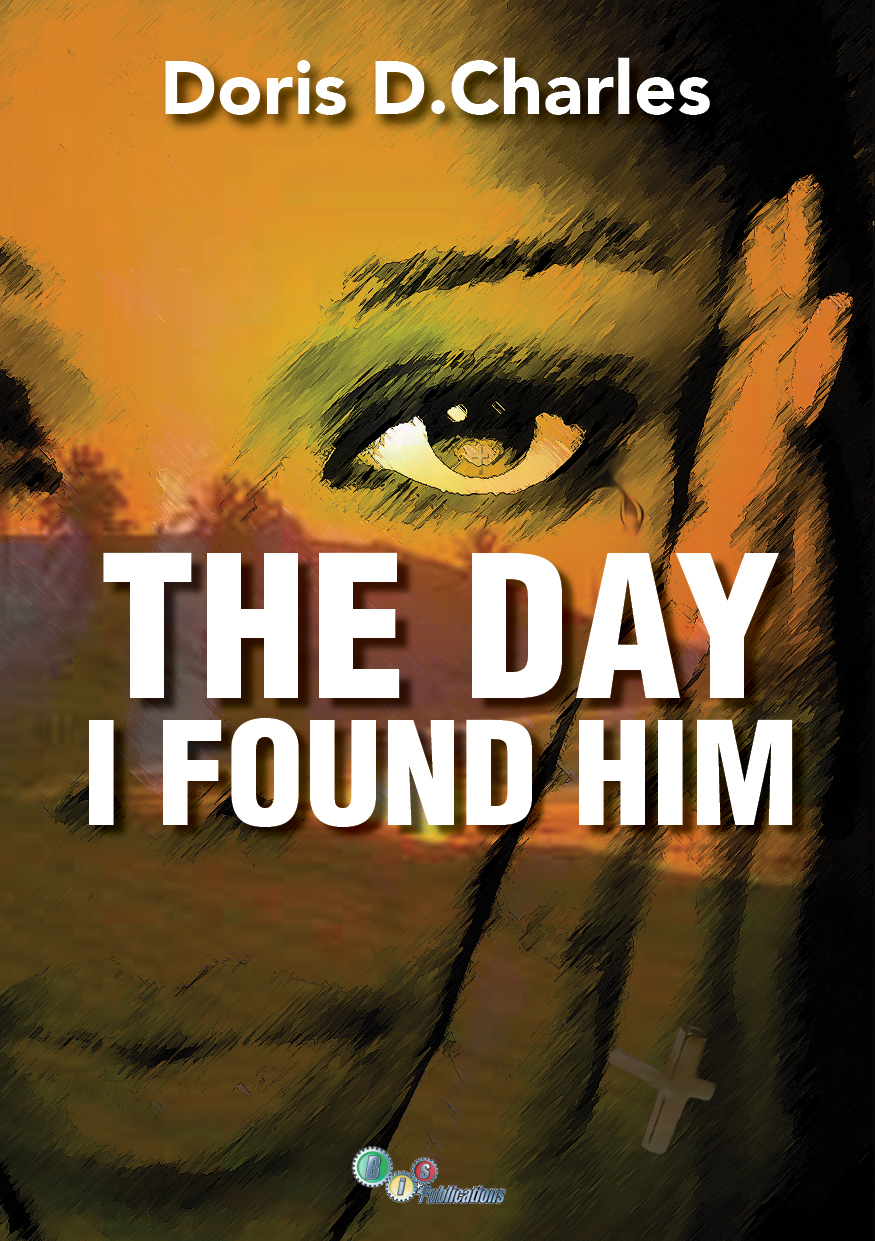 Join BIS Publications for the official launch of 'The Day I Found Him' and a conversation with Doris D. Charles on Saturday 6th February 2016 at the St Vincent High Commison. 
Venue: St.Vincent and the Grenadines High Commission, 10 Kensington Ct, London W8 5DL.
Date: Saturday 6th February, 2016.
Time: 6pm- 10pm
'A beautiful and powerful read, The depth, simplicity and redemptive tone throughout the book makes you feel that there is always power in self, and no experience is wasted. All is possible, through the higher being'. - C. Soso.
About The Book:
The Day I Found Him is the first novel for this author. She, like Dannii grew up in the Caribbean. Although inspired by events and characters from the mid sixties, it is purely a work of fiction. The Day I Found Him is about naivety and simplicity of life on Mongoose Hill for a girl who became dissatisfied with her life. Dannii Matthews wanted and found a way out through someone she hardly knew. Known as the 'Village Ram' by many, Dannii Matthews 'fell' in love with Mr. Reuben Grimes. This union was a time of processing as she 'grew up' through her experiences with Reuben. However, it was the teachings of her grandfather Mr. Elias Matthews and exposure to some form of religious admixtures that could be credited with her life, her sanity. Friends and a new found extended family provided support that was beyond belief.
The objective for writing this can be credited with an urge to portray rural life as it was, with the richness of folklore and taboo on the rigidity of certain norms within the general Caribbean society. It is entertaining as much as it is informative. It is believed that the very purposeful unnamed island is a further demonstration of the fact that, some aspects of rural life in any Caribbean island were characteristic and representative features.
The islands had a shared historical genesis with emphasis on religious teachings. Dannii grew up there, somewhere and she was able to hold on to her faith not only on a God that she could not see, but on the inspiration instilled in her by a loving grandfather - Mr. Elias Matthews from the 'mould' of a Caribbean civilisation.
Although the characters were created with their own take on their individual realities, they were generally 'tied' to Mr. Matthews. It cannot be an contradiction that Dannii's search for this special someone in her life resulted in an abusive relationship with Mr. Reuben Grimes - the 'Village Ram'. The Day I Found Him was the day she lived to regret but later, after his death, her search resulted in a loving relationship with Mr. Chi Lanoline.
Dannii was abandoned by her biological mother. She could have 'turned out' differently, but of necessity she found her grandfather. Probably the most interesting occurrence in 'The Day I Found Him' was about Dannii finding her grandfather who was her stability among the other males who appeared in her life. Even after his death, she still heard him in her head, her memory and he remained there for the greater part of her adult life. Pa's words guided her during her entire life. She may have found the special 'him' that she was in search of - Pa, Granps, her Grandfather, even before she left Mongoose Hill.
Dannii preferred to call him Pa, the man who cultivated within her, a range of admirable qualities, some of which were expressed to other males in her life. These were demonstrations of genuine love; consideration; trustworthiness and above all forgiveness that characterized her life and led her to face herself and think. She accepted changes that led her to find the genuine love of another male other than her grandfather - Mr. Elias Matthews.
The Day I Found Him culminated with a well deserved loving relationship between Mr. and Mrs. Chi Lanoline.
To God be the glory!
When & Where

St.Vincent and the Grenadines High Commission
10 Kensington Ct
W8 5DL London
United Kingdom


Saturday, 6 February 2016 from 18:00 to 22:00 (GMT)
Add to my calendar
Organiser
The Power Of Definition Arts