Join us for the launch of 'The Equality Act Ten Years On', the largest and most comprehensive review of the Equality Act to date.
About this event
The passing of the Equality Act in 2010 was heralded as a groundbreaking moment in the history of anti-discrimination legislation in the UK that would change the face of equality law forever. But in the decade since it first received Royal Assent, the Equality Act has consistently failed real people and real lives. Weak enforcement, an exclusive list of protected characteristics and barriers to accessing legal support have repeatedly undermined the ability of the Act to deliver on its promise to protect everyone in Great Britain from discrimination.
Since 2018, the Equality Act Review has been working tirelessly to conduct the largest and most comprehensive review of the Act to date. 'The Equality Act Ten Years On' is the culmination of the organisation's work in this field and draws on case history and lived experience to present its case for reform.
Registration is now open for our virtual launch event on 14th July 2021, 2-4pm. Dr Suriyah Bi will be joined by Shadow Secretary of State for Women and Equalities Marsha de Cordova MP, Liberal Democrat Spokesperson for Women and Equalities Wera Hobhouse MP, David Lammy MP and Liam Byrne MP to discuss the report's findings and recommendations for reform. The event will be chaired by Professor Emma Crewe, SOAS, University of London.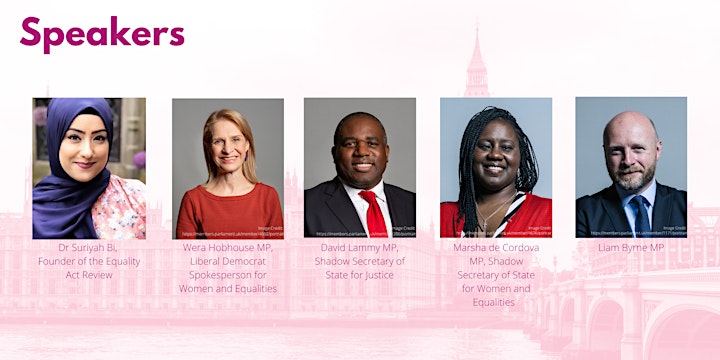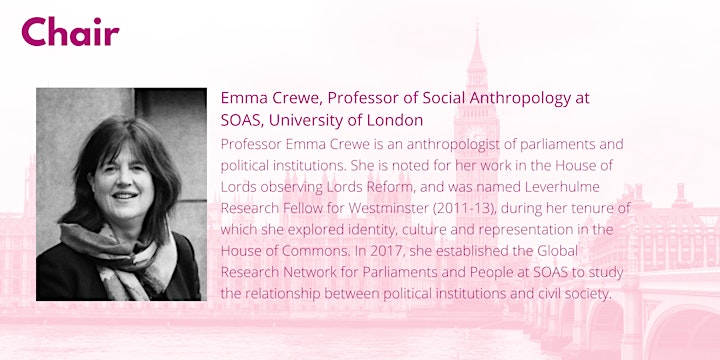 Organiser of The Equality Act 10 Years On Report Launch