---
PRE-EVENT REGISTRATION IS NOW CLOSED.
HOWEVER PLEASE DO TURN UP ON THE DAY, WE EXPECT THERE TO BE SPACE FOR 'DROP-IN' BUT PLEASE BE PATIENT AS WE MAY NEED TO OPEERATE 'ONE IN ONE OUT' IF THE VENUE REACHES CAPACITY.
The event is a celebration of fashion, creativity and recyclability - we'll be popping up at Hackney House, where you can expect to find a Repair Cafe, The Big Swish Clothes Swap hosted by Betsy's Closet Swap Shop whilst on the ground floor we'll be running another Sustainable Threads Panel Discussion. There will be entertainment, refreshments & Eco Stalls promoting how we can make a difference! Come join us - it's FREE! And in a world where the problems are all around, we need to work together to find Solutions! Let's have that conversation together.
========================================================
The Repair Cafe will open at 11am and you can pre-book appointments with our skilled team of menders and sewers via the registration button.
Our morning repair team is a creative mix of 4 highly skilled tailors, costumiers, ateliers and menders. Appointments are limited so book yourself a place to avoid disappointment.
Examples of things our team can help you with:
Simple alterations
Shortening/lengthening hems of skirts/dresses or trousers
Visible mending using embroidery and darning techniques
A quick refit/ refashioning of a garment
Replacing buttons
Patching tears and rips
Repairing knitwear with Eleanor
Please use the opportunity to talk with the team for creative ideas and find out more about their professional work.
For those of you who may have picked something beautiful up in The Swish but are looking for a little nip and a tuck, you can drop into the Repair Cafe between 2pm and 4pm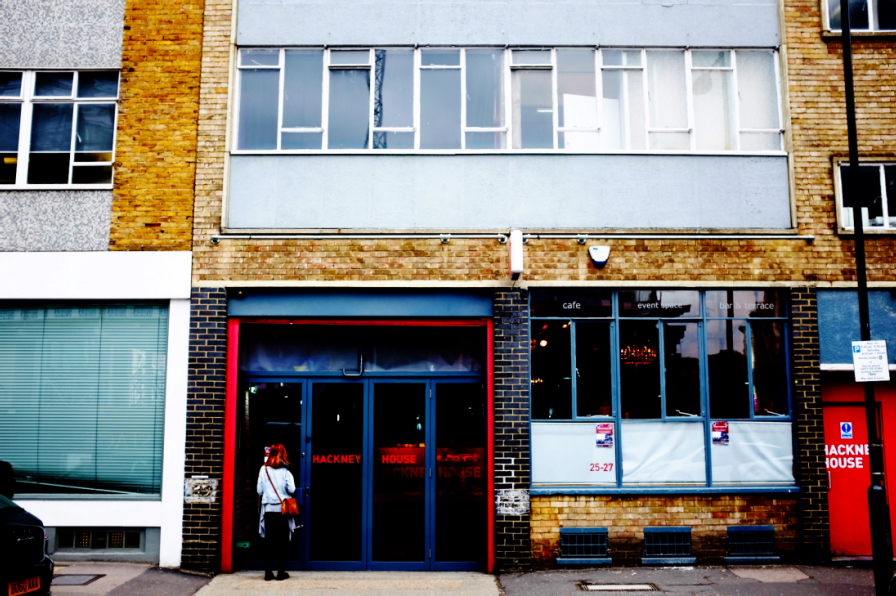 We'll be posting more about the Swish soon - but are thrilled to have Betsy's Closet Clothes swap hosting this great part of the event for us - see their page here https://www.facebook.com/betsysclosetswapshop/ - please bring up to 5 items of unwanted clean clothes in good repair (any damaged items are better suited for the Repair cafe downstairs!) to swap for Betsy Swap Shop tokens & then get swishing! We'll have them sorted onto rails ready for you to find something to swap for & then you can capture the moment of feel-good waste-free fashion on our very own Instagramable Green Carpet!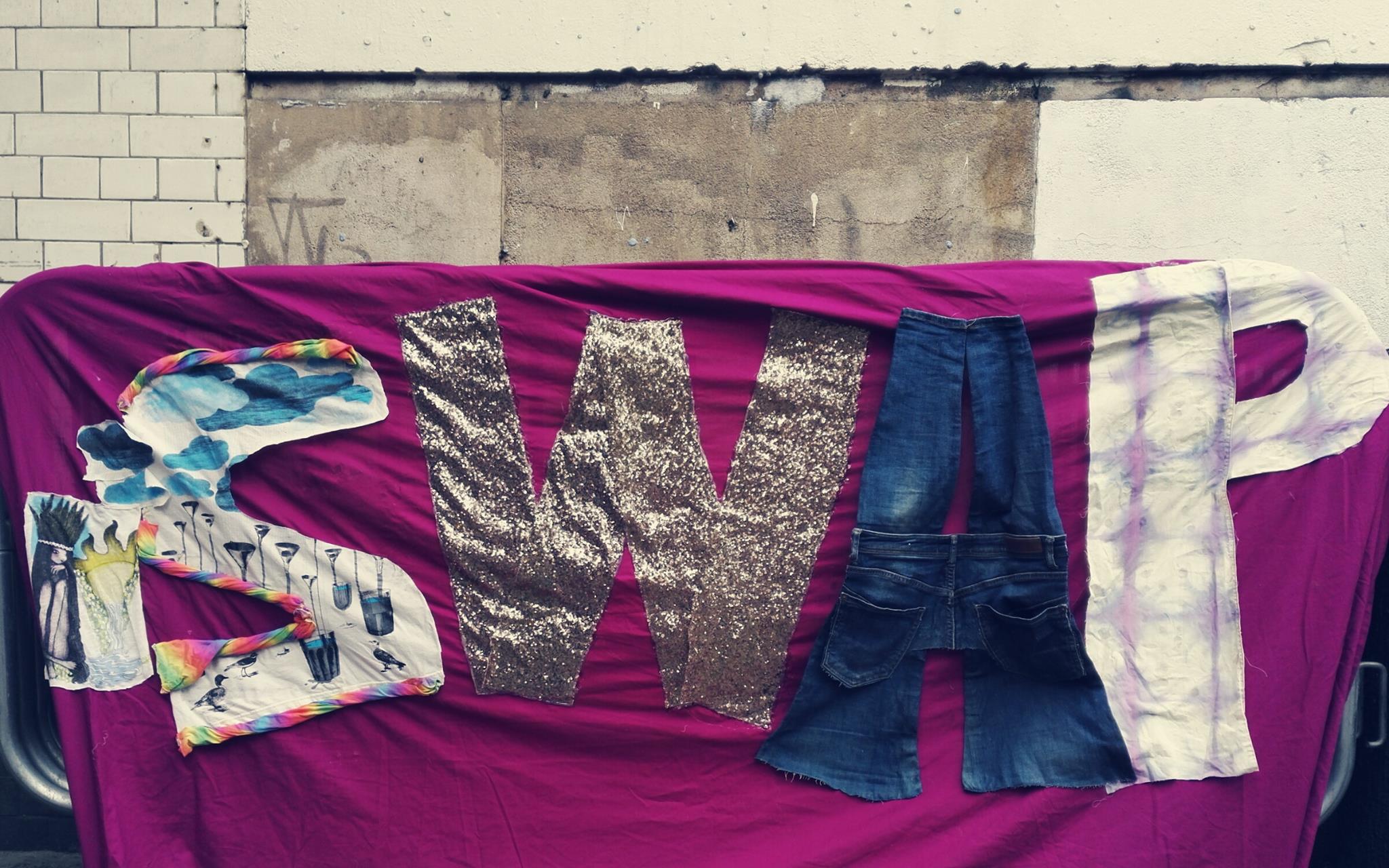 Sustainable Threads is our continuous conversational space, creating a platform for the fashion consumer to speak and be heard, taking inspiration from each other and focusing on consumer power and achievable, sustainable solutions. http://sustainablethreads.org.uk/
So save the date and bring yourself, your friends & a few unwanted items of clothing to the FREE The Festival of Sustainable Fashion on November 24th 2018
This event is funded by the NLWA (North London Waste Authority)
Book your tickets here https://www.eventbrite.co.uk/e/the-festival-of-sustainable-fashion-sustainable-threads-tickets-52046418238