About this Event
A Cornucopia of Magic & Illusion especially for Christmas.
Book Now for your family, friends, colleagues, neighbours Christmas outing.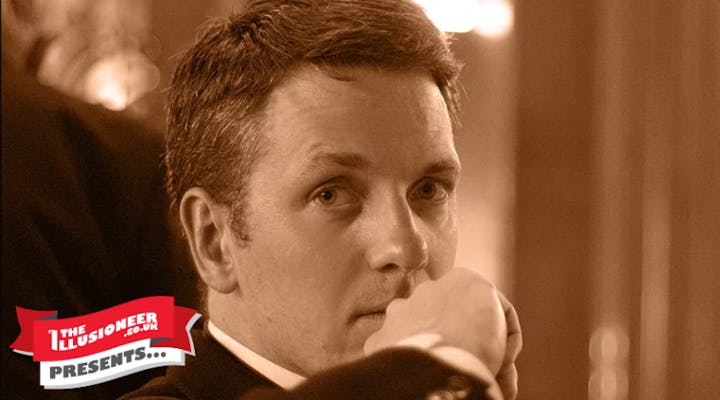 This month's show features guest performer, Guy Hollingworth. Guy is regarded by his peers as one of magic's greatest talents. He performs at exclusive events worldwide and has made numerous television appearances including NBC's The World's Greatest Magic III, Illusoes with Luis de Matos in Portugal, The Five Greatest Magicians in the World in Japan, Britain's Worst Cheats, Heroes of Magic, and the BBC's History of Magic in England. One of Guy's best-know magical creations was listed as one of the 50 greatest magic tricks of time.
The Illusioneer Presents, which is hosted at a Grade II listed Georgian manor, aims to recapture the excitement created by the high society of the 1920s and 30s. Before the show, guests will have the opportunity to explore the manor, to indulge at the bar and to unwind in a glamorous setting.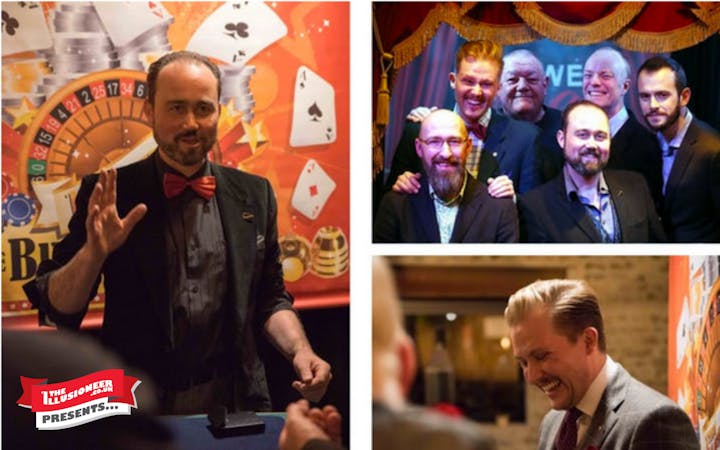 This show is a must-see for lovers of magic, for those with good taste and for anyone with a desire to have their understanding of the laws of physics, questioned. We hope to see you there.
Doors and Bar open from 6pm to 12midnight the show will start at 8pm.
Duration approximately 2hours 30min including short intervals
Bowl food available from the bar.
Belair House, Gallery Road, West Dulwich, SE21 7AB
Car Parking available