Event Information
Location
Linklater Rooms - University of Aberdeen
University of Aberdeen
Aberdeen
AB24 3SW
United Kingdom
Join us for the Aberdeen launch of Jim Al-Khalili's new book THE JOY OF SCIENCE.
About this event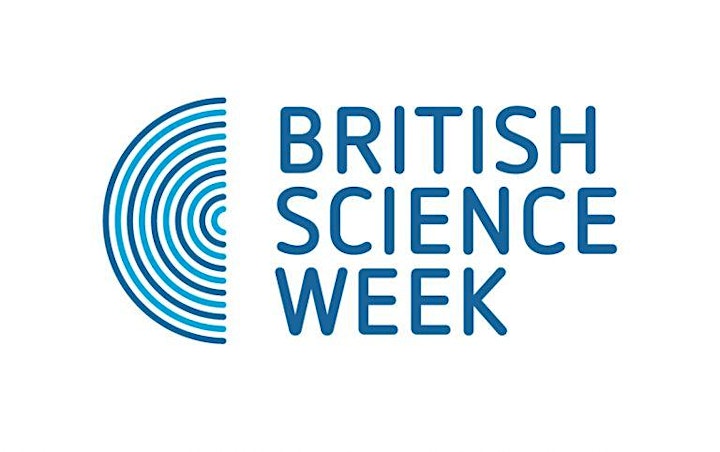 About this event:
We're delighted to welcome quantum physicist, New York Times bestselling author, and BBC host Jim Al-Khalili to the campus to discuss his new book THE JOY OF SCIENCE in conversation with Professor Lesley Anderson.
This event is being held at the University of Aberdeen - Linklater Rooms. Doors: 6.30, event starts at 7.00 Wednesday 23rd March.
This event is part of British Science Week co-hosted by the University of Aberdeen.
About the book:
Today's world is unpredictable and full of contradictions, and navigating its complexities while trying to make the best decisions is far from easy. The Joy of Science presents 8 short lessons on how to unlock the clarity, empowerment, and joy of thinking and living a little more scientifically.
In this brief guide to leading a more rational life, acclaimed physicist Jim Al-Khalili invites readers to engage with the world as scientists have been trained to do. The scientific method has served humankind well in its quest to see things as they really are, and underpinning the scientific method are core principles that can help us all navigate modern life more confidently. Discussing the nature of truth and uncertainty, the role of doubt, the pros and cons of simplification, the value of guarding against bias, the importance of evidence-based thinking, and more, Al-Khalili shows how the powerful ideas at the heart of the scientific method are deeply relevant to the complicated times we live in and the difficult choices we make.
Read this book and discover the joy of science. It will empower you to think more objectively, see through the fog of your own preexisting beliefs, and lead a more fulfilling life.
About the author:
Jim Al-Khalili is a Distinguished Professor of Theoretical Physics at the University of Surrey and one of Britain's best-known science communicators. He has written numerous books, including The World According to Physics (Princeton); Quantum: A Guide for the Perplexed; and Life on the Edge: The Coming of Age of Quantum Biology. He is a fellow of the Royal Society and lives in Southsea, England.
Doors: 18.30, event starts: 19.00
Tickets are £2.00 or free when pre-ordering a copy of the book. THE JOY OF SCIENCE will also be exclusively available to purchase on the night (ahead of its official release in April) and Jim will be signing copies after the talk. If you would like a signed copy but cannot make the event, please contact us on 01224 486102 or aberdeen@blackwell.co.uk and we can arrange this for you.
Date and time
Location
Linklater Rooms - University of Aberdeen
University of Aberdeen
Aberdeen
AB24 3SW
United Kingdom