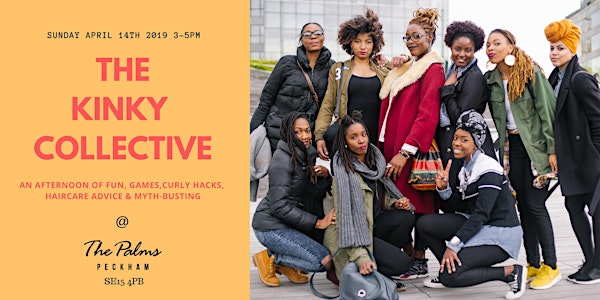 The Kinky Collective - A Natural Hair event with a twist
Location
Peckham Palms
Bournemouth Close
London
SE15 4PB
United Kingdom
An afternoon of fun, games and REAL hair advice
About this event
Are you tired of attending natural hair events only to leave more confused, well we bring to you 'The Kinky Collective'
This interactive game based event will teach you strictly facts when it come to hair care.
We plan to shatter the biggest myths and clue you in to why you may not be reaching your hair goals.
Join us for a new way to learn, meet other naturals and get introduced to some amazing brands.
Arrive early to get a welcome drink on arrival and the chance to win some amazing prizes.
Who are 'The Kinky Collective'?
Stephanie Sey is a Trichologist with first-hand experience of hair loss. Her experience led her to train with the Institute of Trichologists so she could help others. Stephanie has a special interest in Afro hair and has spoken on the topic at several events and forums. As well as conducting workshops on how to manage Afro hair.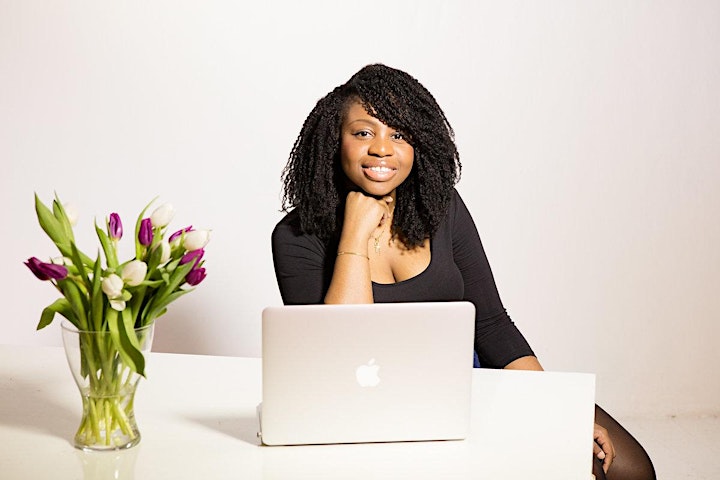 Fola Kassim - The Curl Coach
Fola is a qualified Hairdresser passionate about Afro hair.
Her mission is to take the "guesswork" out of natural haircare with simple, effective and practical methods…turning "Wash Days" into a "Wash 2-Hours" and eliminating the expensive hit & miss approach to product selection.
She is an advocate of "Clean Beauty" in light of the growing studies highlighting the potential dangers of hair care products marketed at black women and offers healthy product selection advice as part of her Curl Coaching service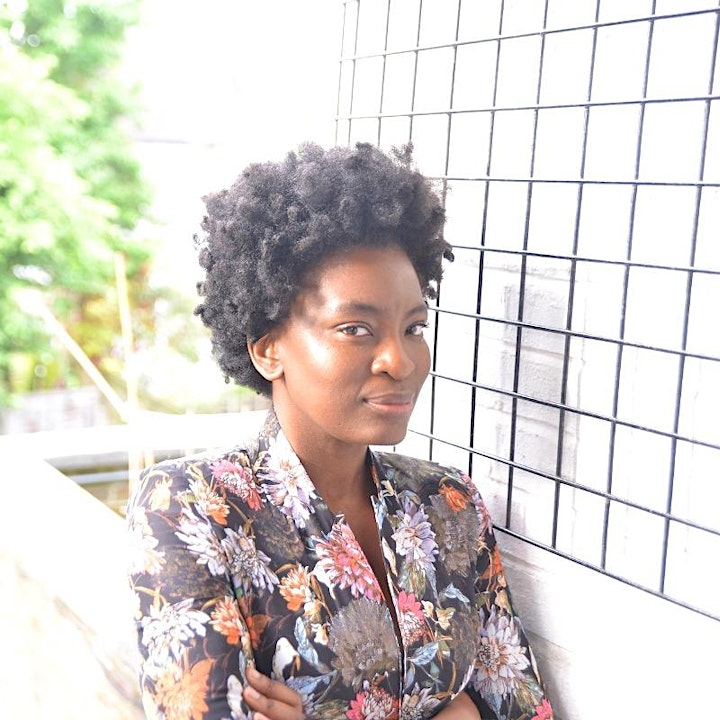 Ebuni Ajiduah IAT- Trichologist
Ebuni is a qualified Trichologist and member of the International Association of Trichologists, whose passion is natural hair. Her aim is to help clients, by providing a particular focus on promoting health and solving hair loss issues. Armed with a Science degree and a background in Hairdressing, she uses her knowledge to empower others on their journey.
She also hosts the informative and straight to the point hair health podcast - 'Snatched Edges', and wrote the 'Healthy Hair Handbook'.