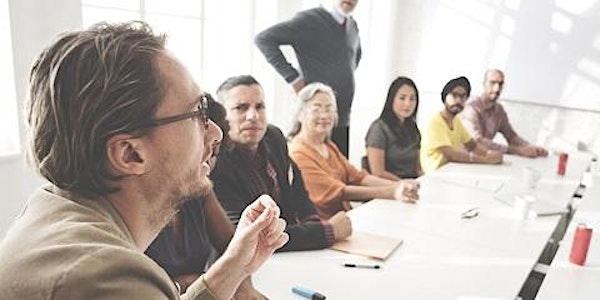 The Leadership Mindset - Change your mindset, transform your performance
Location
Building 2, room 3043
Highfield campus
University of Southampton
Southampton
SO17 1BJ
United Kingdom
Description
Event details
The latest neuroscience and positive psychology research shows that success and outstanding performance are within everyone's grasp, because talent and leadership ability can actually grow. Sadly, most of us are not aware of this. We are prone to limiting ourselves and those we work with. As a result our brains become wired to react the same old way – day in, day out. Our mindset becomes 'fixed'. How many times have you heard 'attitude is everything,' but however hard you try you can't change your thinking. During this seminar we will explore neuroplasticity, the ability to rewire your brain for success.
This seminar will challenge you to:
learn how to transform your mindset

light up your higher brain functions such as decision-making,

make positive changes to the beliefs, feelings and habits that impact

your performance
18:00: Registration, tea/coffee refreshments and networking (by the entrance of Building 2)
18:45: Keynote seminar (in room 3043)
19:30: Q & A
20:00: Event Close
Please note registration closes on Wednesday 14th February at 11pm.