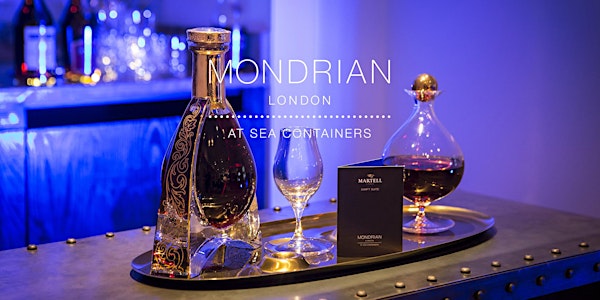 The Martell Suite at Mondrian - A unique Cognac experience with Martell
Description
For a limited period Martell has collaborated with Mondrian London to create the Martell Suite, a unique Cognac experience in the apartment suite of the hotel.
Within the Martell Suite guests will be taken through a tasting of special cognacs, cocktails, and food pairings by Matthias Lataille, Martell UK ambassador. Martell's aim is to make cognac accessible and show its versatility beyond an after dinner digestif.
Guests will also be given an insight into the Martell house and it's unique style.
If you are curious about cognac, this is not to be missed
If you have any additional questions please dont hesitate to reach out to megan.salamat@sbe.com.