Description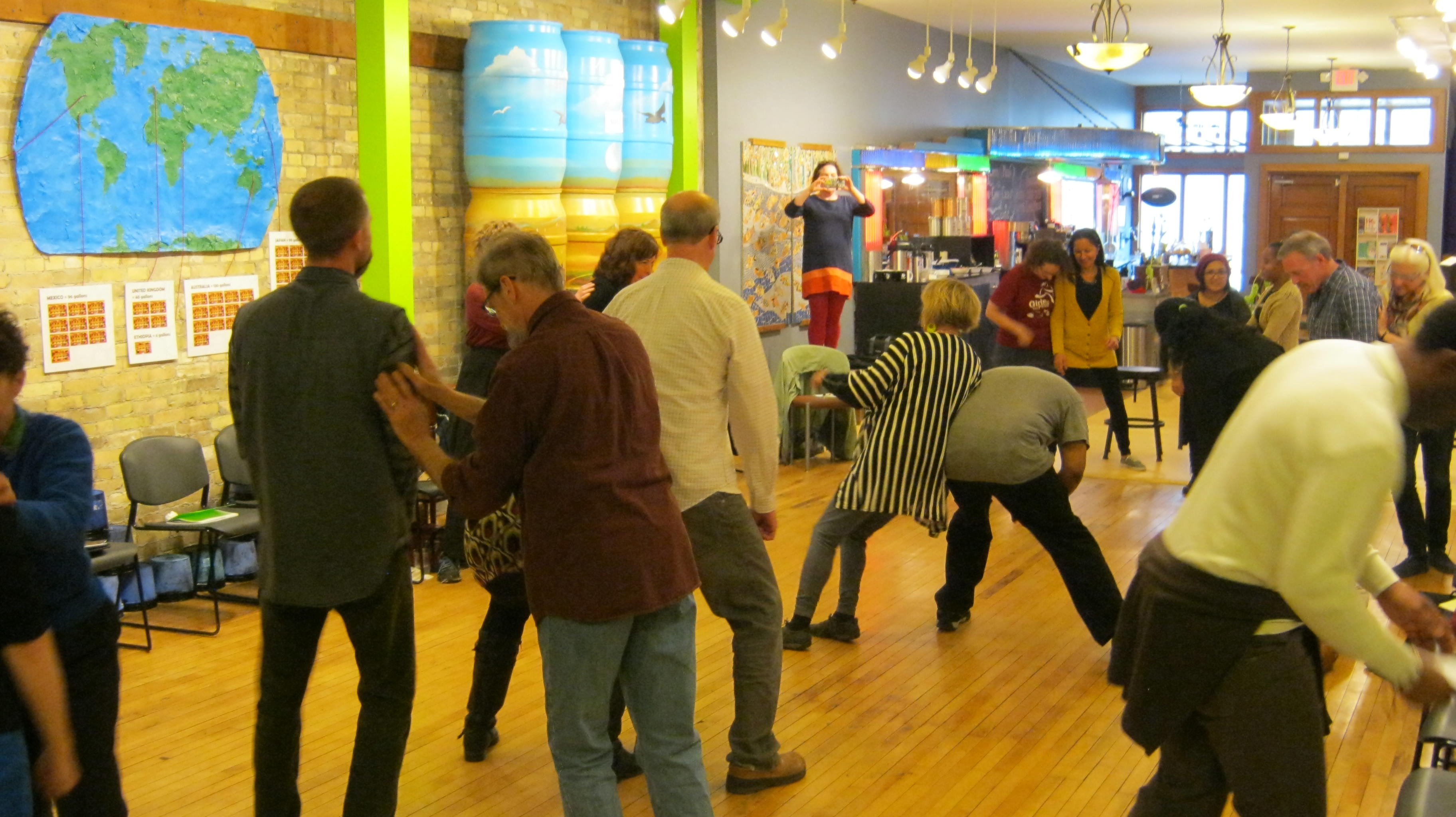 This two day (intensive weekend) hot peppered laboratory workshop offers you the opportunity to play and take-away a Robust Games and Exercise tool-kit that can be used with individuals and groups in a wide variety of settings. The workshop invites you to create new perspectives to

existing

activities.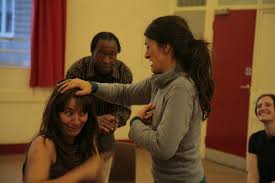 The weekend laboratory workshop will shine a light on new techniques and understandings in planning, delivering and executing creative action methods. The techniques are both fun to play with and engaging. They hook in participants using activities that are exciting and challenging.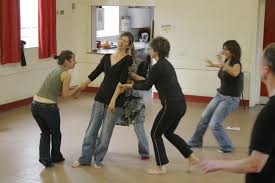 How do you use social learning, cognitive and behavioural theories in active exercises that provide engaging, challenging and memorable experiences for difficult groups and individuals?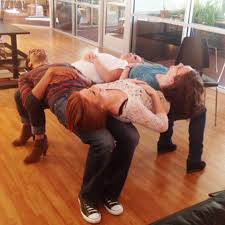 What kinds of games and exercises can illicit skills, tactics and approaches to identify new ways of dealing with old problems and helps people 'see the point' of an exercise?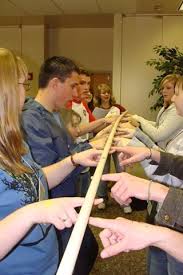 Which games and exercises encourage reluctant participants to engage, collaborate and develop not just creative skills but skills for life?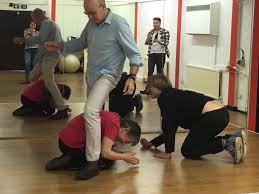 Some of the activities have been devised by me, especially for people who are reluctant to engage or participate.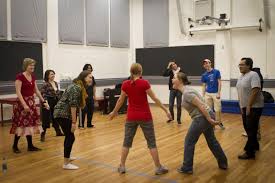 The workshop offers participants opportunities to learn new skills whilst playing with the process.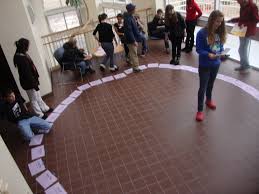 The workshop is based on methods and processes that I've adapted when working in small closed rooms in challenging settings.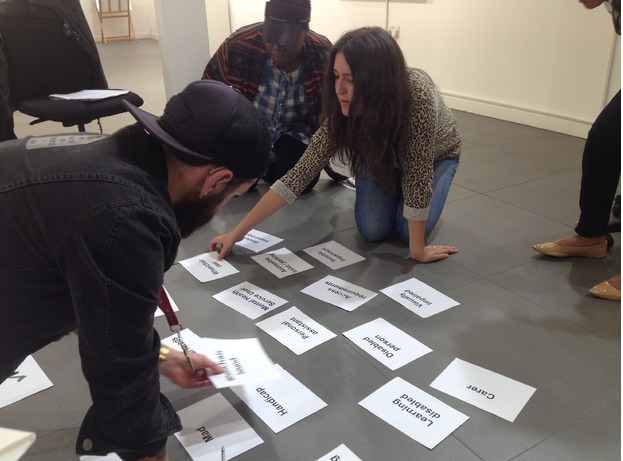 The workshop specialises in techniques drawn from:Keith Johnstone, Alan Marriott, Mick Napier, John Wright, Saul Hewish, Clark Baim, Adam Blatner and practitioners from the Theatre in Prisons & Probation Network and Psychodrama Network.
Augusto Boal Techniques (Theatre of the Oppressed)

Improvisation (Games, Exercises & Performances)

Devising (Games, Exercises & Approaches)

Performance (Theatre, Social Skills)

Facilitation (Group Dynamics, Style & Technique)

Youth Arts (Engaging Youths in Arts Based Practice)

Exploring Issues (Groupwork, Personal & Social)

Action methods (Psychodrama & Sociodrama)

Arts within Criminal Justice Settings & Closed Institutions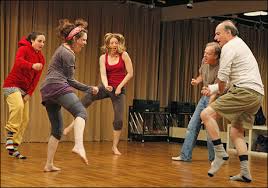 Who is this for?


People interested in using games, exercises and other creative action activities as a tool to explore personal and social issues, and for people who want to gain new skills to fulfil their obligation and commitment to the people they serve.

The workshop covers exercises with explanations, instructions and suggestions to help you develop your own style and approach.

The creative action methods can be readily adapted to a wide range of settings with adults and young people.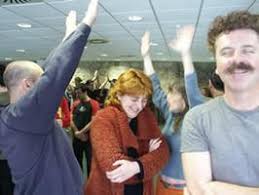 No previous experience is necessary however a willingness to actively explore new methods of working is an essential requirement.
This will also be an opportunity for professional development, networking and skill sharing so as to enable continued high standards of good practice.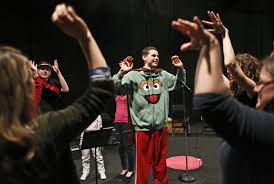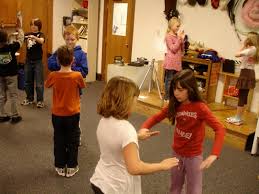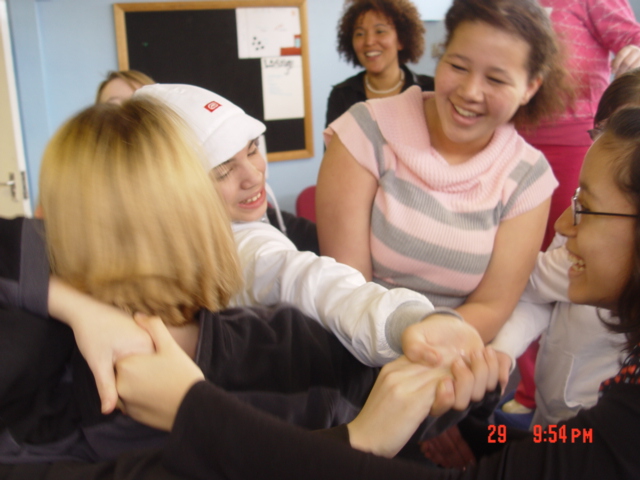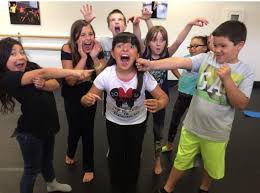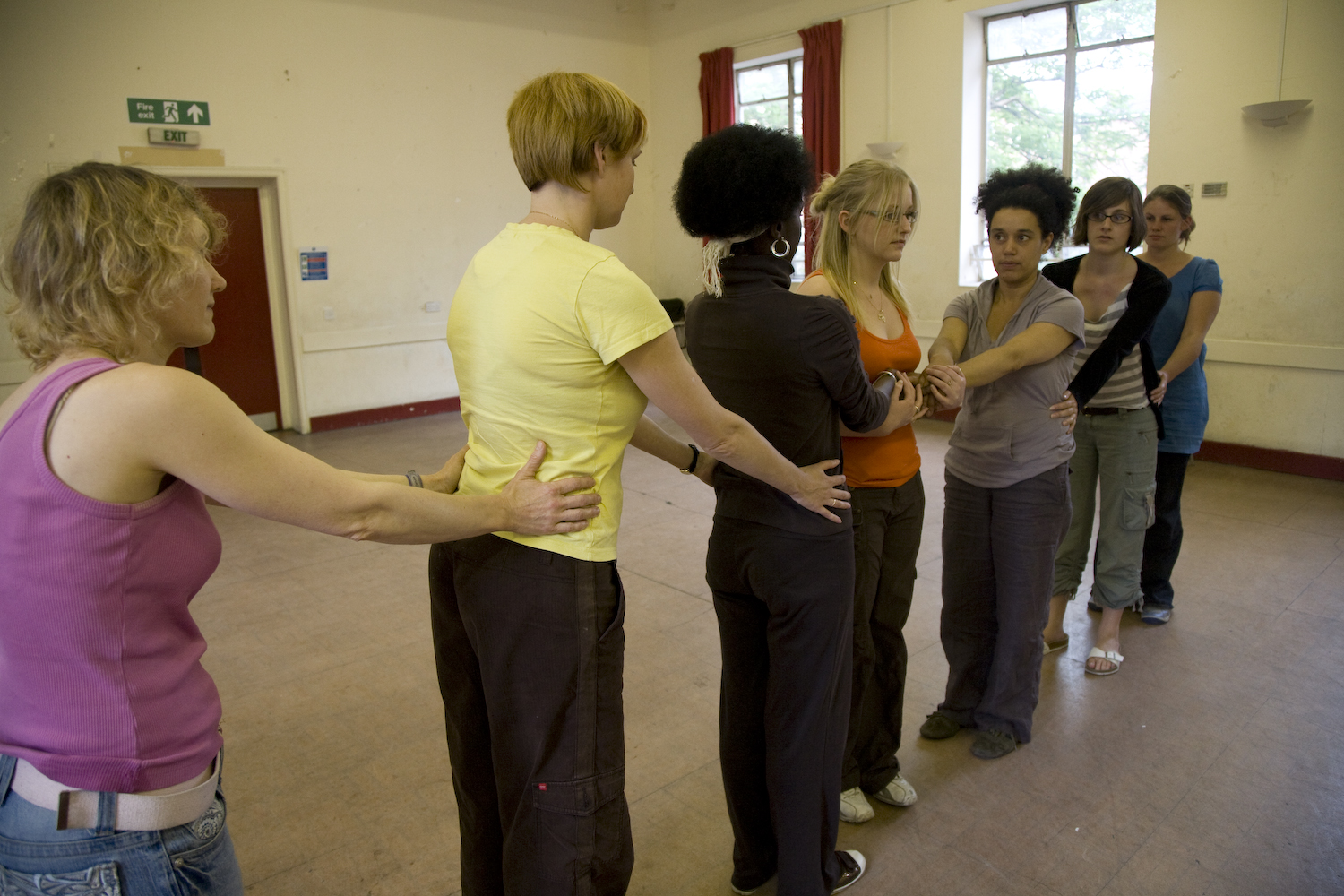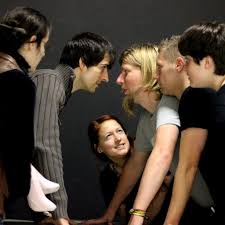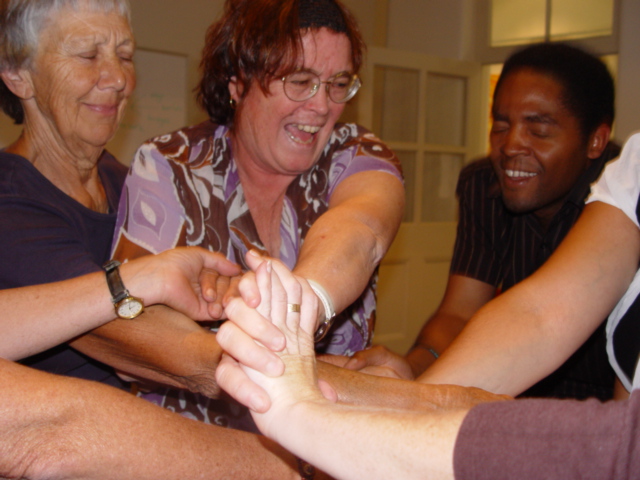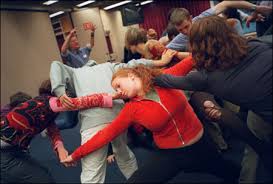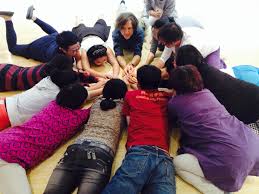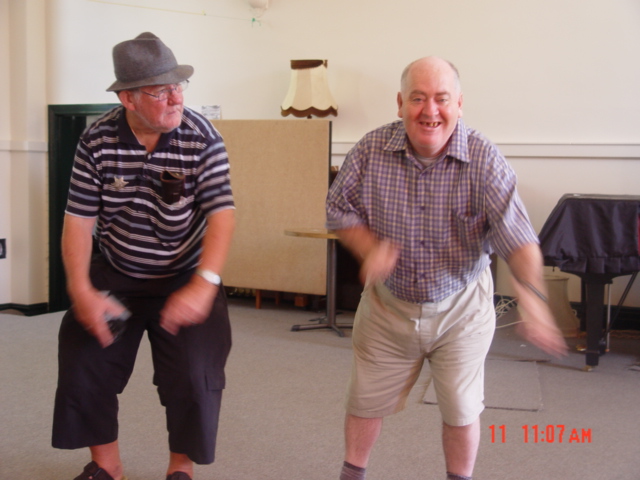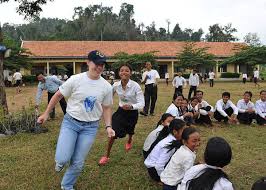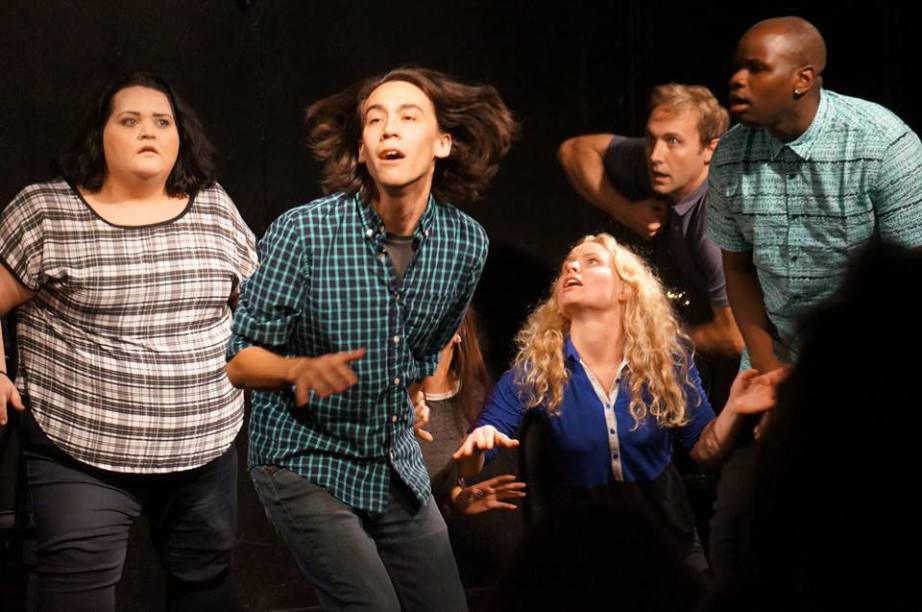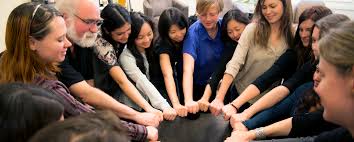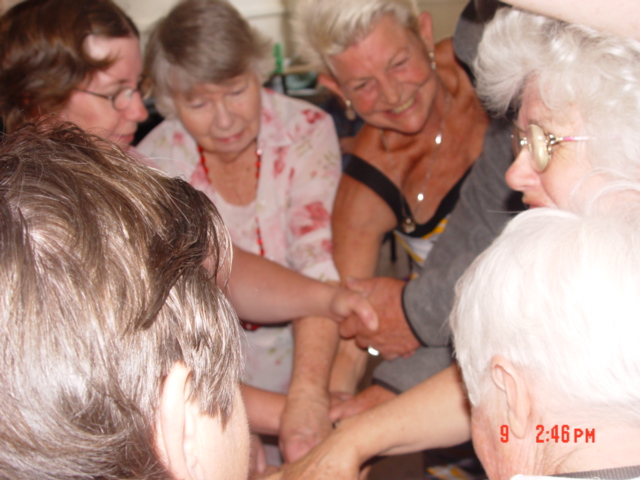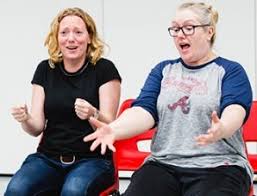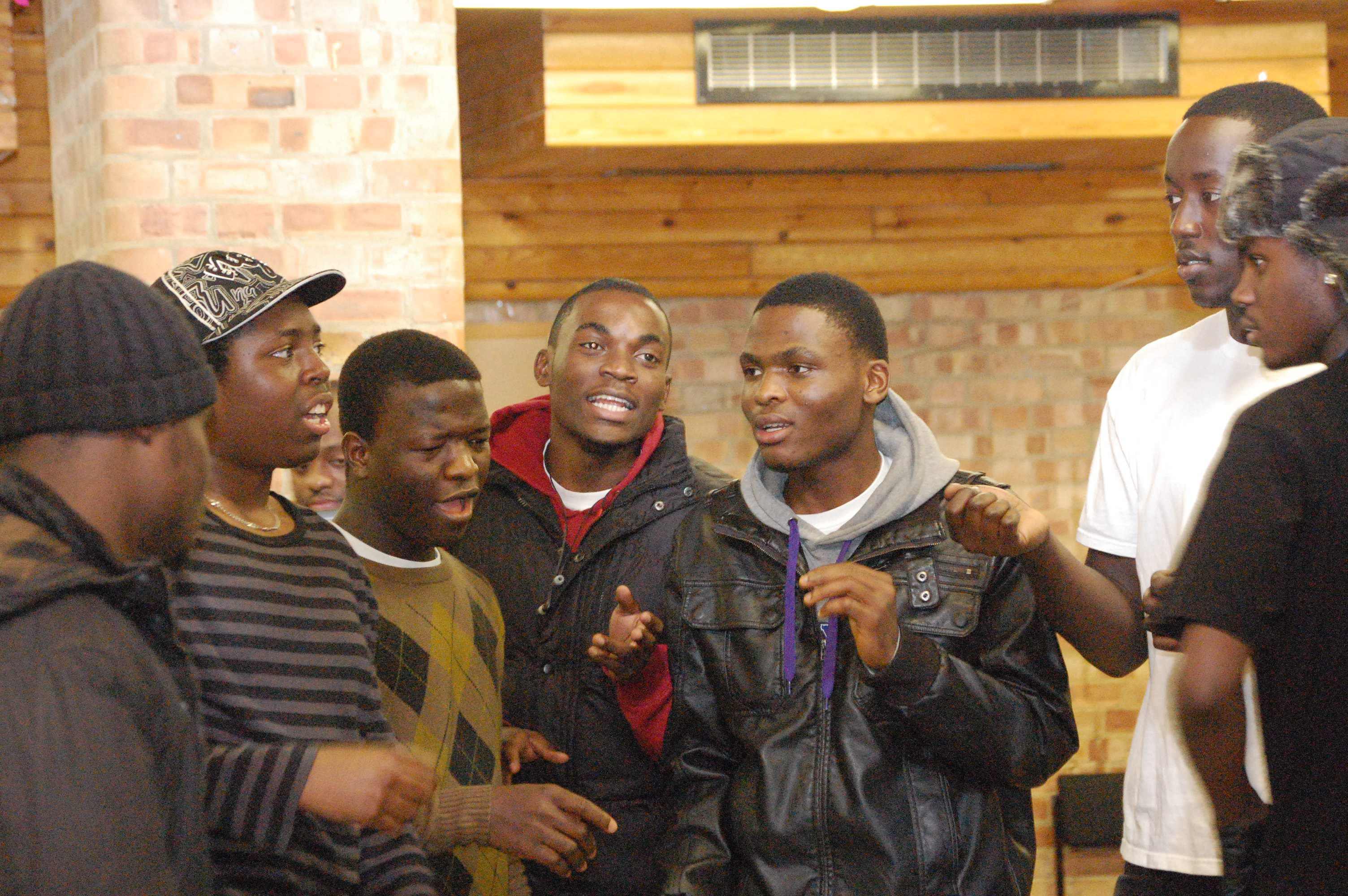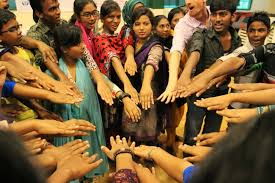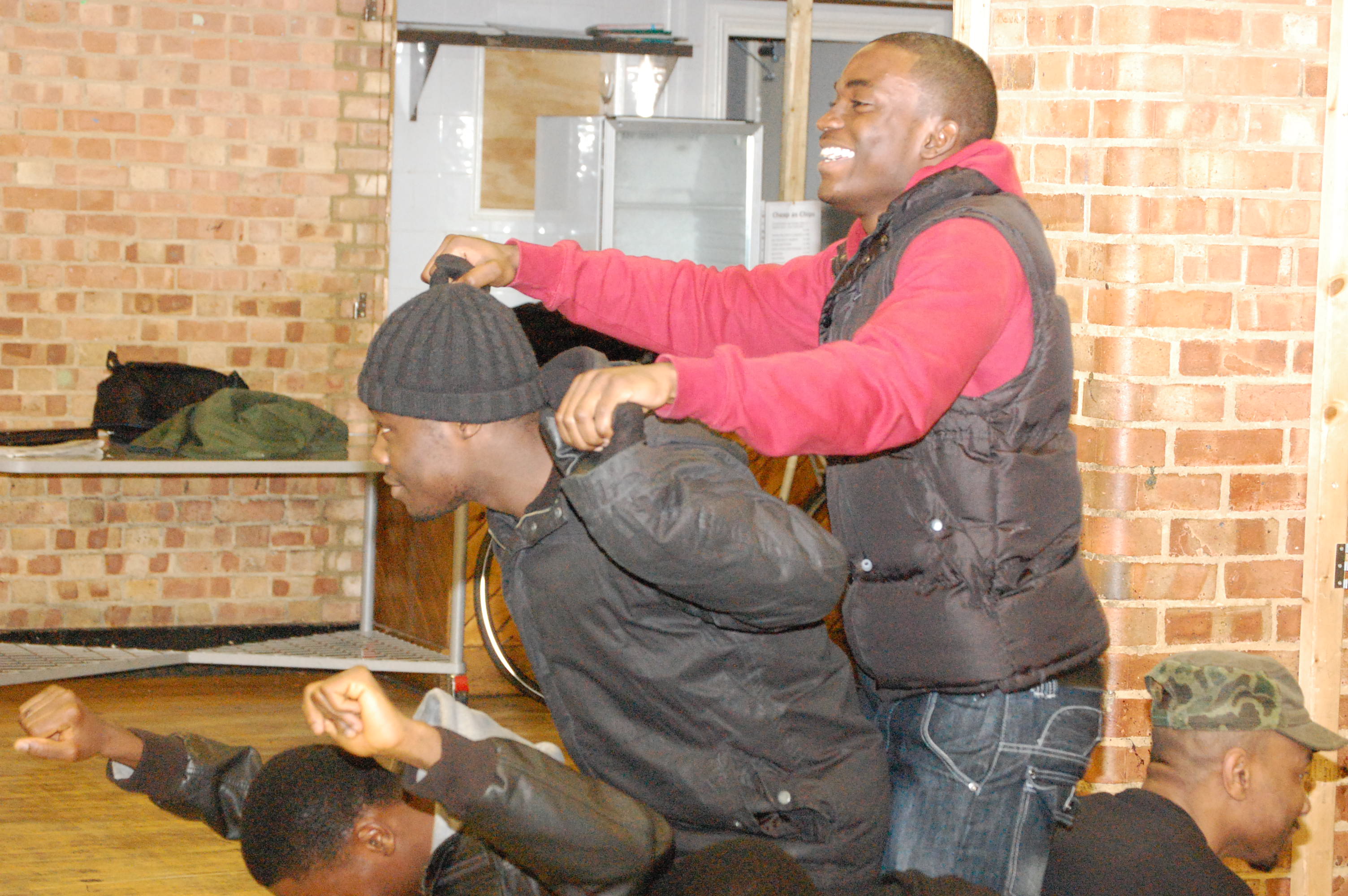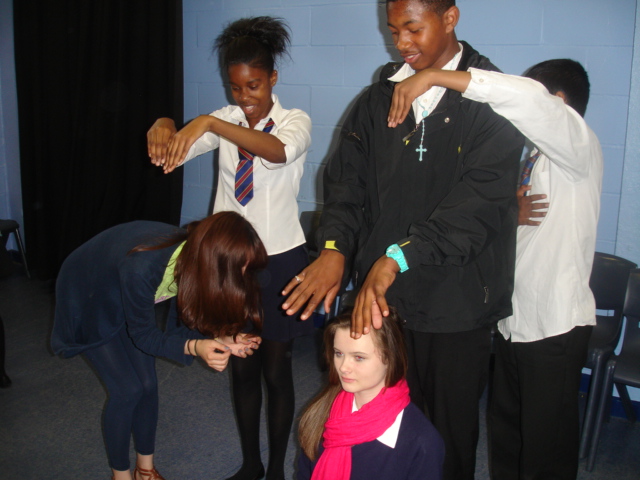 Participants from previous courses
"This has been one of the most amazing experiences of my life, which will continue to resonate for years to come."
"Excellent course - well facilitated, great material and very inspiring".

"Lots of practical skills and good coaching. I definitely got what I wanted and loads more!"
"I feel confident because of the time spent practising - will definitely recommend to others."
"You established a context that was safe and deeply encouraging. Your openness and joy were infectious."
"There was a groundedness and realness about the whole experience, which was a rare treat."
"You're holding of the group felt very strong I had the time and space to deal with some difficult things happening at home."
Feedback from previous participants
https://www.youtube.com/watch?v=B0NZxdGbRCw
https://www.youtube.com/watch?v=N43OWFlaays
This workshop is to also commemorate my late-mentor who continues to inspire me to keep the legacy of designing and developing games and exercises for community audiences and within institutions.
Rise up & Big up Chris Johnston
https://www.nickhernbooks.co.uk/drama-games-for-those-who-like-to-say-no