The Nia Black Business Hub introduces its next live event, in conversation with Dr. Yvonne Thompson CBE
About this event
As part of a series of business forums, The Nia Black Business Hub will be joined by Dr Yvonne Thompson CBE. A campaigner and activist with over 33 years' experience in the Communications, Marketing and PR industry, advising corporates, public sector, educational establishments, and government - championing equality, diversity and inclusivity in the workplace. We will be speaking to her about her story, as well as looking at how grow your own business.
The event will be hosted by Gloria Hyatt MBE, Managing Director of Teach Consultancy who has been commissioned to deliver the action learning programme for The Nia Black Business Hub.
Join us on Tuesday 20th July at 11am on Zoom.
*Access link will be sent 1 hour before the start of the event*
Dr Yvonne Thompson CBE
Honoured by Queen Elizabeth II and received 2 doctorates for her work in the Entrepreneurship, Global Diversity and Equality arena, she was recently nominated for and accepted into the prestigious St George's House, Leadership organisation based at Windsor Castle, Windsor, and was invested with an Honorary Fellowship by Kings College University London, January 2020.
She has published her first leadership book, "7 Traits of Highly Successful Women on Boards", promoting the path to and greater gender and race diversity in company boardrooms.
Yvonne sits on several boards, and public appointment committees including her most recent appointment as Chair of the Radio Academy, representing the UK's Radio Industry, and the Parker Review Committee – More Than One By 2021- advocating for more minorities on FTSE boards. She was instrumental in encouraging Deloitte to include minority women on their "Navigating the Boardroom" programme and encouraging them to start" BAME on Boards.
Celebrating the 23rd anniversary of the first black women in business network set up in the UK she also recently founded and led the 3rd WinTrade Week(Women In Trade) convention and Awards themed "Womenomics" hosting and celebrating over 600 global women through a week of global business connections, networking, contracting and business development.
Find out more: www.msyvonnethompson.com / www.wintradeglobal.com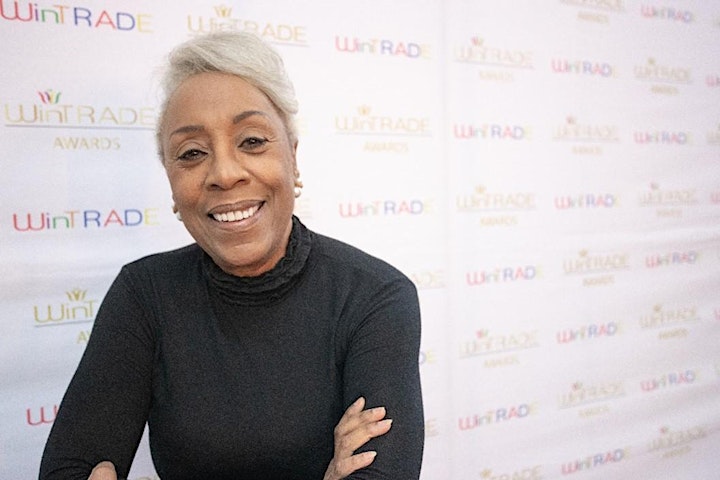 Hosted by Gloria Hyatt MBE
Gloria Hyatt, MBE, CEO of Teach Consultancy, & Liverpool's 1st, Black head teacher. She set up the country's 1st Independent School and Academy, comprised of multiple business structures, serving learners from Black groups across the LCR. Graded outstanding by Her Majesties Inspectors she was awarded an MBE for services to education.
A government consultant, she has delivered 6 and 7 figure education and business programmes. She created Ebony Recruitment Solutions, designed "Power to Entrepreneurial Success," an off and online membership site, coaching and consultancy packages for entrepreneurs. She has designed training packages to resolve common business concerns.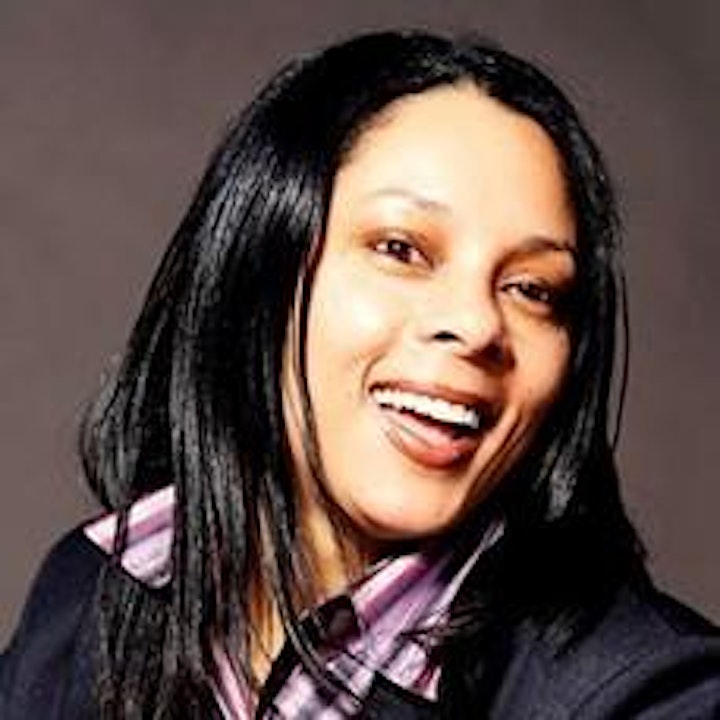 About The Nia Black Business Hub
The Nia Black Business Hub is an innovative action research project led by The Kuumba Imani Millennium Centre in partnership with The Women's Organisation with Gloria Hyatt, MBE, from Teach Consultancy, commissioned to deliver the action learning programme.
The Nia Black Business Hub is Liverpool City Region's first business incubation and support hub that focuses on supporting potential and existing Black Businesses and entrepreneurs. The programme pilot aims to:
Develop a deeper understanding of the challenges that Black communities face when starting or growing a business in LCR and produce a model of culturally specific business support, responding to the needs of Black led businesses.
Lead and set a standard for the engagement and support of Black Businesses through listening and being directed by them.
Create a space where Black businesses can use their collective voice to shape the services they need and an inter relationship with the mainstream, business, eco system.
Demonstrate the value of the Black economy when we address the disparity in strategic action and development required to progress Black business in the LCR.
*We use the term Black to represent all non-white people and those who identify as Black, Asian, and racial minorities*
Organiser of The Nia Black Business Hub: In Conversation with Dr. Yvonne Thompson CBE