'The Poetry and Music of Science: Creative Cultures', with Tom McLeish, FRS
Can art and science do without each other? Come see a leading scientist unravel the false dichotomy and talk about creativity, spirituality.
About this event
We are delighted to welcome back for this evening's talk: Tom McLeish, FRS, FRSC, prominent scientist, author and former Pro-Vice-Chancellor at Durham University for a public lecture 'The Poetry and Music of Science: Creative Populations across Cultures'.
Abstract: I could not see any place in science for my creativity or imagination,' was the explanation, of a bright school leaver to the author, of why she had abandoned all study of science. Yet as any scientist knows, the imagination is essential to the immense task of re-creating a shared model of nature from the scale of the cosmos to the smallest subatomic structures. A four year project led to the book, The Poetry and Music of Science (OUP 2019), which takes a journey through the creative process in the arts as well as sciences. The lecture draws on both past testimony and contemporary accounts of scientists, artists, mathematicians, writers, and musicians today to explore the commonalities and differences in creation. Tom McLeish finds that the 'Two Cultures' division between the arts and the sciences is not after all, the best classification of creative processes. Instead, the three modes of visual, textual and abstract imagination have woven the stories of the arts and sciences together. The lecture concludes by asking how creativity contributes to what it means to be human.
NOTE: For those interested in the Evolution of Life, Prof. McLeish will also give a technical seminar on the Physics of Evolution at 3pm. Details and reservations: https://www.eventbrite.co.uk/e/91351582041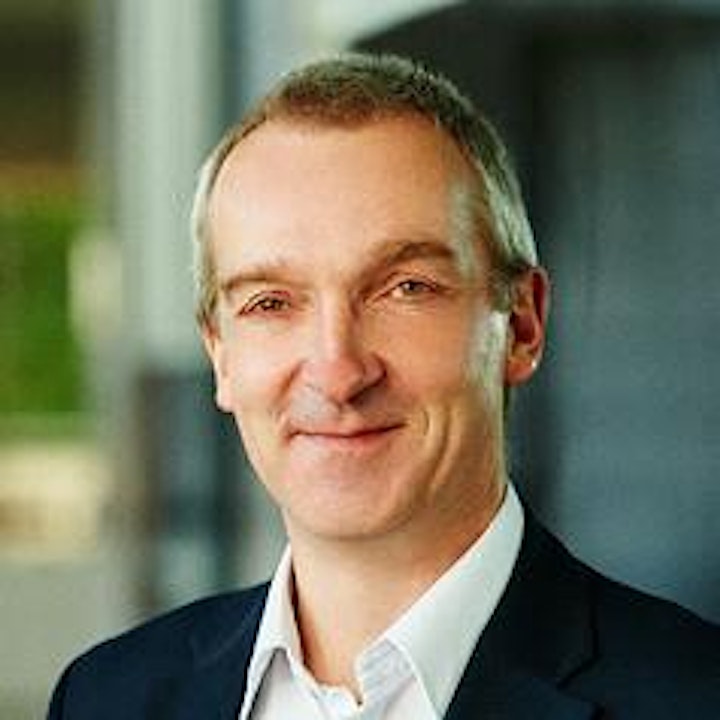 Organiser of 'The Poetry and Music of Science: Creative Cultures', with Tom McLeish, FRS
The Engineering Seminar Series at Queen Mary University of London, organized by the divisions of:
www.sems.qmul.ac.uk/research/chemicalengineering
www.sems.qmul.ac.uk/research/aerospace
www.sems.qmul.ac.uk/research/mechanicalengineering
Chemical Engineers, Aerospace Engineers and Mechanical and Robotic Engineers are in great demand, among the highest paid professions, and can have successful careers in a large number of industries. The new Engineering Lecture Series highlights the research strengths of dynamic faculty at QMUL in these disciplines and interactions with the wider professional industrial and research communities.