Sales Have Ended
Registrations are closed
Tickets for the 'The Resilience Programme: Make It Happen' workshop are sold out.
The Make It Happen workshop will assist you to prioritise & refine your ideas & consider mentoring for your professional development
About this event
The Make It Happen workshop is part of the Resilience Programme designed to help makers based in Scotland navigate the particularly challenging circumstances resulting from the Coronavirus (COVID-19) pandemic via a supported mentoring culture in the Scottish craft community.
This workshop is designed to give you the time and space to consider the direction you would like to take your making practice. It will help your prepare for making an application for mentoring support via the Programme if you wish, however as a stand alone workshop it will provide useful ways of thinking about your professional development.
Led by Creative Edinburgh, the workshop will help you identify your priorities, refine your ideas and transform them into an action plan. You will be encouraged to think beyond the craft sector, in to the wider creative industries to identify valuable expertise, knowledge and skills to support you to realise your goals.
Anna Gormenzo Marks at Creative Edinburgh will invite participants to be the first to use their Mentoring Framework, a newly developed visual tool, to make the process of transforming ideas into an action plan as easy as possible.
Carol Sinclair, Chair of Applied Arts Scotland, will introduce a range of practical resources to assist you with exploring the language you use to communicate your ideas, take stock of your values, encourage your decision making and identify your goals. Drawing on her experience, she will explore the benefits of taking a mentoring approach.
The event will be hosted on Zoom, recorded and captions provided.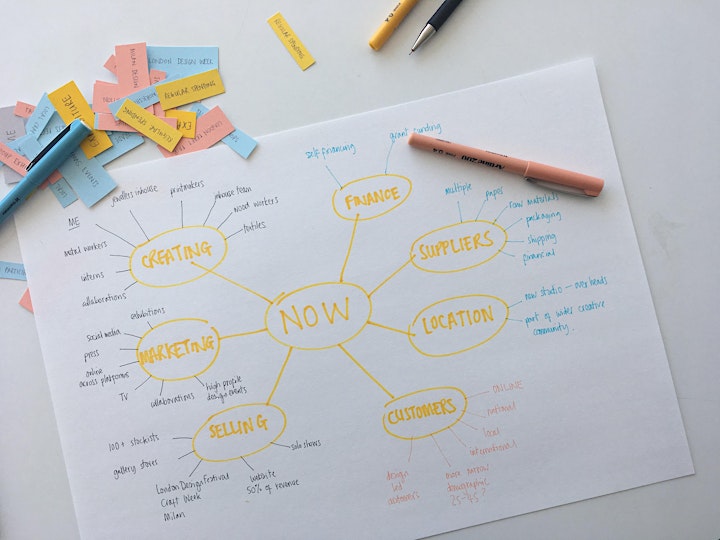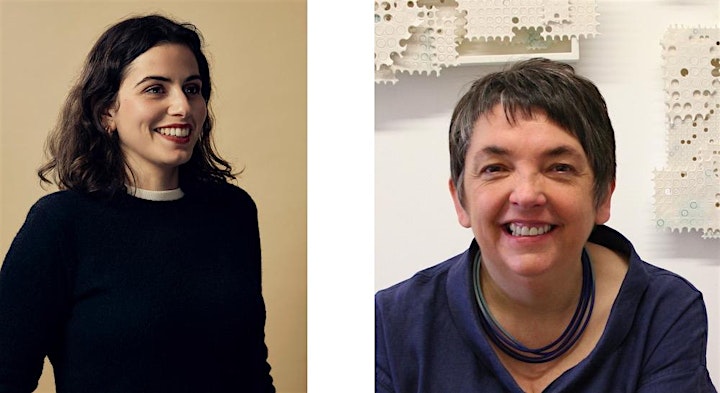 Workshop Leaders
With over 4 years experience as part of the core team, Anna Gormenzo Marks (image above left) works closely with the Creative Edinburgh community to find the support they need along side coordinating their Mentoring Programme. A painting graduate from ECA, with experience in sales, team management, events curation, visual merchandising and as a visual artist, she is interested in communication and the relationships between place and peace of mind.
Carol Sinclair (image above right) has been running her own business for 30 years, combining her ceramics practice with her work as a freelance business adviser, trainer and project manager. She has set up mentor programmes for a variety of arts organisation and has developed and delivered mentor training over many years, Carol is the Chair of Applied Arts Scotland and craft representative on the Scottish Government Creative Industries Leadership Group, reporting to Fiona Hyslop, Cabinet Secretary for Economy, Fair Work and Culture.

Creative Edinburgh is a network organisation which unites creative thinkers across the city. Through their events, career support and advocacy, they bring together and help grow the city's creative community, providing a space for creation, collaboration and connection at every career stage.
The Resilience Programme is funded by Creative Scotland.