Description
Over 93% of marketers are going to increase their Influencer Marketing budget this year - with some brands setting aside over £800K! - but the question of proving return on your spend is still keeping marketers up at night.

So, is it possible to measure the impact of influencer marketing and if it is, how do you measure it?

Join TRIBE and a panel of brand experts to unpack the best ways to measure the success of their Influencer Marketing campaigns - spoiler alert: none of them agree!

Register ASAP to avoid missing out on an evening of debate, disagreements and drinks.

We look forward seeing you there!

—

Thibault La Droitte, Influencer and Native Manager, Reprise, an IPG Mediabrands agency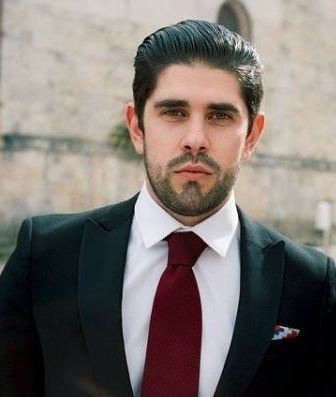 With 2 MA's and a degree in PR & advertising and 7 years' experience in Influencer marketing and PR, Thibault has vast experience across all sides of the influencer industry. He's worked in PR, Creative and Media agencies and even Model and Talent Management, successfully running global campaigns for the likes of Converse, Amazon, Carlsberg, LEGO, Revlon, Toyota, Expedia and many more.

—

Steve Clark, Digital Acquisition Director, Total Media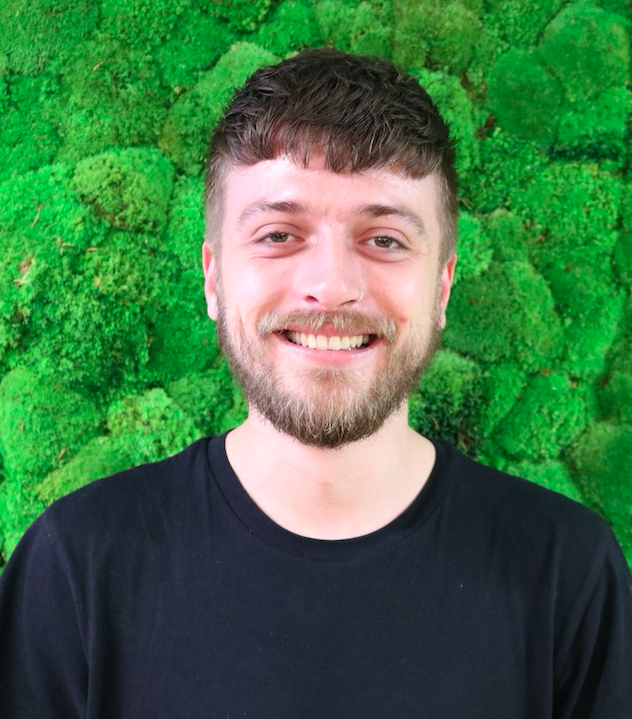 Steve is a Digital Acquisition Director at Total Media, the Behavioural Planning Agency. He and his team use industry-leading insights to develop highly targeted campaigns across less-traditional digital media: social, influencers, SEO, CRO & content. Having studied consumer psychology, Steve's career has covered a number of bases that include everything from copywriting and design to website development and data science, which combined provide a broad base of disciplines from which to develop effective campaign strategies for clients in a variety of sectors.
—

Phoebe Muchmore, Global Social Media Manager, graze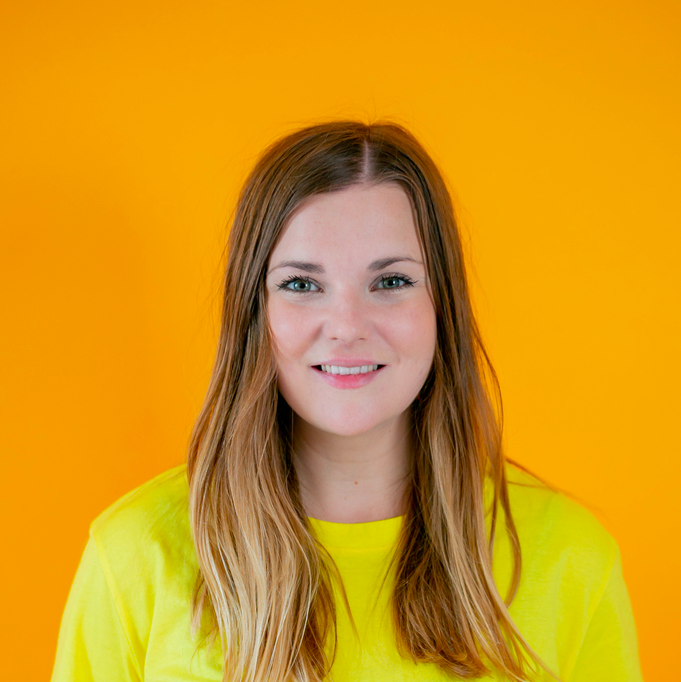 Since joining graze, Phoebe's significantly contributed to building the brand and engaging the business's core consumer through impactful social media comms. Influencer marketing has played an important role in delivering on key brand objectives, as well as providing a rich source of content to leverage on other channels. Phoebe's experience has meant she's worked on a range of different business models, including subscription, e commerce and FMCG and tackled the unique challenges of each when it comes to digital marketing.

—

About Our Partners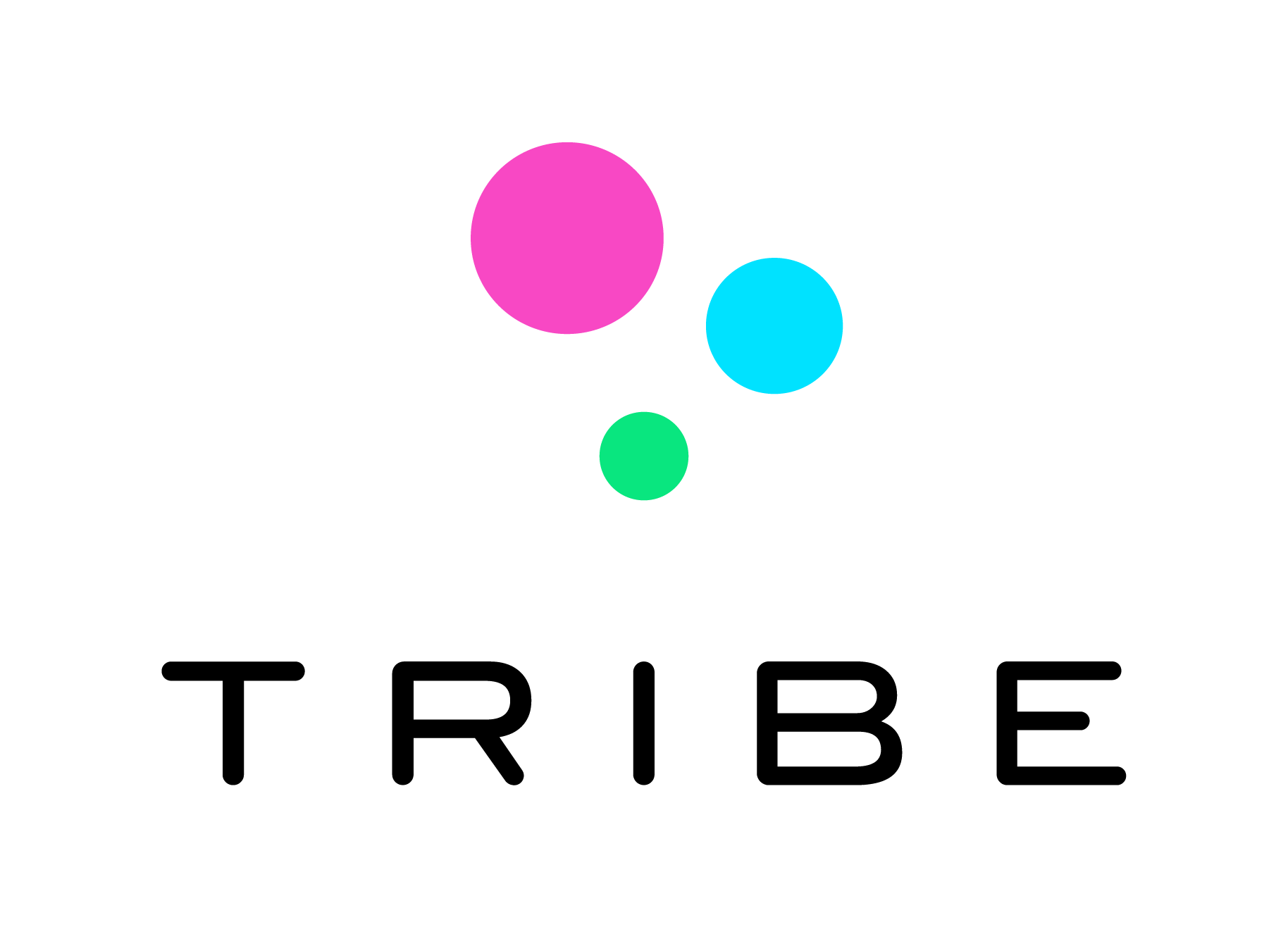 TRIBE is a self-serve marketplace that connects brands with everyday creators to celebrate them through beautiful content. It's influencer marketing, but with a strong point of difference: influencers buy your product, craft & submit the content up-front - verified fraud-free. Founded in Australia in September 2015, TRIBE has connected over 10,000 brands with 40,000+ influencers generating 500,000 pieces of branded content globally for the likes of Unilever, Amazon, Topshop, American Express, Selfridges, Mars and Diageo.