Part of the annual series of lectures organised by the School of Humanities.
About this event
This years Southampton Stonewall Lecture will be given by Professor Matt Cook, University of London.
Portable closets: Secrets and lives since gay liberation
The double life and the closet tend to be associated with a time before the partial decriminalisation of homosexuality in 1967 and the Gay Liberation Front call to 'come out' in the early 1970s. Though the social and cultural terrain in Britain has certainly shifted, this lecture shows how and why various kinds of secret have continued to matter to many queer people and have made their lives liveable. Based on new research and interviews for his recent 'Queer Beyond London' project, Matt Cook looks at how people's backgrounds, families, and the places they live have often made a portable closet a necessary or desirable queer accessory in the years since gay liberation.
Matt Cook is Professor of Modern History at Birkbeck, University of London. He is a social and cultural historian specializing in the history of sexuality and the history of London in the nineteenth and twentieth centuries. In addition to four edited collections on LGBTQ histories, he is author of two books: London and the Culture of Homosexuality, 1885 – 1914 (2003) and Queer Domesticities: Homosexuality and Home Life in Twentieth-Century London (2014). Queer Beyond London (his co-authored book with Alison Oram) will be out in 2022.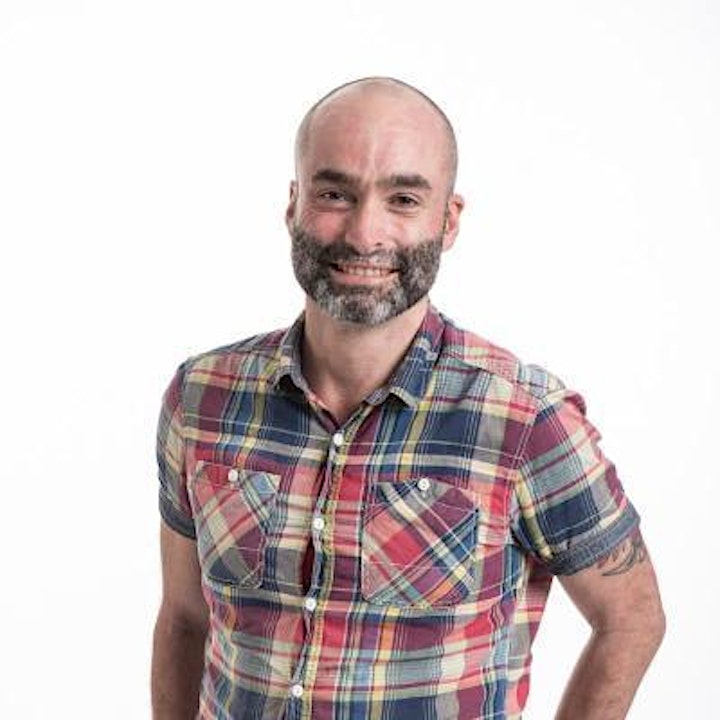 About the lecture
The annual 'Southampton Stonewall Lecture' explores the rich heritage that is lesbian, gay, bisexual, transgender and queer (LGBTQ) history. It has been organized since 2012 by Professor Mark Cornwall from the History Department to show-case the latest cutting-edge historical research on this theme. The lecture has attracted international speakers covering a wide range of topics, periods and disciplinary approaches. They have included Professors George Chauncey, Laura Doan, Dagmar Herzog, Bruce Smith, and Howard Chiang who gave last year's lecture on the subject of Transtopia in East Asia.
Each lecture has offered an academic approach but one geared also to a broader public. A key purpose is to educate contemporary audiences, academic and public, about the past while also promoting the University of Southampton's commitment to the principles of equality, diversity and inclusivity. The lecture has become the major event in the University's celebration of LGBTQ History month each February. The lecture is named after the Stonewall riots which occurred in New York in 1969 and were a watershed moment in furthering gay and lesbian rights. We are also proud to be associated with the UK's Stonewall charity which in the past 30 years has done so much to advance LGBTQ equality (including the equalisation of the age of consent and campaigns against homophobia). Our first speaker in 2012 was Angela Mason, the executive director of Stonewall from 1992 to 2002.
The lecture therefore promotes our University's commitment to equality and inclusivity as well as an educational engagement with the wider community. Through a greater understanding of discrimination and tolerance through the centuries, we can help to promote tolerance and inclusivity in contemporary British society.
This lecture will be chaired by Professor Mark Cornwall, Professor of Modern European History.
We are currently planning for this lecture to be in person, further information will be forwarded via email a day or two before the lecture.
The deadline for registering is 1pm on the day before the event (23/02/2022).