Description
A number of high profile retailers, charities and other stakeholders are due to come together at this event to discuss ways of promoting the consumption of healthier food and drink. This follows a previous summit where the Sugarwise kitemark was first introduced in a parliamentary session attended by The Co-Operative, Sainsbury's, Caffe Nero, and Planet Organic and chaired by the RT Hon Keith Vaz.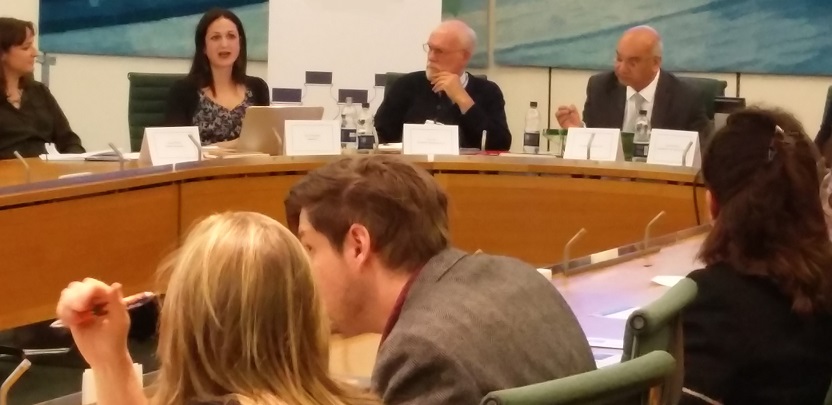 More can be done to encourage greater uptake of healthy options beyond the government's current obesity plan and sugar tax. This includes research and development incentives for sugar reduction efforts and innovations, a lower VAT for healthier food and drink, and retailer support in promoting healthier options by increasing their availability, such as in new product introductions; and visibility for example through the use of the kitemark.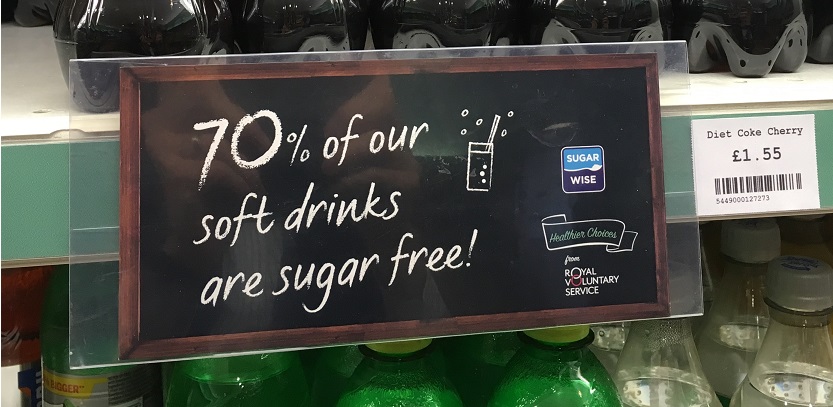 A lively debate is expected with views aired over whether front of pack labelling should show teaspoons of sugar or added sugar. With the obesity plan a first step - what will the next steps be? What kind of activities are participants involved in to help improve the uptake of lower sugar choices? It is hoped this debate will inspire retailers, suppliers and other stakeholders to commit to various ways to encourage lower sugar options.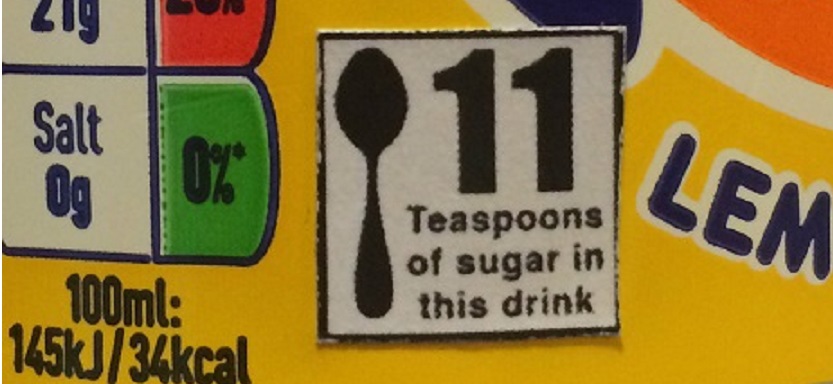 ---
Chair: Rt Hon Keith Vaz MP
Panellists:
Kate Bull - Royal Voluntary Service
Meg Longworth - Compass Group
Jean Savigny - Keller & Heckman
Tam Fry - National Obesity Forum
Jenny Rosborough - Action on Sugar
Maurice Newton - CBL Drinks
Dr Aseem Malhotra - Consultant Cardiologist
Rend Platings - Sugarwise
--
Confirmed attendees include representatives from:
Department of Health, Public Health England, Unite the Union, House of Lords, British Soft Drinks Association, Food and Drink Federation, Royal Voluntary Service, Compass Group, Tesco, Caffe Nero, Jamie Oliver Food Group, Association for Nutrition, Revital, Keller & Heckman, PLMR, National Obesity Forum, Action on Sugar, Children's Food Campaign, Whitworth's, Merisant, CBL Drinks, Diablo, Cavalier Chocolates, Plamil Foods, Euromonitor, Research Engine, Sweet Enough, Geraint Davies MP, Sensus, JimJam's, HeyLikeWow, Minioti Ice Cream, Britvic, Obesity Health Alliance, Zenith, Sustain, Public Health Collaboration, London School of Economics, Footprint, Connect Consulting, Total Health, Fools & Queens, Zeo, Intervene, Dash Water, Bryt, Squirrel Sisters, Keith Vaz MP, Lord Clive Brooke, APPG Diabetes Group, Sugar Snub, Allergy Show, Innocent ... and more.
------
Further information:
For journalist accreditation to The Sugar Summit or to enquire about being a panellist or audience member please contact rend@sugarwise.org.