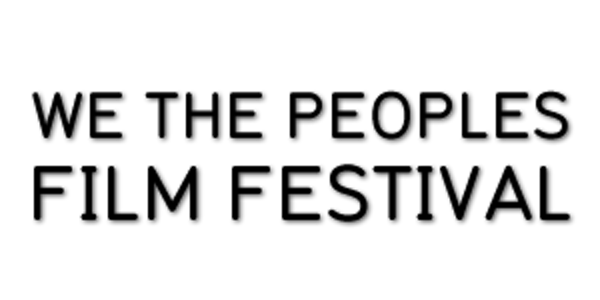 THE UNCONDEMNED: marking the Universal Declaration of Human Rights@70
Location
Clifford Chance
10 Upper Bank Street
London
E14 5JJ
United Kingdom
Description
THE UNCONDEMNED
Directors: Michele Mitchell and Nick Louvel Set in the courts of the UN International Criminal Tribunal for Rwanda (ICTR), the film tells the gripping and world-changing story of a group of young international lawyers and activists who fought to make rape a crime of war, and the Rwandan women who came forward to testify and win justice where there had been none. Up until this point, rape had not been prosecuted as a war crime and was committed with impunity. A courtroom thriller and personal human drama, "The Uncondemned" beautifully interweaves the stories of the characters in this odyssey, leading to the trial at an international criminal court--and the results that changed the world of criminal justice forever. 81 minutes
The screening, mounted in association with Kinship of Kush, marks the seventieth anniversary of the Universal Declaration of Human Rights, signed in Paris on 10 December 1948. Translated into more languages than any other document in history, it sets out to establish norms of behaviour and recognition of 'the other' which, while not binding, remain goals which those emerging from a punishing war saw as a required feature of relations between nations, and between nations and their peoples.
The screening will be followed by discussion with Mariana Goetz who served as Trial Chamber Coordinator for the ICTR in 2001-2002 and is now Head of Programmes and Learning with the AEGIS Trust.
Clifford Chance has kindly agreed to host a reception following this event.