Description
The VR/AR Association (VRARA) is an international organization designed to foster collaboration between innovative companies and people in the virtual reality and augmented reality ecosystem that accelerates growth, fosters research and education, helps develop industry standards, connects member organizations and promotes the services of member companies.
This is the first of 12 planned seminars in Birmingham focused on differing and emerging aspects of VR, AR & MR.
Proposed agenda
12:00 - 12:45 Arrival and Networking
13:00 - Sarah Jones Head of BCU Media and listed in world's top 100 female VR influencers
13:30 - Chris Meah, School of Code
14:00 - Networking Break and opportunity to play with the HTC VIVE and Lenovo Windows MR headset
14:30 - Steve Wileman - Head Of Technology and Development Chief Executive Officer - 'Enlighten'
15:00 - Dark Realities Project update, The World's Largest 4D, Free-Roaming Multiplayer VR experience
15:15 - Q&A panel.
15:45 - Networking and Close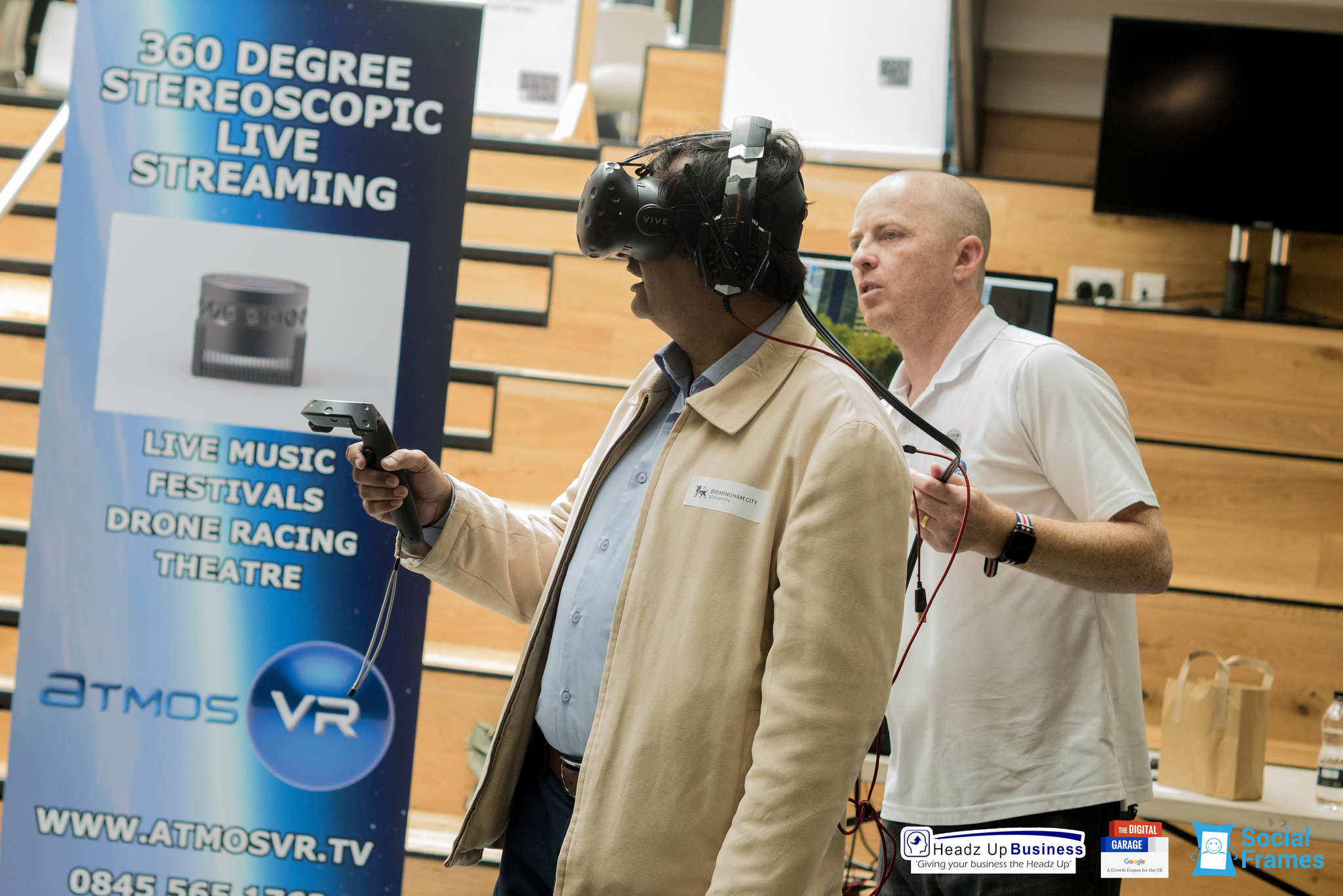 Over the course of 2018 we will be inviting speakers from around the VR, AR & MR worlds to talk to our audience about the state of the tech environment. The seminars are free to existing members and £5.00 (plus EV fees) to non members. This will will go towards venue costs and refreshments for the day.
***VRARA MEMBERS ONLY***
Please use discount code VRARA_BRUM for your free ticket.
Equipment provider - Blue Hire


Blue Hire are a leading virtual reality equipment hire / event hire company, we are specialist providers of virtual reality equipment for corporate events, trade shows, product launches and parties. Our stock includes the latest VR headsets, 360 cameras, high spec VR ready laptops and PCs as well as phones and augmented reality equipment such as the Microsoft Hololens. We have industry knowledge and a wealth of experience in providing VR solutions for many events both small and large. Having worked with some of the biggest brands in the world across many countries proves that we are a market leader within the VR hire industry.

Enlighten
Enlighten are a vibrant passionate edtech company delivering and developing a range of high quality Augmented and Virtual reality services, elearning and digital consultation services.
About our Session
Session Title: The Impact of Augmented Reality on the Future of Mental health support and Education
Speaker/s: Steve Wileman, Suzanne Edwards
Session Summary: The session will focus on the potential of AR as a mechanism to support those with mental health issues by providing instantly accessible early intervention strategies and self help techniques as well as access educational materials at point of need. We will provide case study evidence and practical demonstrations of the impact of AR in current educational/healthcare settings and discuss how they will be further developed in the future to enhance learning and self-support.
Session Description: The majority of current research around the use of Augmented Reality concentrates on the technical aspects and mechanics of delivery. As emerging technology thought leaders, we are interested in identifying the practical application of this technology and to prove the pedagogical value of emerging technology and implementing change to current teaching and learning practices. We have also identified the inclusive benefits of using the technology for mental health support particularly in students.
The session will focus on how the use of Augmented Reality can impact on the emotional wellbeing of individuals and on self referrals to outside agencies. We will also look at how the focused use of Augmented Reality impacts on learning, how delivery staff can utilise emerging technologies effectively in their sessions and allows sensitive topics to be delivered.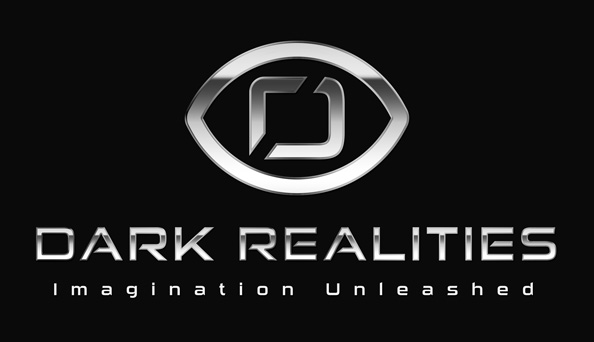 DARK REALITIES
Dark Realities will launch on 2018 with it's first storyline "MIRROR". At 6000Sq Ft of free roaming VR fun it will the largest attraction of its type in the World, and its launching in Birmingham. We'll update you on the technology and the prgress to date.
VRARA Birmingham would welcome offers of sponsorship at these events. Sponsors can benefit from a global reach of over 3800 members across 40 worldwide chapters.
Please email kev@thevrara.com for more details about speaking/sponsorship opportunities or about the event itself.
Direct line is 07880 552897
We hope you can join us.