Description
WE'RE BACK BITCHES - and we bear gifts!

We'll be turning The Lexington into a riot on August 1st in support of our brand new single F.I.A.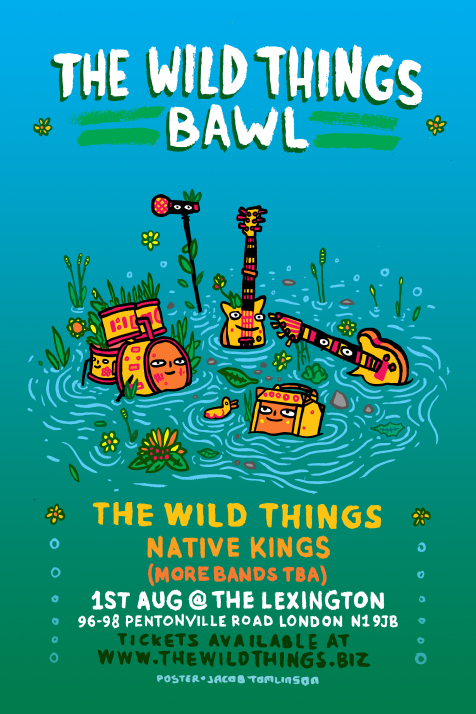 We'll have hand picked (and awesome) support bands, incredible food, so so much beer, a DJ and more.

We're not doing this just to support our new record, but to give something back to the London Live music scene that spawned us - that's why we love getting to ask bands that we personally think are fantastic to play.
As always, if Jeff Golblum knew it was happening, he'd be there too.