Join us for an intimate reading with poets Imtiaz Dharker and Malika Booker at the Manchester Poetry Library, or watch the live stream!
About this event
Malika and Imtiaz will be sharing poems commissioned as part of the Ripples of Hope festival, as well as a special poem by Imtiaz Dharker specially commissioned to inaugurate Manchester Poetry Library.
The Ripples of Hope Festival is delighted to have commissioned and unveil a powerful new body of work: The Poetic Universal Declaration of Human Rights. Simon Armitage has convened 30 poets from around the world to create a unique poetic response to the Universal Declaration of Human Rights. Manchester Poetry Library is proud to present Imtiaz Dharker responding the article 1 (Right to Equality) and Malika Booker to article 9 (Freedom from Arbitrary Arrest and Exile) of the UDHR.
Imtiaz Dharker is a poet, artist and video film-maker. She was awarded the Queen's Gold Medal for Poetry in 2014. She received the Cholmondeley Award and an Honorary Doctorate from SOAS, and is a Fellow of the Royal Society of Literature. In 2020 she became the Chancellor of Newcastle University. Her collections include Purdah (Oxford University Press), Postcards from god, I speak for the devil and The terrorist at my table (all published by Penguin India and Bloodaxe Books UK), Leaving Fingerprints, Over the Moon and the latest, Luck is the Hook (Bloodaxe Books UK). Her poems are on the British GCSE and A Level English syllabus, and she reads with other poets at Poetry Live! events all over the country to more than 25,000 students a year. She has been Poet in Residence at Cambridge University Library, worked on a series of poems based on the Archives of St Paul's Cathedral as well as projects across art forms in Leeds, Newcastle and Hull. The inaugural Poet of the Fair at London Book Fair, her poems have been broadcast widely on BBC Radio 3 and 4 as well as the BBC World Service. She has had eleven solo exhibitions of drawings in India, London, New York and Hong Kong. She scripts and directs films, many of them for non-government organisations in India, working in the area of shelter, education and health for women and children.
Malika Booker is a full time PhD candidate at Newcastle University and a poetry Lecturer at Manchester University. A British poet of Guyanese and Grenadian Parentage. And the founder of Malika's Poetry Kitchen. Her first poetry collection Pepper Seed (Peepal Tree Press, 2013) was shortlisted for the OCM Bocas prize and the Seamus Heaney Centre 2014 prize for first full collection. She is published with the poets Sharon Olds and Warsan Shire in The Penguin Modern Poet Series 3:Your Family: Your Body (2017). A cave Canem Fellow, she recently won The Forward Poetry Prize for Best Single Poem (2020).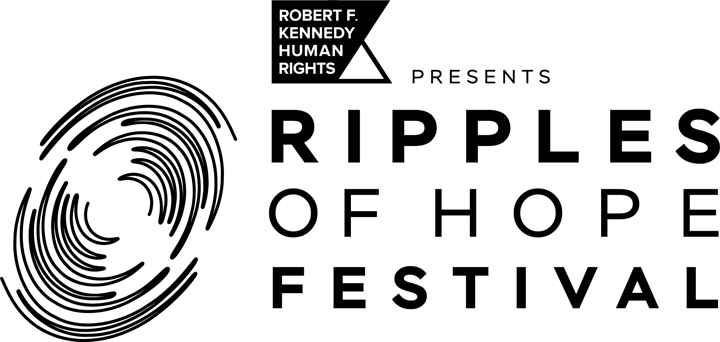 Organizer of The world opens: Imtiaz Dharker and Malika Booker
In 2021, Manchester Metropolitan University will open the North West's first public poetry library. The mission of Manchester Poetry Library is to widen access to poetry and to support the creation and performance of new writing at every level from primary school to professional publication.