Location
Cleethorpes Memorial Hall
Grimsby Rd
Cleethorpes
DN35 8AH
United Kingdom
Description
We are delighted to have Channel 4 speaking at This-Ability as part of their Year of Disability. This year Channel 4 launched their 360° Diversity Charter. On 13th January 2017 at This-Ability they will discuss the incredibly beneficial impact this has had on the Channel.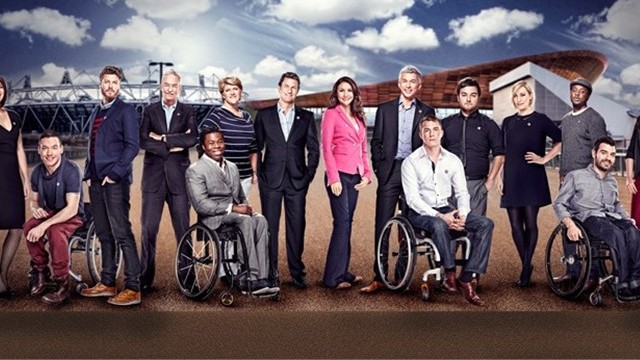 Is your business ready to follow in the footsteps of Channel 4? Are you prepared to embrace disability to access the vast amount of ability that is too often left untapped?
"One in five of us has a disability and although the employment rates for disabled people have increased gradually over the years, we know that all too often their talents are left untapped. Research shows that more disabled jobseekers cite employers' attitudes as a bigger barrier to work than transport, which is why we are working hard to support employers to become more confident about hiring disabled people. There are significant benefits to be had by employing someone with a disability. Research shows they can help increase the number of Britain's 12m disabled customers who use a business or service, and they tend to stay in their job for longer. Disability Confident is part of the Government's long-term economic plan to increase employment rates among disabled people. One in five of us have a disability — by providing employment and accessible services, businesses can tap into the £80bn potential spending power of disabled people." Mark Harper MP
The event will be hosted by Martin Vickers MP. We will also hear from employees themselves talking about how they can productively contribute to any workforce if the correct reasonable adjustments are made.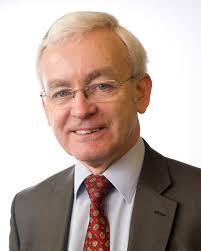 This Ability aims to bring together local and National initiatives such as Disability Confident, Department of Work and Pensions, Job Centre Plus, Humber Learning Consortium, PADD, Mencap, Care Plus Employability Services Talent Match Humber, The Humber Local Enterprise Network's Skills Pledge, Local employers and Access to Work to streamline accesses to Information advice and guidance for employers in the Humber Region.
2017 is the year to become Disability Confident and access skills that are too often missed. This Ability will provide a safe space for us to debunk those myths, allay those fears, ask 'those' questions that sometimes we are worried about asking.
Contact details
Sharon Stead, Employability Services Manager - Care Plus Group
01472 256730.

Lorraine Alexander, Employer and Partnerships Manager - Jobcentre Plus

01472 622244