Wasafiri presents Transformative Testimonies: Transformative Fictions
About this event
Can the act of writing fiction be a form of reconciliation? What does fiction allow to happen that other forms of writing do not? In this panel talk, Inés Garland (Argentina), Daniel Ferreira (Colombia), Scholastique Mukasonga (Rwanda) and Yvonne Adhiambo Owuor (Kenya) discuss the possibilities of healing, renewal and transformation in fiction.
This is a multi-lingual event, which has French, Spanish, and English speakers on the panel. The event will be subtitled in English.
Translation for this event is supported by UKRI Arts and Humanities Research Council.
Meet the speakers
Scholastique Mukasonga was born in Rwanda in 1956. She settled in France in 1992, only two years before the brutal genocide of the Tutsi swept through Rwanda. In the aftermath, Mukasonga learned that 37 of her family members had been massacred. Her first novel, Our Lady of the Nile, won the Ahamadou Kourouma prize and the Renaudot prize in 2012, the Océans France Ô prize in 2013 and the French Voices Award in 2014. Her other books include Cockroaches, Igifu, and The Barefoot Woman, which Daunt Books Originals will publish in 2022. Her stories are regularly published in the New Yorker.
Yvonne Adhiambo Owuor was born in Kenya. She is the author of the novel Dust, which was shortlisted for the Folio Prize. Winner of the Caine Prize for African Writing, she has also received an Iowa Writers' Fellowship. Her work has appeared in McSweeney's and other publications, and she has been a TEDx Nairobi speaker and a Lannan Foundation resident. She lives in Nairobi, Kenya.
Inés Garland is an Argentine author of books for adults, teenagers and children, as well as a translator and coordinator of literary workshops. In 2014, she was awarded the Deutscher Junger Literaturpreis for her novel Piedra, papel o tijera. Her writing has been translated into numerous languages.
Daniel Ferreira is a Colombian writer and blogger. He is the author of novels including El año del sol negro (2018) and Rebelión de los oficios inútiles (2014), which won the Premio Clarín. He was named one of Latin America's best fiction writers under forty as part of the Hay Festival anthology Bogotá39 (2017).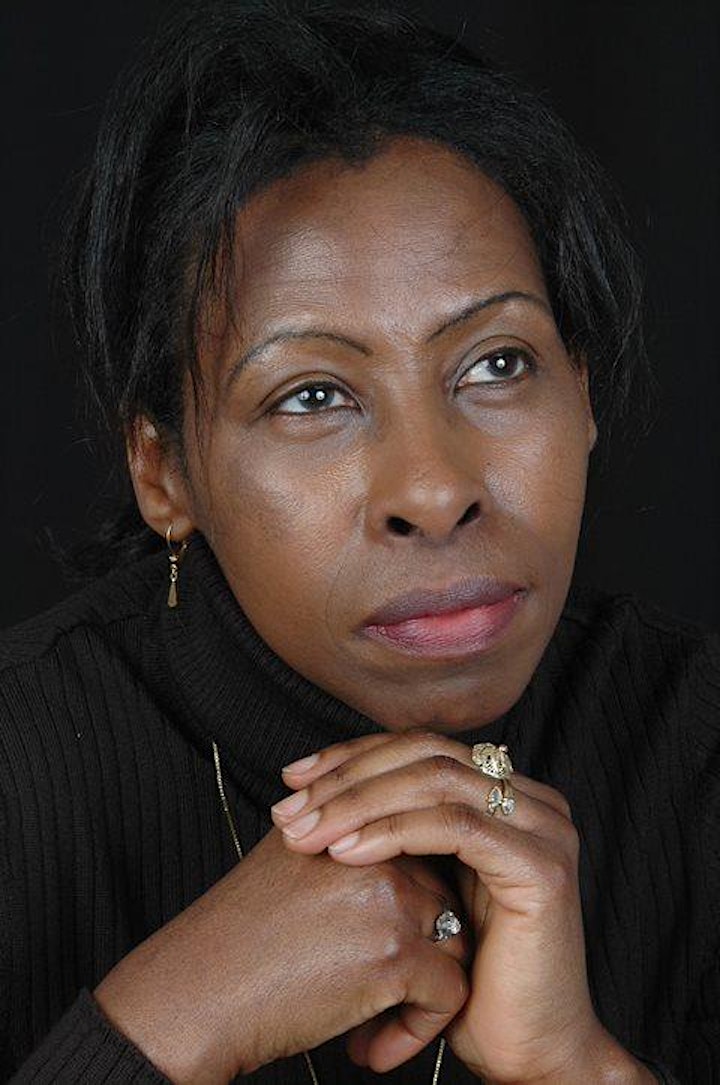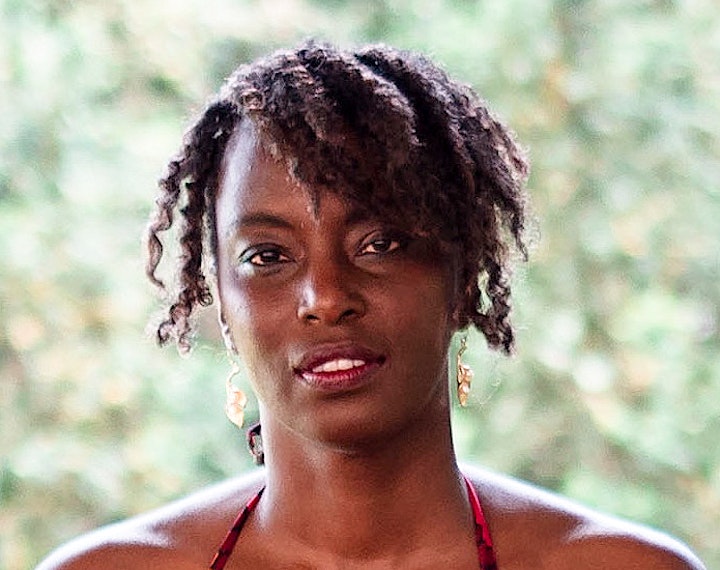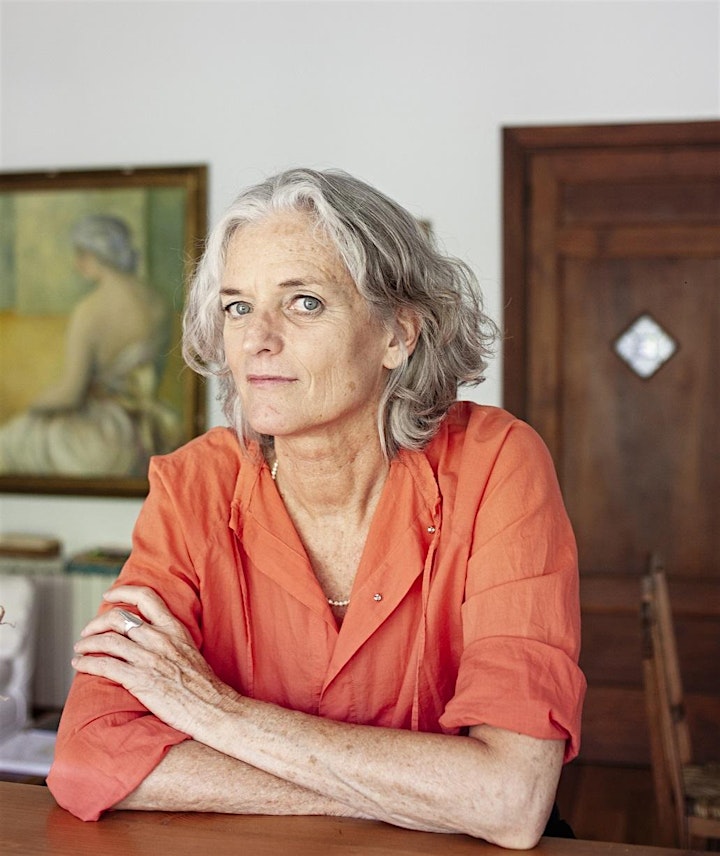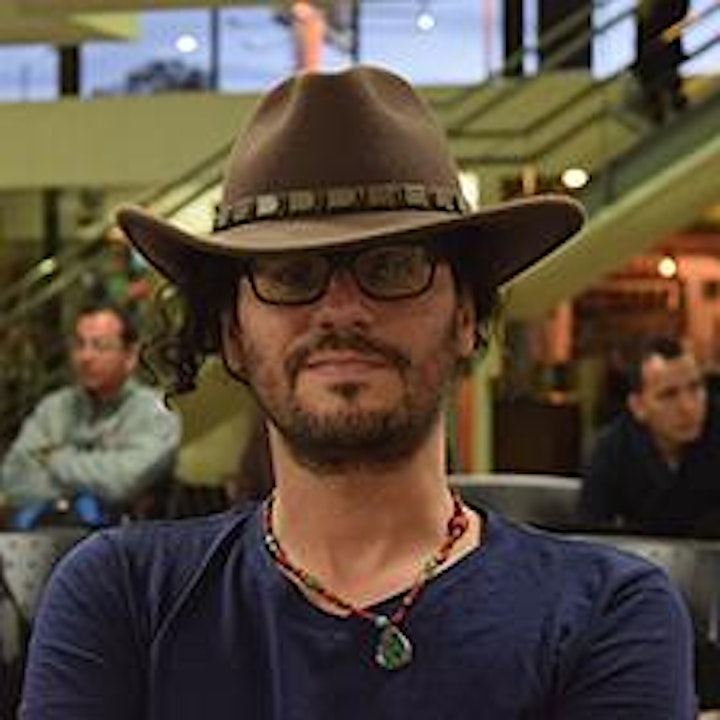 Organiser of Transformative Testimonies: Transformative Fictions
Wasafiri is a leading magazine in the field of International Contemporary Writing. It publishes ground-breaking work on literary cultures from across the globe, and offers a rare platform to emerging writers from all backgrounds, in particular reaching out to marginalised voices. For over three decades, Wasafiri has created a dynamic platform for the publication of international contemporary writing, featuring a diverse range of cultural contexts, both in Britain and elsewhere.