Transforming Radiotherapy in a Flash
Description
Transforming Radiotherapy in a Flash
---
Ultra-high-dose-rate (Flash) radiotherapy (RT) is currently attracting significant world-wide interest. This is because Flash RT appears to be capable of delivering significantly less damage to normal tissue while still maintaining tumour control. If Flash delivers on its full potential it could be transformative, but it is also important to understand the current excitement within the framework of what has gone before.
This 1 day meeting brings together experts on Flash RT from across the world and provides a 1 day UK forum on state of the art Flash RT.
The meeting is designed to be multidisciplinary and is open to clinicians and academics from life and physical sciences that are interested in learning more about "state of the art" Flash RT.
The meeting will be held on 14th February 2020 at the Wellcome Collection in London. We anticipate a lot of interest in this meeting so early booking is advised.
Please note, we reserve the right to charge if you do not attend this meeting after requesting a ticket. If you are unable to attend for any reason, please contact Lauren Hewitt (lauren.hewitt@manchester.ac.uk).
---
AGENDA
09.30 – 10.00 Registration and coffee
10:00 – 10.20 Welcome Prof Karen Kirkby, University of Manchester
10.20 – 10.50 Prof Marie–Catherine Vozenin, University of Lausanne "FLASH radiotherapy: what we think we know and what we don't know"
10.50 – 11.20 Prof Kristoffer Petersson, University of Oxford "Ultra high dose rate (Flash) radiotherapy: Silver bullet or fools gold"
11.20 – 11.40 Break
11.40 – 12.10 Dr Andreas Schüller, PTB "The Joint Research Project UHDpulse - Metrology for advanced radiotherapy using particle beams with ultra-high pulse dose rates"
12.10 – 12.40 Prof Jolyon Hendry "Clinical Radiobiology of Flash radiation"
12.40 – 13.40 Lunch and Networking
13.40 – 14.10 Dr Eric Able and Dr Swati Girdhani, Varian "Pre-clinical PBT Flash"
14.10 – 14.40 Bethany Rothwell, University of Manchester "Establishing the parameters for proton Flash and delivering it with spot scanning"
14.40 – 15.10 Tea
15.10 – 15.40 Dr Michael Schillo, Varian "Clinical delivery and measurement of PBT Flash / Clinical Trials"
15.40 – 16.30 Dr Martina C Fuss and Dr Olga Sokol, GSI "Oxygen depletion and radical production in FLASH modelled on the chemical track structure level" and "Carbon FLASH irradiation: preliminary in vitro results"
16.30 – 16.45 Closing comments
---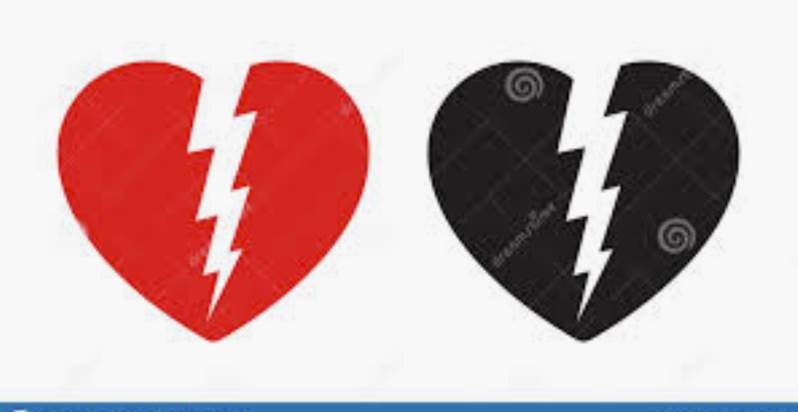 This meeting is organised by: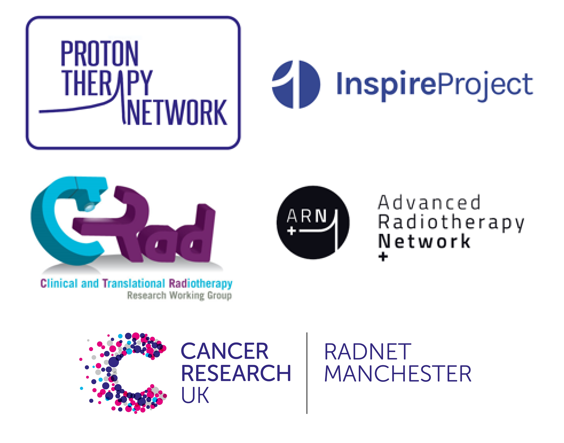 ---
Organiser of Transforming Radiotherapy in a Flash