Learn how to transform unruly demons into employees & harvest the many gifts within challenges instead of exhausting yourself battling them.
About this event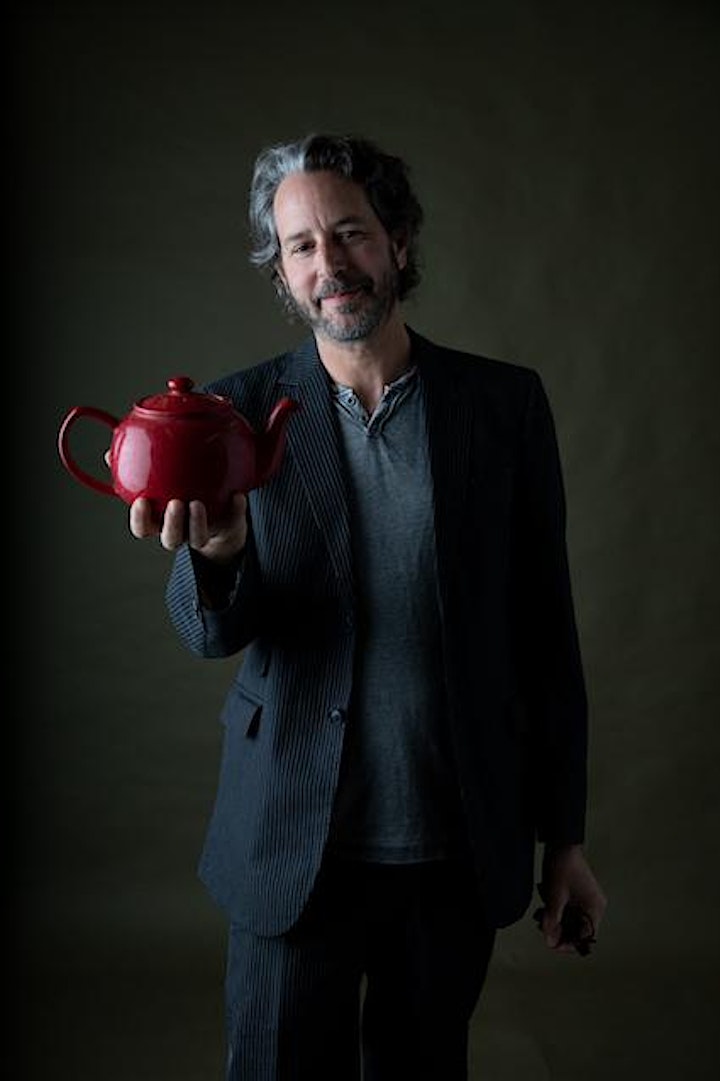 Explore your untapped potential with Jamie Catto within the setting of the beautiful Boconnoc Estate in Cornwall. Attend workshops with the mischief-making creative coach, designed to shake up your life and challenge your perceptions of who you think you are.
Transforming Shadows 
10th - 12th July
Weekend Workshop
"You will learn how to dissolve and heal blocked emotions and the pain of old habits which weigh you down and reframe negative beliefs which hold pain-loops in place. You will play games and processes which lighten up rigid notions of appropriateness and uptight limitations of unconscious shame and negativity. You will laugh your head off and realise how much energy you've been wasting wearing masks to satisfy other people who's values you don't necessarily share. You will realise how precious each day is and how much more space there is for mischief and playfulness in the world, especially yours. You will forgive yourself for all the shame and negativity you've allowed yourself to carry due to old beliefs from uptight parents, carers and teachers of old. You will reclaim vast amounts of energy and joy and channel it into your creativity and passions.
Wonderful treasure we reclaim from 'the shadow' includes feeling comfortable to take centre stage, enjoying dancing, allowing the discovery of failure, allowing oneself (and others) to be messy sometimes, singing, arting, wearing colours, being fully honest with family and friends, self-care, cracking yourself up, being able to release emotion with crying, experiencing the passion of your anger, standing up for yourself, engaging with causes and healing, laughing at ourselves, being generous, allowing others to support us in our vulnerability, being sexy, enjoying all kinds of pleasure...
....the shadow is not just the dark and yucky bits, it's all the parts of ourselves we learnt at young ages were 'unwelcome' or got us rejected or told off. It take SO little effort and drama to gently turn towards these places and reclaim their treasure....and there's a lot of sheepish laughter and friendship in it....
....what natural parts of yourself did you shut down as a kid? Let's welcome them home together…."
Testimonials:
"…a polite warning; prolonged exposure to Jamie Catto could blow your mind…" – The Daily Telegraph
"Jamie Catto is kind, wise, open, boundlessly energetic, optimistic and passionate. I adore him." – Stephen Fry
"Jamie Catto is a human icebreaker with a prow of determination and a motor of love, slicing through the frozen seas around us." – Tom Robbins
TICKET INFORMATION
We have various ticket options avaliable. You can either join us for the whole weekend and stay in one of the beautiful properties at Boconnoc; in the main house or the cottages with all meals included. Or there is the option to purchase a day only ticket which includes both days of workshops and lunch each day. Please do get in touch if you have any questions, or would specifically like to share a room with someone else when booking one bed in a shared room.
Jamie Catto and Boconnoc would like this event to be 100% inclusive. For anyone who feels the weekend workshop is out of their price range please do get in touch and let us know the price you are able to pay, and we will try our best to make it work for everyone.
About Jamie Catto
When we dare to reveal the truth, we unwittingly give everyone else permission to do the same. Jamie Catto is here to help you show up in a world that needs you, sifting through all the sticky difficult stuff to get to the blazing centre of your creative fire. We're all navigating our way through the rocky terrain of being human and we don't have to do it alone. Jamie's workshops and 1-1s provide a refreshing approach to inner work with the right dose of playfulness and serious stuff. He facilitates these professional, personal and creative breakthroughs by drawing from his own processes in ground-breaking film production, philosophy voyages and music career.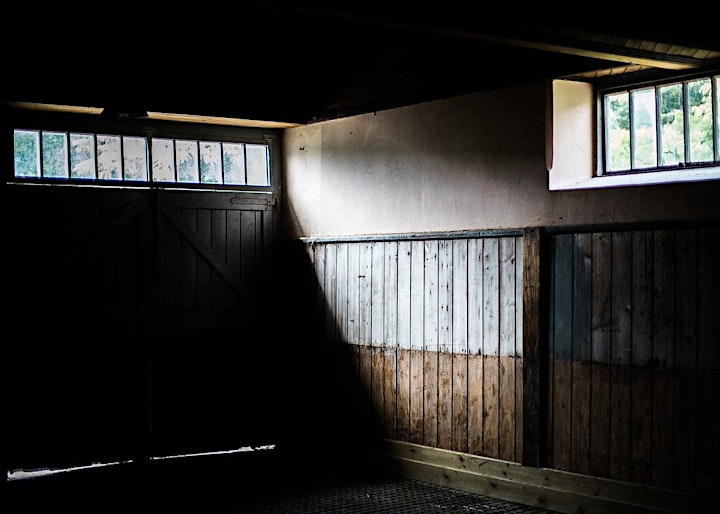 Organiser of 'Transforming Shadows' Jamie Catto Weekend Workshop at Boconnoc
Boconnoc is a detox for the soul. Tucked down two miles of private drive, as soon as you enter Boconnoc you are transported to another world; a world of tranquillity, peace and breath-taking scenery. Ancient trees inhabit the vast corners of the estate, whilst the gardens burst with extraordinary blooms. Boconnoc House sits in the heart of the estate. This Georgian country house is surrounded by rolling countryside and immaculate lawns, the only sounds you will hear are the birds and the trees swaying gently in the breeze. The house was restored to its former glory following a 12-year restoration project by the Fortescue family.