Description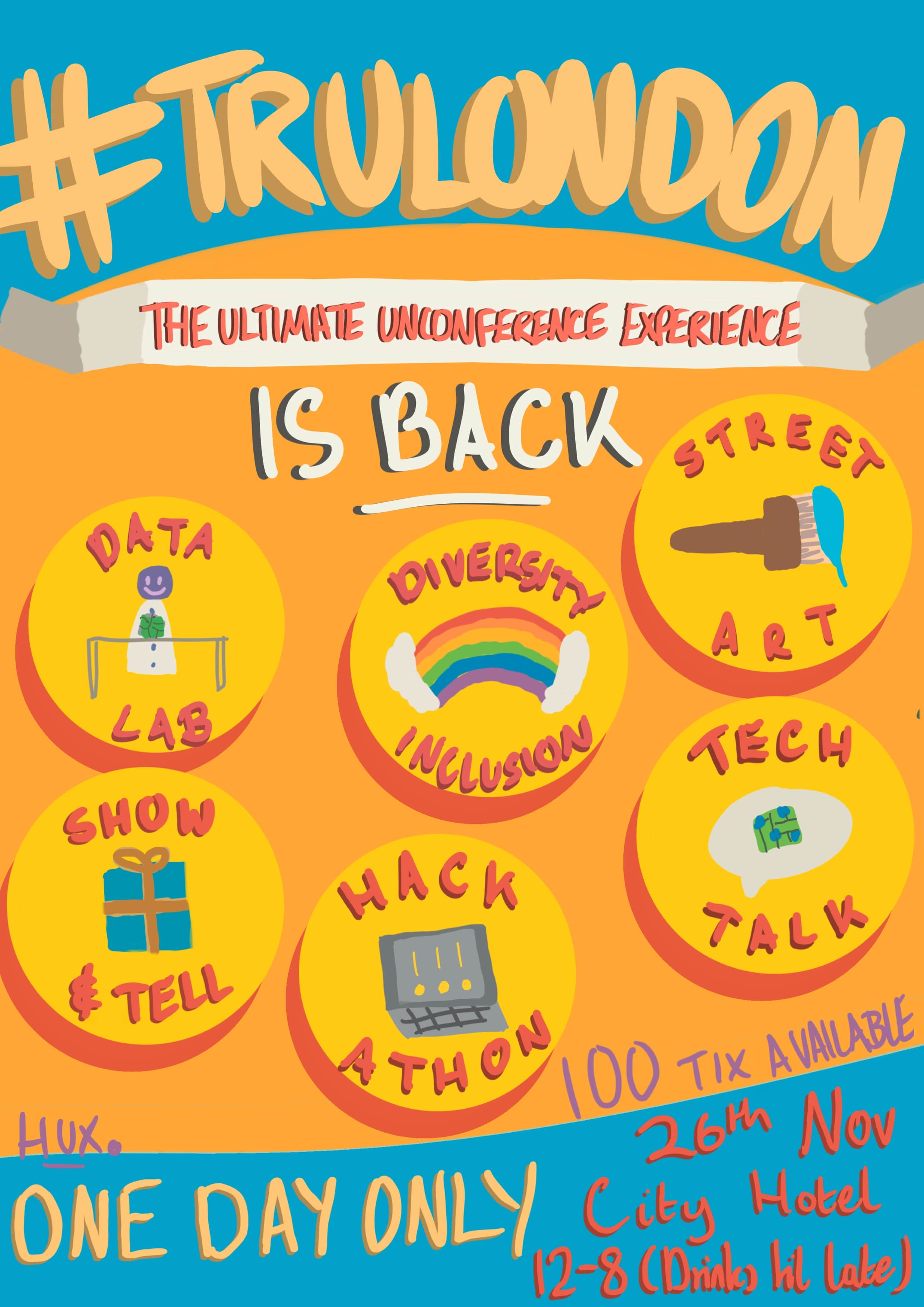 Special Instructions
Tickets are donation only. Whilst we accept any donation the average is £50.00. Remember we are paying for the venue & lunch.To participate book a participate ticket.
Anyone can lead a 45 minute discussion known as a track. To book a track book a Track Leader Ticket only. No presentations or powerpoint. Please mail track title to the organiser via this page. 30 track leader Slots Only
Product Show & Tell are 20 minute demo sessions attended by buyers and investors. Each show & tell session will get an additional 5 minute demo video for distribution.Book a show & tell ticket only and mail us product name via this page. 16 slots only.