Join us for the launch of our report examining the impact of Covid-19 on the resilience of Welsh places.
About this event
Understanding Welsh Places: Resilience of Welsh Places report launch
Co-written with Welsh consultancy firm The Means, this report draws on original research and the Understanding Welsh Places online tool to explore how Welsh places responded to Covid-19.
We use stories from communities across Wales to understand how residents used local facilities and assets during the crisis, and what we learned about Welsh places' preparedness to respond to an event of this scale.
We then make recommendations about how the Welsh government and local authorities can invest in the facilities and planning to be better prepared for future crises.
The event is chaired by Auriol Miller, Director of the IWA, who is joined by:
Andy Regan - Policy and External Affairs Manager, Institute of Welsh Affairs
Peter Williams - Director, The Means
Robyn Lovelock - Programme Manager, North Wales Economic Ambition Board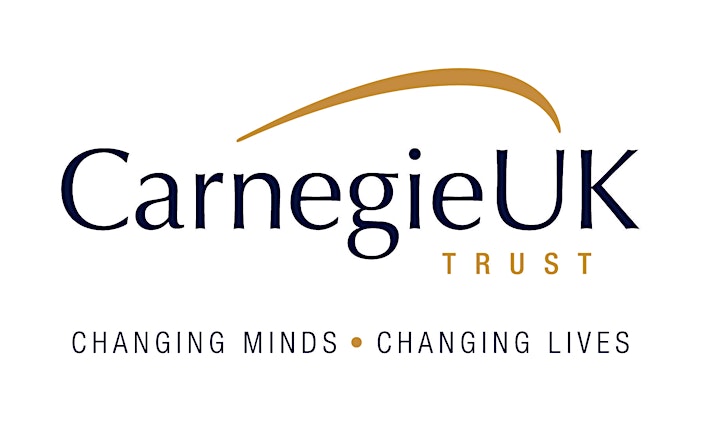 Organiser of Understanding Welsh Places: Resilience Research Launch
The Institute of Welsh Affairs is a think tank and charity, independent of government and political parties.
By bringing together experts from all backgrounds, we conceive ambitious and informed ideas which secure political commitments to improve our democracy, public services and economy.
We provide platforms for debate, opportunities for people to make their voices heard and agenda-setting research. We are funded by our members, income from our events and training sessions, and supported by trusts, foundations and other funding bodies.
Our aim is to make Wales better.
We are a company limited by guarantee (Company No: 02151006) and a registered charity (Charity No: 1078435).