Description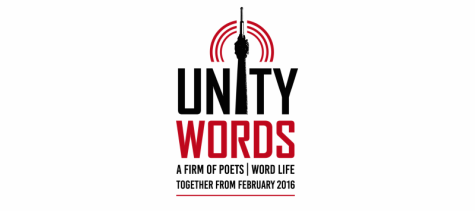 Unity Words | No.13
Zena Edwards
with support from
Sitara Khan
plus Pandemonium Poets.
Our second Unity Words of 2017 sees internationally acclaimed spoken word artist Zena Edwards occupying the headline slot. This will be Zena's third appearance in a Firm production, and we can absolutely guarantee that she'll blow you away. Support comes from Sitara Khan, our next Unity Words mentee, and also the Pandemonium Poets.
As usual, you can reserve tickets free of charge, with a Pay What You Feel policy on the night. You can also reserve a place on the workshop by selecting the relevant option from the drop-down menu.
---
Zena Edwards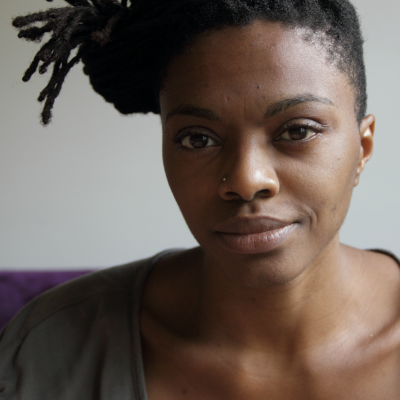 Raised in Tottenham, North London, Zena Edwards has become known as one the most unique voices of performance poetry to come out of London. She was nominated for the Arts Foundation Award for Performance Poetry 2007 and won the Hidden Creatives Award 2012.

Zena has been involved in performance for 20 years: as a writer/poet performer, facilitator, creative project developer and vocalist after graduating from Middlesex University. She recently studied at The London International School for Performing Arts. She has written and performed three one woman shows: 'Security' (2009), 'Travelling Light' (2011) and 'The Fury Project' with a strong self devised education packages, which toured nationally and internationally with quality reviews and critical acclaim.
"A conscientious writer, dynamic performer and ground breaking artist." Kwame Kwei-Armah, Playwright and Actor
"Edwards is a superb performer, equally at ease as an elderly Caribbean man, as a would-be teenage MC, Ayleen, or as a lonely 47-year-old Palestinian photographer, Mahmoud." Lyn Gardner, The Guardian
"Edwards' one woman show 'Security' is an absolute tour de force about humanity that bonds us all." Annemarie Kropf
"As a performer and writer, Zena Edwards takes storytelling into the twenty-first century." Pure Poetry

As a poet, Zena has travelled extensively round the UK, the US, Africa and Europe supported by the British Council, UK Arts International, Apples and Snakes Poetry Organisation, The Round House and 57 Productions. She has shared the stage and anthologies with some of her most admired predecessors Linton Kwesi Johnson, Sonia Sanchez, Lemn Sissay, Jean Binta Breeze and Roger McGough.
---
Sitara Khan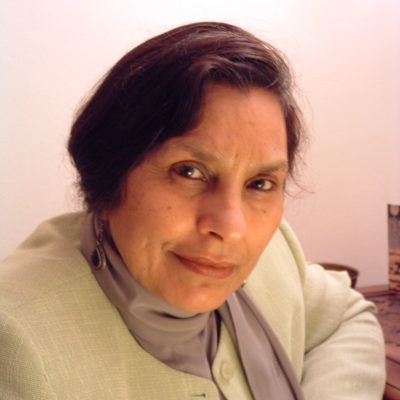 Sitara moved to England with her family in her mid teens from Karachi, Pakistan where she was born and spent her formative years. After completing her higher education, she began her career as a teacher and has held a number of management positions in Education within the Local Government sector. Her writings range from conference papers to poetry. Many of these have appeared a number of publications. She is the Author of A Glimpse through Purdah- Asian women,-the myth and the reality. At the time of its publication in 1999, by Trentham books, it was consider to be ground breaking. Sitara has continued to campaign for and contribute to the debate on the issue of equality of opportunity. She has taken part on national radio on live discussion on a variety of subjects, for example, the role of ethnic minority teachers in a child's education.
She performs her own poetry in English and sings in Urdu. Sometimes she combines the two on the same theme. A number of her poems and short stories have appeared in many publications both here and abroad. She was recently selected to represent, her home city, Leeds, in its twin, Dortmund, Germany, at its literature festival as a part of its European City of Culture Status. She has been a visiting lecturer at Fudan and Shanghai Universities in China. Soon she will be returning to Shanghai to work on the University's Education strategy.
---
Pandemonium Poets (workshop)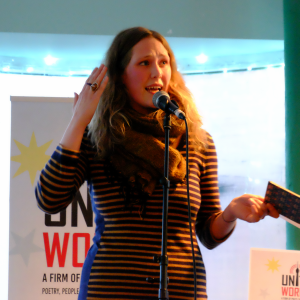 Our monthly Pandemonium Poets workshops offer fantastic insight, support and opportunity for emerging spoken word artists. The two hour workshop takes place at Unity Works from 3-5pm on the day of the event, and costs £5 per person.
This is a performance workshop, so please bring a poem or two which you're happy to perform as part of the evening event. We will give you peer support, encouragement and feeback, in order to help you hone your stage craft and get the best out of the poems. You can register by clicking the ticket button and selecting the relevant option.
---
Pay What You Feel (#PAYF)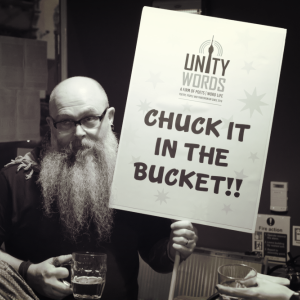 As usual, this event is Pay What You Feel. Our suggested donation is £5 per person. There'll be plenty of opportunities to "chuck it in the bucket" throughout the evening, and your support is greatly appreciated. Many thanks to everybody that's supported us so far!
Unity Words is part-funded by Arts Council England.