Join us for a fascinating roundtable discussion exploring the work of Edmonia Lewis and her connection to Bute!
About this event
Mary Edmonia Lewis was the first Black and Indigenous person to achieve international recognition and acclaim for her work as a sculptor in the 19th century. Mount Stuart, a neo-Gothic Victorian mansion on the Isle of Bute, holds one of only two works by Lewis in public collections in the UK, and her only work in Scotland. Mount Stuart will put her sculpture on permanent display in October. To celebrate this occasion, please join us for a roundtable discussion on the life and work of Lewis, her refusal to conform and her relationship to Bute.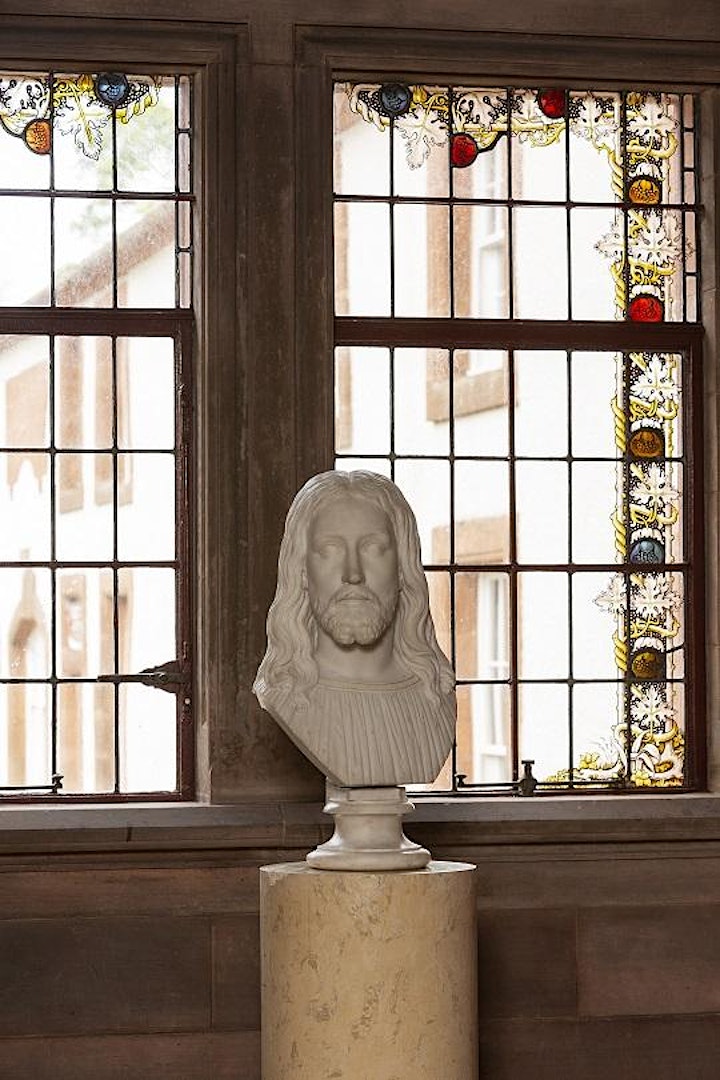 Speakers will include:
Susannah Thompson
Susannah Thompson is an art historian, writer and art critic based in Glasgow where she is Professor of Contemporary Art and Criticism and Head of Doctoral Studies at The Glasgow School of Art. Her research is concerned primarily with 20th Century and contemporary art in Scotland, particularly the work of women artists, and on feminist approaches to art and visual culture. Susannah's interest in Edmonia Lewis was initially instigated by ongoing research into the work of the late Scots-Ghanaian artist Maud Sulter, whose 1991 series Hysteria was loosely based on Lewis's life. Lewis's Bust of Christ, held by Mount Stuart, has been the focus of Susannah's recent research, particularly the artist's relationship with Scotland via her patron John Crichton-Stuart, 3rd Marquess of Bute.
Kirsten Pai Buick
Kirsten Pai Buick, PhD, is a Professor of Art History at the University of New Mexico, where she has taught since 2001. In 1991, she began her dissertation research on Mary Edmonia Lewis at the University of Michigan and completed her degree in 1999. In 2010, Duke University published her book Child of the Fire: Mary Edmonia Lewis and the Problem of Art History's Black and Indian Subject. Since its publication, Buick has continued to research, present, and publish on Lewis, whom Buick considers to be a fascinating subject and whose work, life, and career are well worth thirty years of study.
Charmaine A. Nelson
Charmaine A. Nelson is a Canadian Professor of Art History. In fall 2020, Nelson began her first 7 year term as the Tier I Canada Research Chair in Transatlantic Black Diasporic Art and Community Engagement at NSCAD University in Halifax, Nova Scotia, where she is also the founding director of the first-ever Institute for the Study of Canadian Slavery. Charmaine also authored the book 'The Color of Stone: Sculpting the Black Female Subject in Nineteenth-Century America' (2007), which considers the life and work of Edmonia Lewis, while framing American Neoclassical sculpture within nineteenth-century discourses of race, gender, and colonialism.
This event will take place on zoom as part of the Black History Month Scotland Programme.