Using Neuroscience in your Practice Part 1 – Practical Applications of the Polyvagal Theory - Workshop with Maggi McAllister-MacGregor
About this Event
In this workshop we'll look at two case studies, firstly, from how you would conceptualise them in your own approach, and then consider how they may be explained through a neurophysiological lens.
We will then consider how we would work with these clients from a Polyvagal perspective, considering how we might work in both a 'bottom up' and 'top down' way, depending on the state of nervous system regulation in the client.
There will be time in smaller groups in the 'Break-out' rooms for discussion, a short input on the Polyvagal Theory and then we will look at the ways in which we might approach the client differently from a Polyvagal perspective.
This workshop will be hosted on the Zoom meeting platform where we will use our camera and microphones to interact with each other as a group.
To support practitioners in this time of extraordinary circumstances we are offering access to this group for a self-select fee.
The self-select fee is a radical inclusion policy to open learning for all colleagues. The guide price for this event is £20.00, however, we appreciate that income varies greatly in different locations and circumstances. Please contribute what you can to help us maintain inclusive professional training.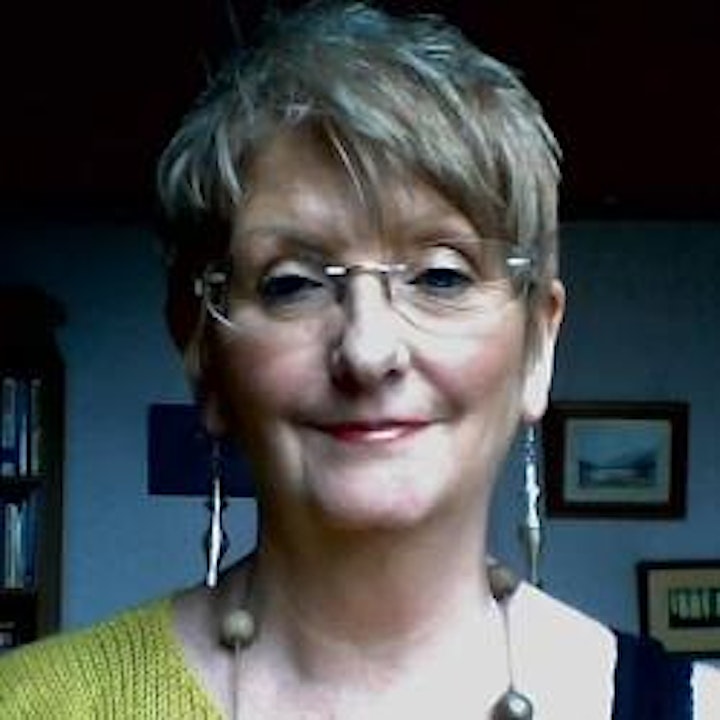 Maggi McAllister-MacGregor
Maggi McAllister-MacGregor has been a practicing Counsellor/Psychotherapist for 20 years and works from a body-based perspective mainly with trauma, anxiety and stress.
Her work is grounded in the Polyvagal Theory which has allowed her to develop her work to encompass both the body and the psyche, and this allows her to integrate her previous work as a body therapist into her current work with clients.
Maggi is also a professional dog trainer where she has applied her understanding of the Polyvagal Theory in dog training to understand dog's behaviour and help owners understand what is happening in the relationship with their dogs.