About this Event
This is the second workshop on this topic (no need to have gone to first) and we are revisiting it because it forms the core of our work. We have found that when a supervisee presents, simply reporting back what is going on inside us as supervisors, be it a feeling, body sensation, image, seemingly random thought, can have a very powerful impact. It very often deepens the connection with the supervisee and through a mechanism called parallel process, helps to throw light on the supervisee's client.
We will explain the theory behind this, based on the seven eyed model of supervision, do some live demonstrations, and give people a chance to practice. Using the here and now also has practical application for the world outside supervision.
To support practitioners in this time of extraordinary circumstances we are offering access to this group for a self-select fee. Please contribute what you can so that the group is accessible for all colleagues.
(This group is a live discussion and not appropriate for recording)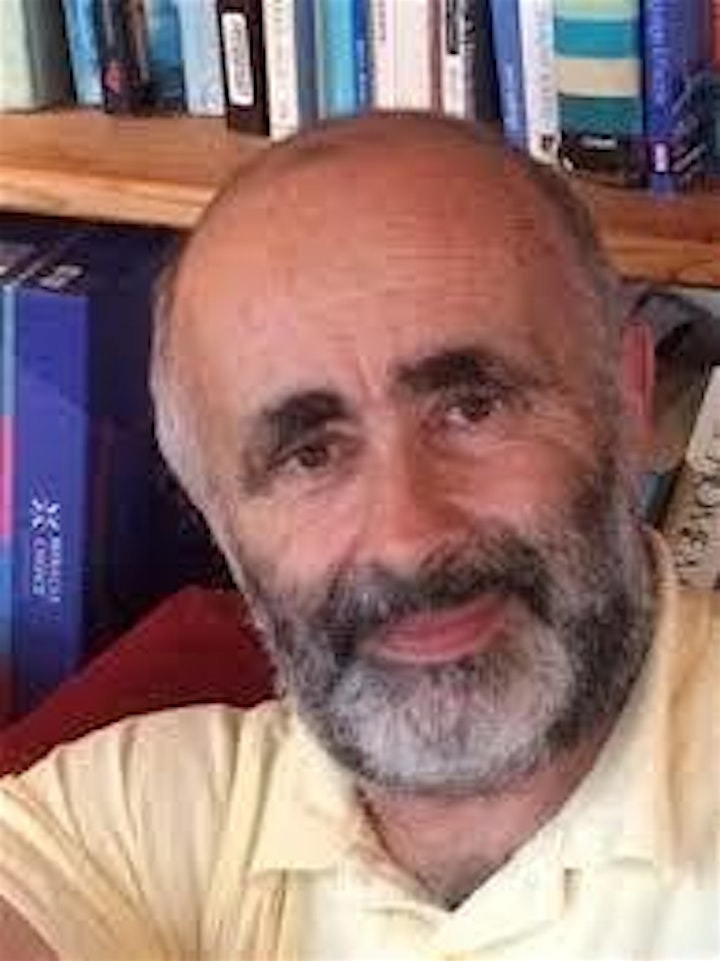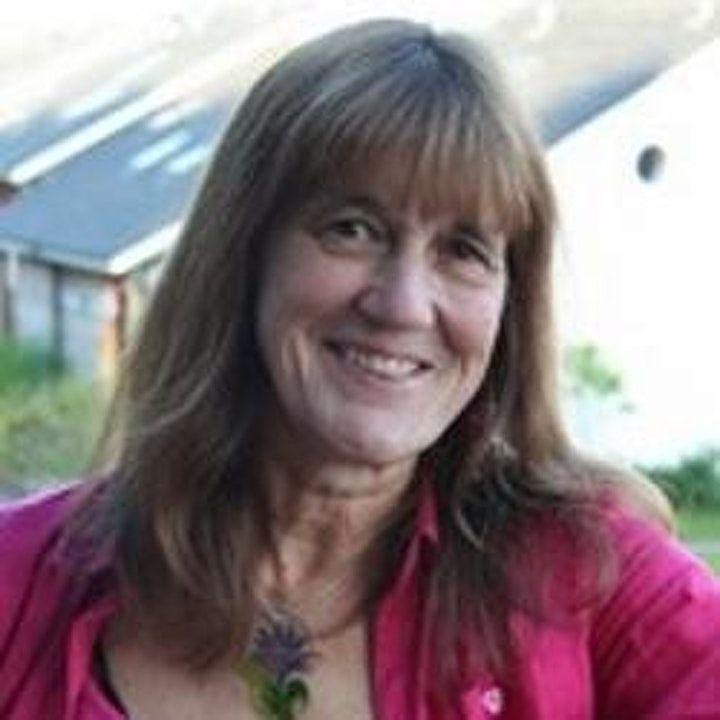 Joan Wilmot
I co-founded CSTD in 1979 and work as a trainer, supervisor, psychotherapist, mediator, and coach. I have been running supervision trainings and working with teams, in particular the NHS and voluntary sector, for 38 years. My particular passion is in enabling people to find the work they love and love the work they do. I am also co-founder and an active member of Findhorn Playback Theatre, Northern Lights Learning Conference, and Mythodrama Scotland.
I have written about supervision in the CSTD book, Supervision in the Helping Professions: Hawkins, P. Shohet R; also in Passionate Supervision ed Shohet R. chapter 5 The Supervisory Relationship: A Life long calling, and in Training and Supervision for Counselling in Action: ed Dryden W. Thorne B. The Key Issue in the Supervision of counsellors.
I have recently published a book on Supervision as Spiritual Practice.
In Love With Supervision: Creating Transformative Conversations – Robin Shohet & Joan Shohet - (February 2020)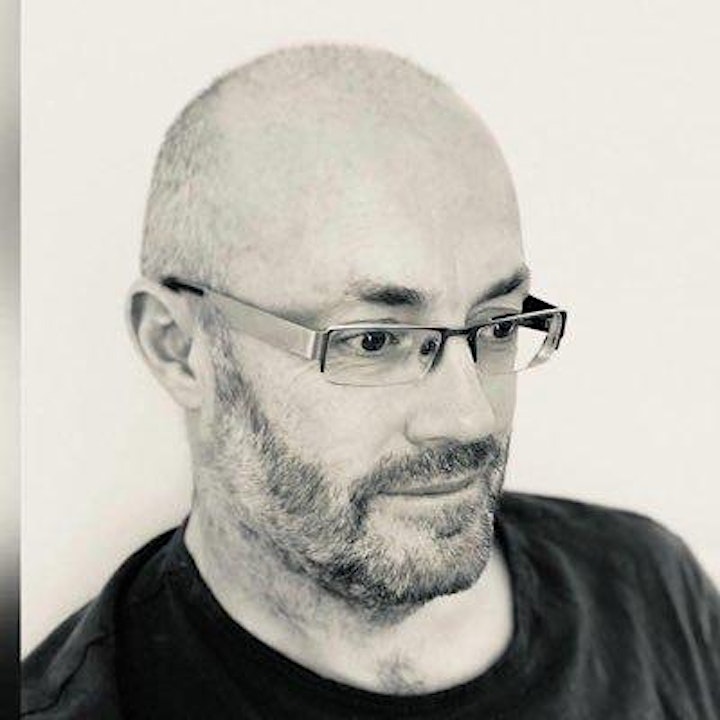 John Wilson
I have been facilitating in Counselling & Psychotherapy programmes in the UK for more than 10 years.
I am currently the director at Temenos Education and have a private practice where I offer online Psychotherapy and Supervision using video and chat communication platforms along with virtual environments. I am also the co-founder of onlinevents which has grown to be the world's largest library of online video and audio content with instant certification and a learning log.
I am also a past chair of the Association for Counselling & Therapy Online (ACTO) and have served for 6 years on the board of the World Association for Person Centered & Experiential Psychotherapy & Counselling. My passion to bring online learning into the field of Counselling & Psychotherapy has also led to the development of online experiential learning within the Temenos programme, facilitating the exposure of Temenos students to external tutors who are located in different parts of the world. Along with the inclusion of experiential learning of online Counselling & Psychotherapy for Temenos students so that they qualify with knowledge and practice in online communication and relationship.
You can read an article I co-authored about online group facilitation here:
https://www.tandfonline.com/eprint/UB2QJDKNCGUMUNUURU8W/full?target=10.1080/14779757.2019.1650807